Travis Scott and Kylie Jenner have been together since 2017. The socialite started dating the American rapper soon after her split from Tyga. They welcomed their daughter, Stormi Webster, in February 2018, and their son, Wolf Webster, in February 2022. Despite issues in their relationship in 2019, the couple continued their relationship with a commitment to raising their daughter together. However, they announced their breakup after reportedly facing issues in their relationship.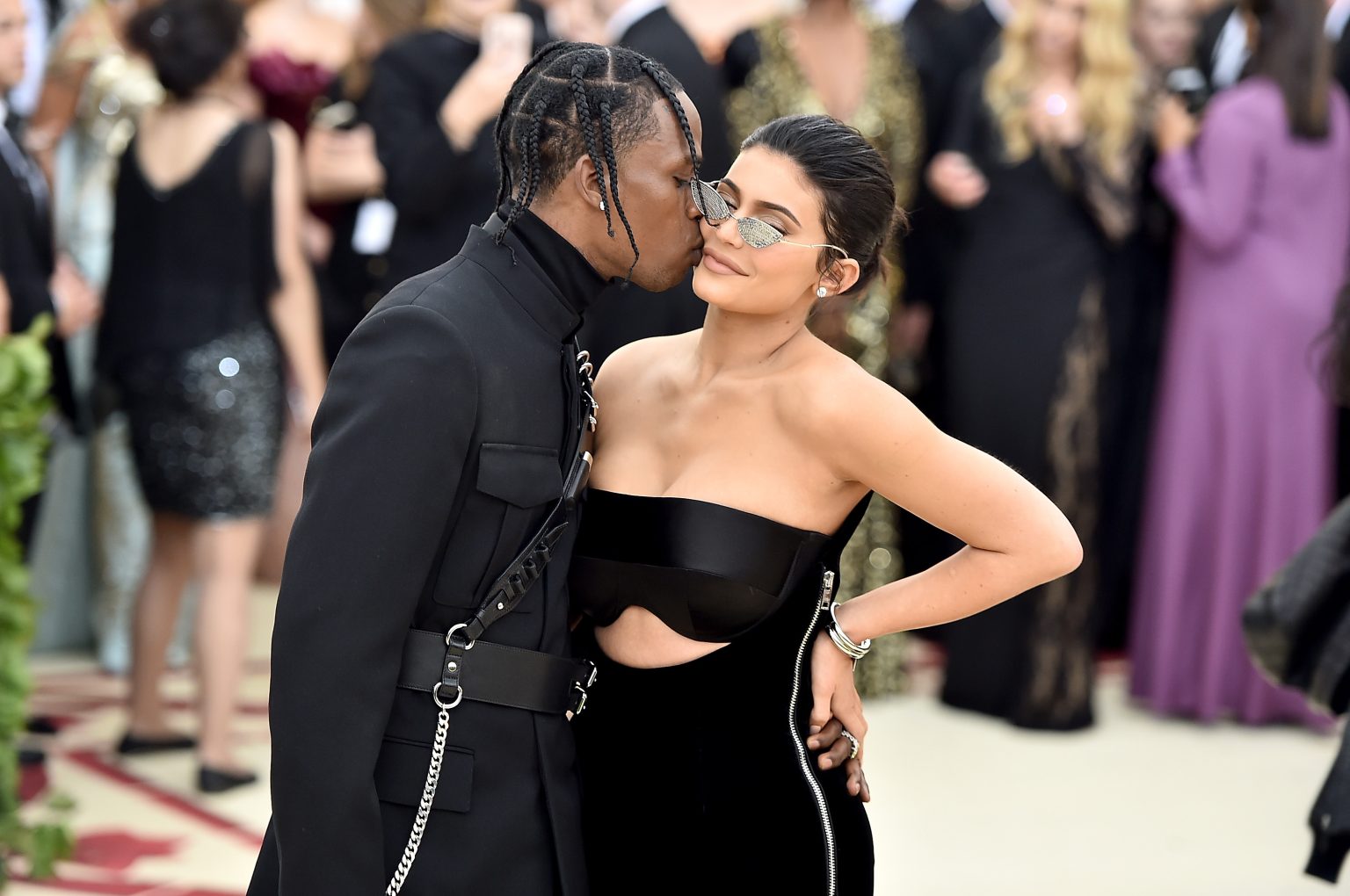 Reports have revealed several reasons for their split. While many reports claim that Kylie Jenner was expecting to take another step in their relationship, a source has recently revealed why the couple decided to end five years of relationship.
Read More: 'They aren't together right now': Kylie Jenner and Travis Scott – The Most Stable of All Kardashian Relationships – Are Reportedly Calling it Quits
Travis Scott Wanted to Spend Romantic Time With Kylie Jenner
Earlier this month Us Weekly revealed that Travis Scott and Kylie Jenner parted ways after spending their holidays separately. Reports also shared that The Kardashians star spent her holidays with her family in Aspen. Sources claimed that the couple decided to split due to their "different lifestyles."
However, a new source has revealed that the breakup happened due to the Kylie Cosmetics founder's behavior towards her partner. The insider shared that the rapper wanted to spend more romantic time with Jenner. Scott reportedly was complaining about his ex-girlfriend's behavior saying, "the passion had died from the romance."
"He got tired of begging for any romantic time and everything being on Kylie's schedule like he was this glorified assistant," the insider further revealed. They also shared that the rapper had enough of Kylie Jenner's "diva-like attitude and constant sense of entitlement." The source also claimed that unlike their previous separation, they are not planning to get back together this time.
Read More: "She wanted her dream wedding": Travis Scott's Fear Of Commitment Reportedly Forcing Kylie Jenner To End Things Before She Becomes A Kardashian Reject
Kylie Jenner and Travis Scott Were Getting Bored
While talking about their recent breakup, the source also revealed that the socialite assumed that Travis Scott was cheating on her after she heard that he was flirting with someone. They also revealed that the couple was discussing marriage prior to their split. Even after that, the Kylie Cosmetics founder decided to spend holidays with her family.
The insider further said, "She's now kicked him out and wants very little to do with him." All these things gave rise to trust issues in their relationship. According to the source, "The trust on both sides has been wavering for a while and they were both getting bored and restless to the point it was making them miserable."
Although the insider claimed that Jenner and Scott are not planning to get back together, many have shared that they could reconcile in the future. Kylie Jenner and Travis Scott reportedly still love and respect each other and will co-parent their kids.
Read More: "The ring never came": Kylie Jenner Was Fed Up With Travis Scott For Not Agreeing For Marriage, Broke Her Fairytale Wedding Dream
Source: Heat Magazine