Johnny Depp's close friend recently opened up about how the recent trial has affected the actor's mental health. He said that the six-week-long defamation trial has left the actor 'exhausted'. Johnny Depp is currently exploring Europe with Jeff Beck and is all set to start shooting for his first film Jeanne du Barry since the defamation trial on Monday.
The close source talked about his mental state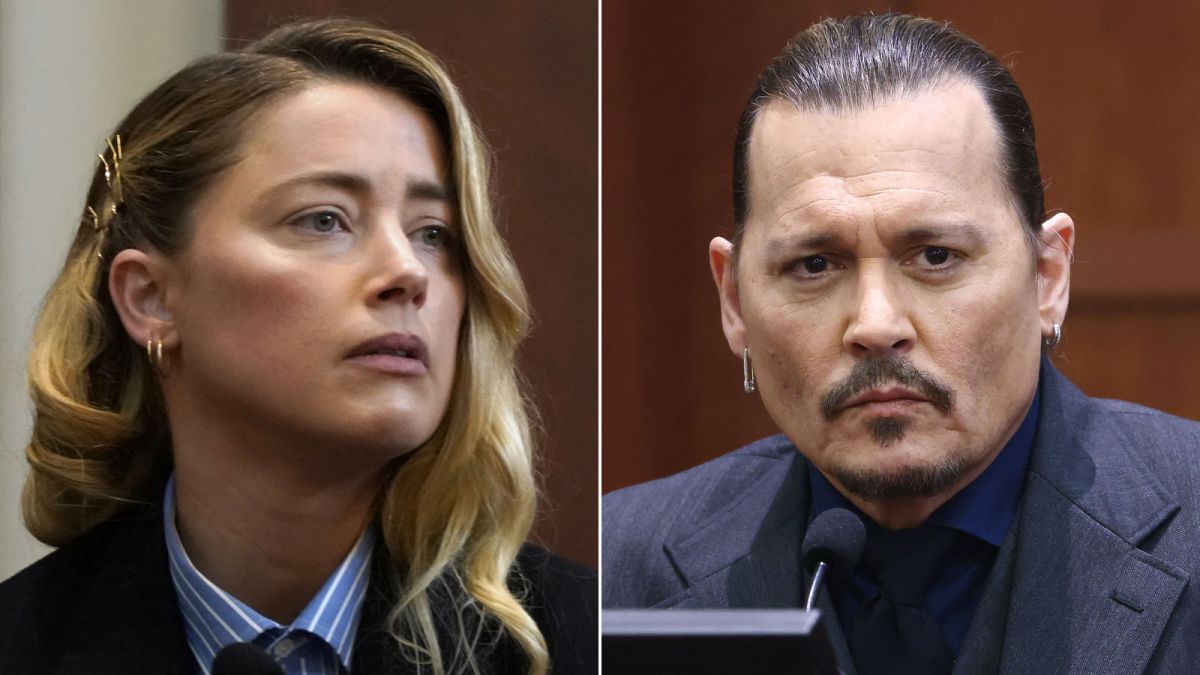 The close source said that Johnny Depp must be worn out as he's been doing so much since the verdict,
"Consider that he's gone from a trial to a rock 'n' roll tour to a movie, with no breaks in between and no time to reflect, I'm sure he's exhausted, but … he's working hard at the things he loves."
The actor's friend pointed out the actor hasn't taken a break since the verdict as he has been attending gigs with Jeff Beck in Europe and now he will start shooting.
Also read: "She's Cut Off His Goddamn Finger"- Amber Heard's Sister Reportedly Freaked Out After the Aquaman Actress Cut Johnny Depp's Finger in a Fight, New Revelations
They also talked about how Johnny Depp reacted to the verdict
In the interview, Johnny Depp's friend talked about his live reaction to the court's decision. He shared the actor's initial reaction,
"More than anything he had a sense of relief. They celebrated that night. It was relief and validation. Johnny celebrated the win by stepping into something he loves as much as anything: playing music and supporting the record that he made with Jeff. One day after the verdict, he played and a radical swell of support greeted him. It is imperative that he knew the world saw everything come out."
In June, the six-week-long defamation case came to an end as the court ruled in favor of Johnny Depp, and Amber Heard was found guilty.
Also read: 'I Know the Truth About Johnny': Johnny Depp's Ex Kate Moss Says Testimony That Destroyed Amber Heard Was Needed Since She Believes in 'Fairness and Justice'
Recently, documents from the court were unsealed
Recently, more than 6,000 pages of court documents from Johnny Depp and Amber Heard's trial were unsealed and posted on Twitter. The document revealed that Johnny Depp's legal team wanted to present Amber Heard's nude pictures as evidence in court and it also claimed that photos and audio submitted by the Pirates of the Caribbean actor in court as evidence in the case were 'manipulated'.
Source: GeoTV
You may also like: Johnny Depp, Jeff Beck on the Backfoot After Alleged Ex-Convict Accuses Them of Stealing Lyrics For New Album '18'