The highly anticipated memoir of Prince Harry, Spare, is all set to be released on January 10 as revealed by sources. The memoir was initially to be released later this year but was delayed after the Queen's death. Prince Harry and Meghan Markle stepped down from their duties as senior members of the royal family in January 2020. They later moved to California and have just visited the UK a few times since then. The 416 paged book is supposed to have "raw, unflinching honesty" by the Duke of Sussex. He has vowed that the book will be a "truthful and wholly accurate" account of his life.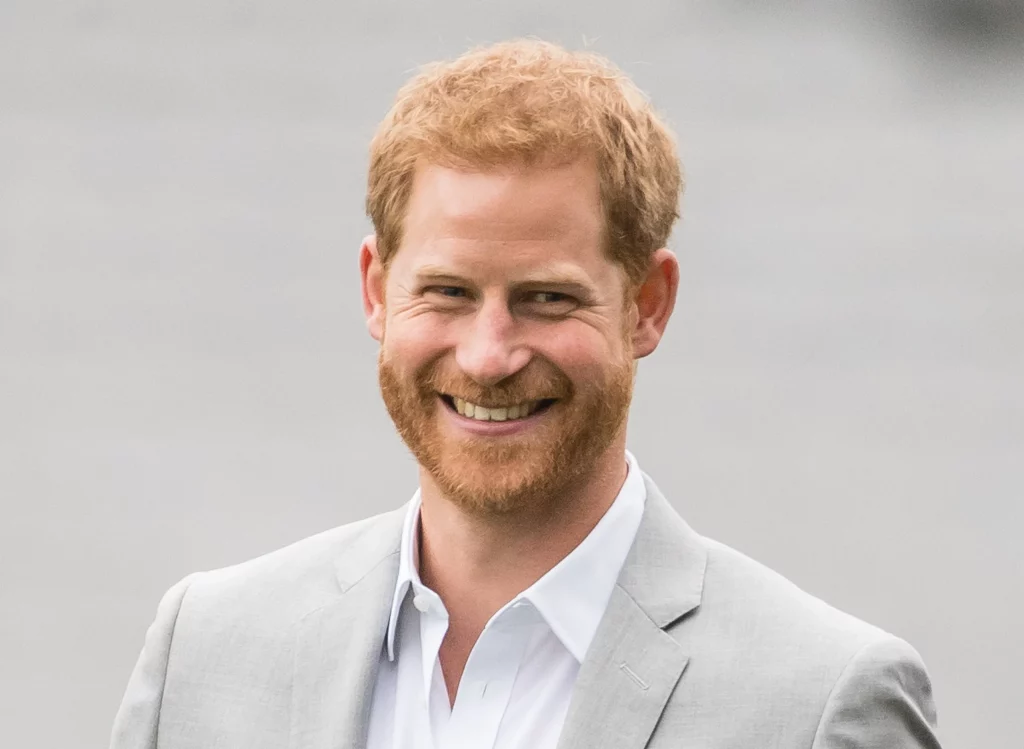 Also read: "Harry had to s*x up the book": Meghan Markle's Husband Prince Harry Seeks Help From Ex-Girlfriends, Makes Uncomfortable Revelations in His Upcoming Memoir
King Charles can strip Prince Harry and Meghan of their titles
As the Royal Biographer, Tom Bower said, the Duke and Duchess of Sussex can end up losing their titles. Bower further added, "I imagine that King Charles has been warned that any retaliation won't be pretty." Even King Charles knows that he can't do anything at this point to minimize the damage. If worse comes to worst, he will not give the children of Meghan Markle the titles of Royal family but that is pretty much it. Bower also said, "ultimately, I suppose, he could take away Harry and Meghan's titles as well but that's pretty drastic."
Also read: Harry is always terrified Meghan will leave him": Meghan Markle Accused of Manipulating Prince Harry For the Controversial Netflix Project That Would Destroy the Royal Family
The biographer said that this is really a "make or break" for the Sussexes. He further added, "If it is as bad as I think it is, then Harry and Meghan have gone fully rogue." Bower suggested that the best course for the royal family would be to cut ties with the couple now.
The Royals are troubled by the release of the Duke of Sussex's tell-all memoir
The Royal family is apparently bracing themselves for the publication of Prince Harry's memoir. The memoir can allegedly reveal severe racist claims and the dark side of the senior royals. It is reportedly feared that the Prince might have opened up about the incident where a royal questioned the skin color of Prince Archie. However, a source close to the Duke of Sussex has revealed that the book is more about him and his life rather than a 'takedown of his family'.
Also read: "Harry and Meghan have gone fully rogue": Meghan Markle and Prince Harry are on the verge of losing their royal privilege as King Charles is willing to take drastic action
Recently, it was also reported that Prince William has barely spoken to his younger brother since the details of the memoir were released.
Source: Geo TV