Hollywood socialite Kim Kardashian is a caring mother who wants her ex-lover Kanye West to have a peace talk with her now-lover Pete Davidson for the sake of her children. Davidson and the socialite are now dating and which even stirred marriage rumors among their fans however the duo has different plans regarding the same. The 41-year-old star wants her children to grow and enjoy their bond with West, which is quite worrisome due to his behavior after his relationship ended with Kim.
Related: Kim Kardashian Planning a Face-to-Face Conversation Between Kanye West and Her Boyfriend, Wants Kanye to Be the Bigger Man and Squash the Beef
The American socialite shares four kids with her ex-husband Kanye West- daughters North(8) and Chicago(4), and sons Saint(6), and Psalm(3). The former couple married in 2014 however their marriage took a drastic turn with SKIMS founder filing for divorce from West in February 2021. While the socialite is now happy with her current lover Pete Davidson.
Kim Kardashian Wants Her Ex-Husband Kanye West To Have A Talk With Pete Davidson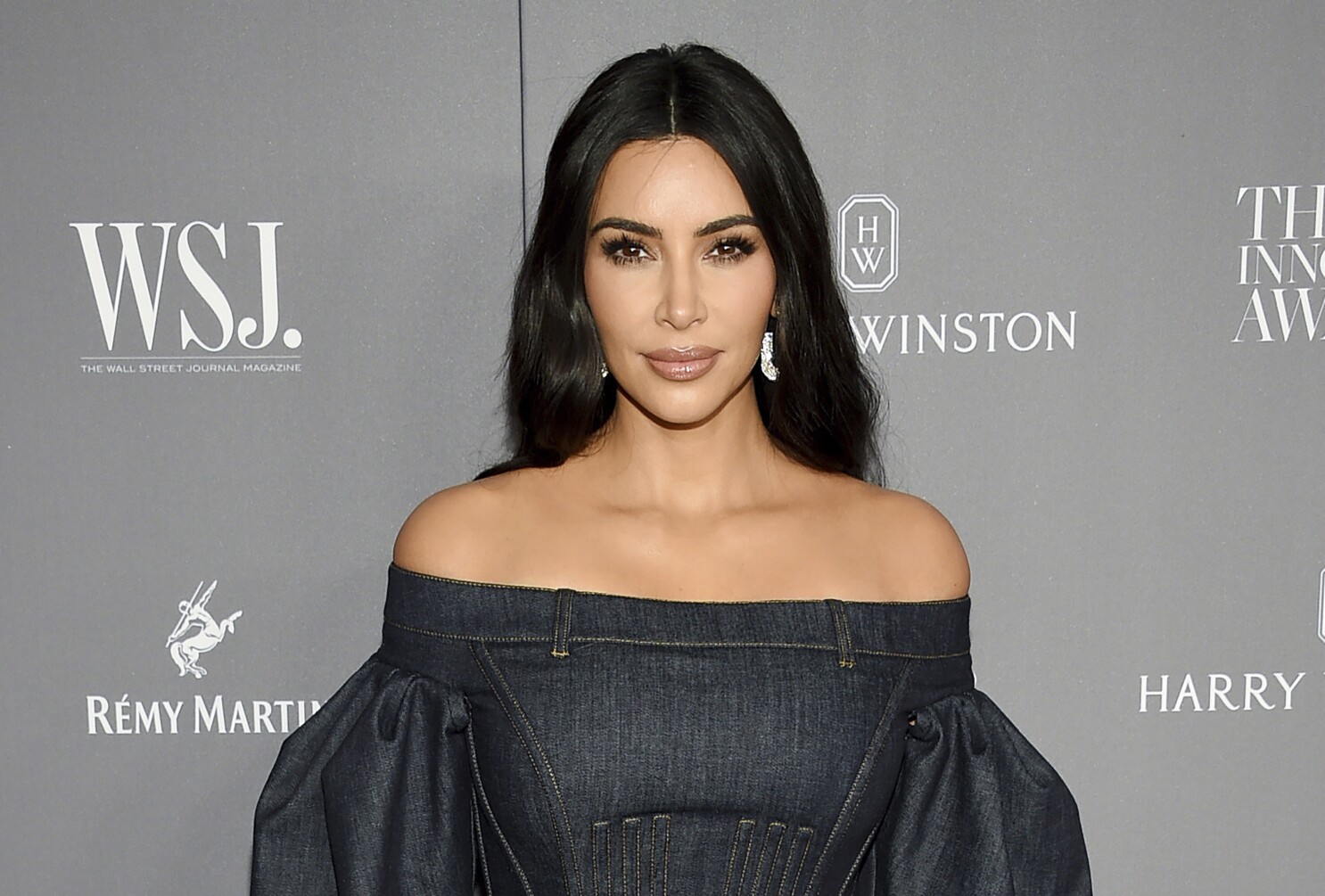 Also Read: Dark Days Haunt the Kardashians as, After Kim Kardashian's Disappointing SKKN Launch, Ex Kanye West Accuses Adidas of Trying to Steal Yeezy's Thunder
In a recent report, The SKIMS Founder was reportedly spending her time with her ex-husband Kanye West to talk about the prospects of their relationship as she wants her children to grow close to their father. According to a source, the 41-year-old socialite wants both men to peacefully talk to each other as formerly West had shared various public statements against the comedian.
Also Read: Kim Kardashian Strikes Again: Her Iconic Black Mask in Balenciaga After Party Trolled by Fans as World's Most Useless, Most Expensive Helmet Visor
The source mentioned to HollywoodLife, "Kim wants Kanye to sit down face to face with Pete with the help of a mediator so that he can see what a good guy he is and how he is a positive influence in Kim's life, as well as their kids' lives." 
The children enjoy the company of the comedian who had been 'hanging out with the kids frequently' and has always cared for them. Previously a source told the outlet, "They all love spending time together and it's been great for them to start to get to know one another."
Pete Davidson Does Not Want To Get Between Kim Kardashian's Kids and Kanye West
You May Also Like: Versace Model Spends $600K – 40 Surgeries Over 12 Years to Look Like Kim Kardashian, Now Paying $120K to Detransition After Fans Started Calling Her a 'Kardashian'
The source shared to the outlet that one of the star's children North had told her father about the comedian and how her kids feel about Kardashian's current lover. "North has spoken to her dad about how cool Pete is and how he is like a funny older brother to her. Kanye knows that Pete isn't trying to hop into the father role with his kids and he also knows that he must bend so that he can continue having the type of co-parenting with his kids and Kim that he has right now after Pete returns."
The comedian is currently shooting a movie in Australia which is why The SKIMS Founder is planning for a meeting involving both men, when the comedian returns from the shooting and it seems like Kanye West has agreed on it as he too thinks about his children's benefit.
Source: HollywoodLife