Sources say Khloe Kardashian is in Los Angeles preparing to welcome their second child, while Tristan Thompson is in Europe having a blast with some ladies. As per TMZ, there's footage of the NBA star at Bonbonniere nightclub in Mykonos, Greece.
The baby was conceived before the couple's split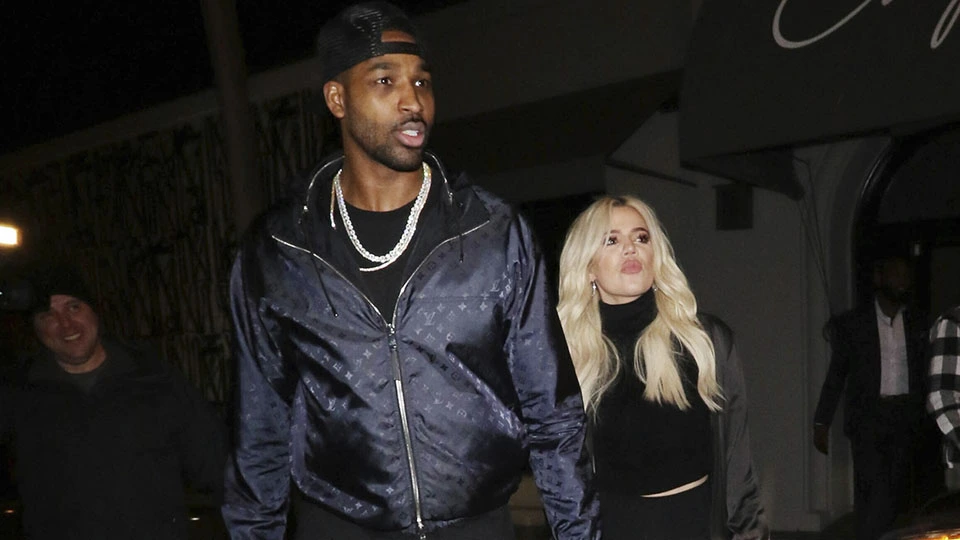 Everyone was surprised when Khloe Kardashian and Tristan Thompson announced that they are gearing up to welcome their second baby together via surrogate. Khloe Kardashian's representatives also revealed that the baby was conceived before the NBA player's paternity suit came to light last year which eventually led to the couple's split.
People shared their opinions on social media
People bashed the NBA player on social media saying that he should be in LA at this time.
He knows Khole isn't going anywhere. No one else wants her.

— Bella (@Bella34416483) July 16, 2022
Me: asking pic.twitter.com/SrnbIWINGw

— @Sudy•5 (@sudy_5) July 16, 2022
Only if the surrogate is another chick, he knocked up. Having a Charlie S/Denise R flash back.

— Kuz I Kan (@KuzIKanDoIt) July 16, 2022
Tristan keeping it real all the way lol

— 𝐍𝐊𝐒🪐♎️ (@ninaxkaye) July 16, 2022
Of course .. he could care less about her @khloekardashian

— EMMA WARD (@emmaward2550) July 16, 2022
🤣 Khloe! pic.twitter.com/4I05fT66iX

— Mariana (@Amethysst32) July 16, 2022
Triston Thompson is partying in Greece while Khloe Kardashian is in LA
Page Six recently reported that the NBA player was spotted partying in Greece. He was first spotted grabbing lunch and exploring the streets of Mykonos on Friday. During his getaway, Thompson also got steak prepared by the famous Turkish chef Nusret "Salt Bae" Gökçe. He posted it on his Instagram story captioning, "Appreciate the luv brother."
Khloé Kardashian and Tristan Thomson split in June 2021 after Thompson was named in a paternity suit filed by Maralee Nichols. The fitness instructor claimed that she had conceived a child with the NBA player three months earlier.
Also read: 'Kardashians, Stop Using Women as Broodmares': Fans Unhappy as Khloe Kardashian Follows Sister Kim's Footsteps for 2nd Child via Surrogacy With Tristan Thompson
There are rumors that say Khloe Kardashian is currently dating a mystery man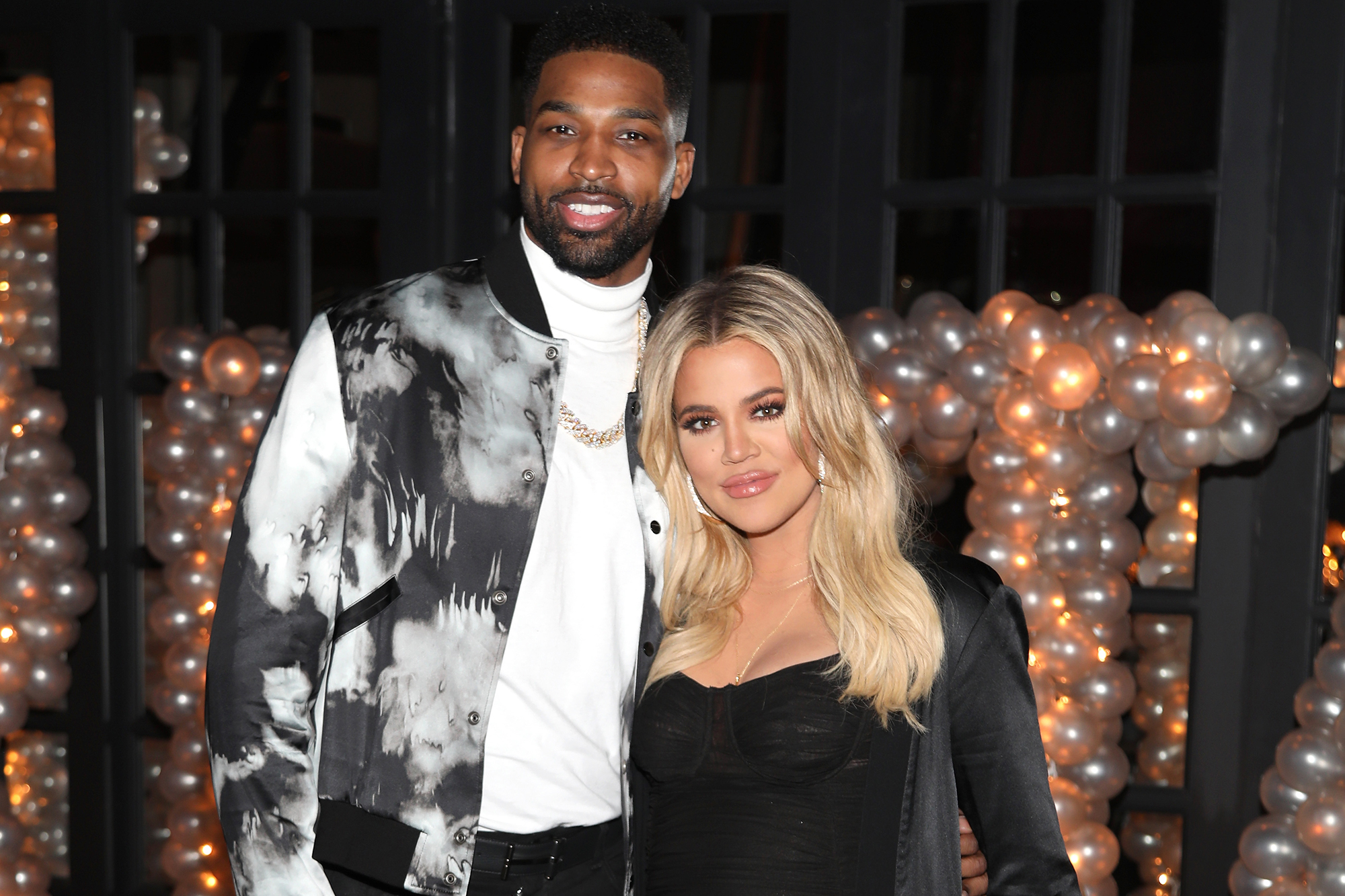 Last month, there were rumors that said the socialite has got a new man in her life after her split. The mystery man is apparently a private equity millionaire and their relationship is in its "early stages". Even though Khloe is saying that she is "not seeing a soul," there could be a possibility that she is trying to keep her new relationship hidden from the public this time.
Source: Marca
You may also like: 'Has 74 Siblings, Not One of Them Told Her To Leave Tristan': Internet Trolls Khloe Kardashian for Having Second Baby With Tristan Thompson via Surrogacy