The life of a player of the stature of Tom Brady is not easy. Everything about them is a matter of discussion for the media. Every performance is subjected to intense scrutiny. Every statement they make is weighed on by everyone around the world. And most importantly, their personal life is not personal anymore.
No distinction between personal and professional life is something they find hard to manage. It is only natural that deterioration in one has the likely result on the other aspect. Ask the 7-time Super Bowl winner himself.
Tom Brady and Gisele Bündchen getting divorced
Tom Brady and his wife Gisele Bündchen are filing for divorce. The couple, who got married in 2009, was considered 'the couple'. But as of late, things had begun to go south. They had split a few times over the years. But this time around, water went over the bridge. They had a grand fight, which culminated in the couple separating finally.
The NFL player and the Brazilian supermodel are filing for divorce today. They have also reached a settlement over their marriage, a result of a mediation process to finalize issues relating to property settlement and custody. The couple shares 2 kids – Benjamin, 13, and Vivian Lake, 10.
Also Read: "I know he's going through a lot": Tom Brady Gets Support From Shaquille O'Neal After Third Consecutive Defeat, Reveal Gisele Bündchen Drama Has Affected His Godly Physique Despite Being Vegan and Zero Alcohol
Sports or Family?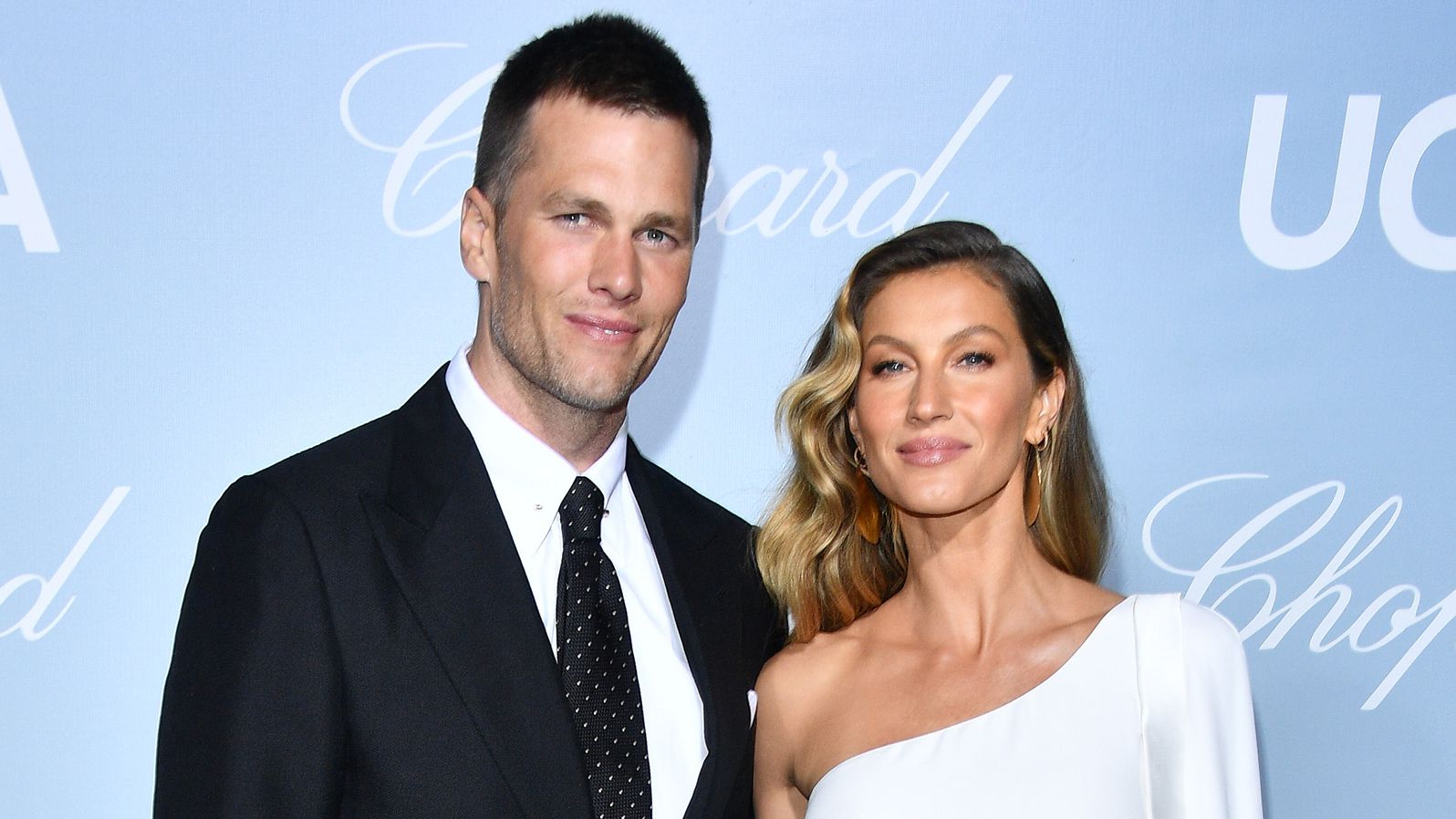 But news of the split has not come as a shock to the world. Reports suggested that they had been working on the divorce settlement since September 2022. And what precipitated the response? It was the quarterback's decision to come back from retirement. The grand fight, which precipitated their decision to call it quits, was a result of the NFL starlet's decision to return to his NFL team, the Tampa Bay Buccaneers.
Brady made his decision to retire officially on 1st February 2022. But he came out of retirement just within 40 days. He said, "I want to give it a shot — and I owed it to my teammates and our great coaches and our whole organization. We built something pretty special here in Tampa the last few years. We were pretty close [to a Super Bowl run] last year, at the end of last year. We lost to the Super Bowl champ. They made a few more plays than we did in that game."
The Tampa Bay Buccaneers are having a horrid run in the NFL. His team recorded a third straight loss, the first time this has happened in her career since 2002, after their loss to the Ravens. This is a pretty upsetting statistic, both for him and his team.
He left Gisele Bündchen for playing in the NFL. And now even the game seems to have deserted him. And he is getting trolled because of that.
Brady gave up being married to a supermodel to come back to the mess that is the Bucs. Geesh

— Crazy Paul (@_CrazyPaul) October 28, 2022
NFL fans watching the downfall of Aaron Rodgers and Tom Brady: pic.twitter.com/snCVNiQQxG

— kyla (@kylaer_) October 23, 2022
They could've retired. Instead they decided to quiet quit.

— J Ad (@joodge64) October 23, 2022
One fan claimed that the reason the two broke up was the lack of attention, which might also be attributed to his un-retiring.
No Gisselle gave up Brady over a lack of presence/attention.

— Mr. Make it Happen (@LAsMoOk) October 28, 2022
Only time will tell the real reason behind the couple's separation.
Also Read: "I'd like to see him retire right now": Tom Brady Gets Sage Advice From Journalist, Implores NFL Legend to Retire Mid-Season to Save Marriage With Gisele Bündchen
Source: Twitter