Separation is never an easy thing for anyone! After sharing a strong bond for a long time, Tom Brady and Gisele Bündchen are finally going through their separate ways. Their divorce has already been filed with the couple's split eventually making a new path for them. Though this decision was what the former couple agreed on, reports are claiming that the latter is struggling after making her decision to divorce her husband.
Also Read: Tom Brady and Gisele Bündchen Had to Take a 'Family Stabilization' Course Before Finalizing Divorce Amidst Brazilian Supermodel Trashing NFL Legend For Being a Bad Father
The couple had been together since 2006 and tied the knot three years after dating each other. They were a sweet pair together however things started going south in their relationship which eventually ended with the pair drifting apart.
Tom Brady and Gisele Bündchen Called Off Their Marriage By Filing for Divorce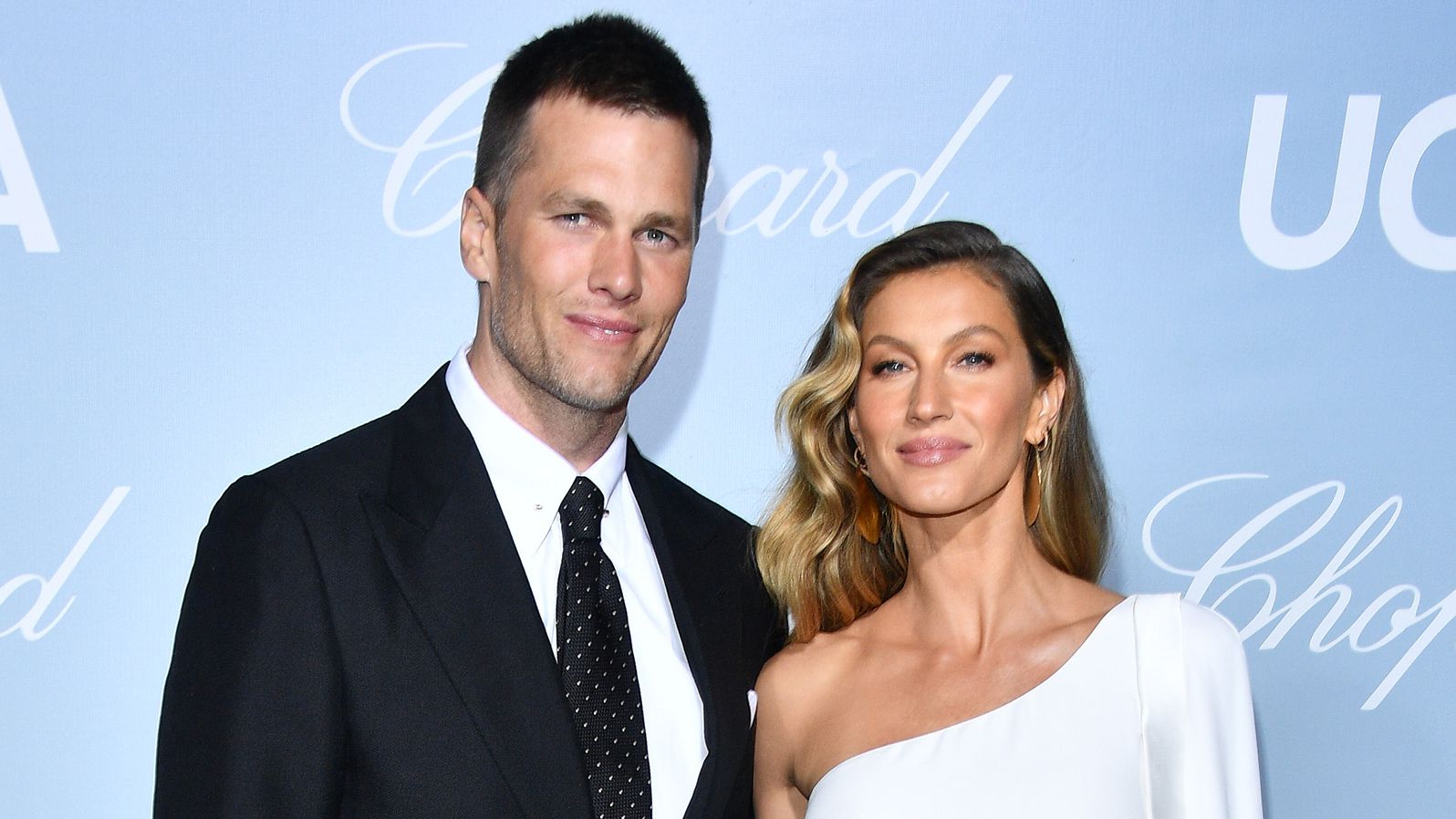 Also Read: Gisele Bundchen Hinted She's a Control Freak – Was Tom Brady Unable To Keep Up With Her Demanding Nature?
The couple had enjoyed their 13 years old marriage together before announcing their official separation on Friday. While many theories speculated the reason behind their divorce, the major one was considered to be Tampa Bay Buccaneers quarterback Tom Brady's decision to return to the field.
The Victoria's Secret supermodel had always kept her family on priority and wanted her husband to do the same. As per the reports, the NFL player announced his retirement earlier this year to focus on his family however announced his return a few weeks later. It was also stated that he did not discuss his un-retirement plan with her husband which lead to "epic fights" the couple had.
While many hoped for the pair to get reconciliation over the past few weeks amid their divorce reports but to no avail. Since the beginning, reports confirmed that the pair had already hired divorce attorneys to proceed with their separation. The former pair filed for their divorce in Florida on Friday morning.
The Brazilian Supermodel is Struggling With Her Divorce
Also Read: Gisele Bündchen Hailed By Fans For Slyly Dissing Tom Brady in Instagram Post, Claim Brazilian Goddess Fed Up With 45-Year-Old Man-Child For Not Focusing on Family
Now that the former couple had officially filed for their divorce, reports are emerging that the Brazilian supermodel, Gisele Bündchen is struggling with her separation from the NFL star.
A source shared that the supermodel had been devastated by her divorce however she had enough taking care of everything while her husband was focusing on his career. "She needed to put her[self] and her kids first."
The source further added, "Tom is a great father, but after years of sacrifice and basically being a single parent while Tom was playing football, Gisele had enough."
The source further added that the supermodel was "working with her healer to stay in a place of peace and come to terms with her marriage ending." 
"Tom and Gisele have [a] love for one another, but Gisele knew she had to put herself and her family first over football," the source shared stating that the supermodel took a difficult decision to prioritize her family over her lover's passion.
Source: Ok! Magazine