Matthew Perry is best known for his role as Chandler Bing in the hit comedy series FRIENDS. His upcoming memoir, Friends, Lovers, and the Big Terrible Thing, is all set to be released on November 1. In the memoir, he will reveal how he fought and overcame his crippling alcohol and drug addiction. In an excerpt from his upcoming memoir, the actor talks about how he was clinically dead for 5 minutes. 
Also read: "I could never be enough, I was unlovable": Friends Star Matthew Perry Regrets Breaking up With "Beautiful and Brilliant" Julia Roberts
Matthew Perry lied to his doctors to get some drugs
The FRIENDS actor was all set to appear in the Don't Look Up movie in 2021. According to his memoir, he even did a scene for the movie with Jonah Hill but did not return to the set after that. Even that scene did not end up making it to the final cut of the movie. As he was unable to completely give up his drug addiction, he lied to his doctors so that they would give him some drugs. Matthew Perry wrote, "In fact, I was OK. It still felt like I was constantly doing a sit-up, so it was very uncomfortable."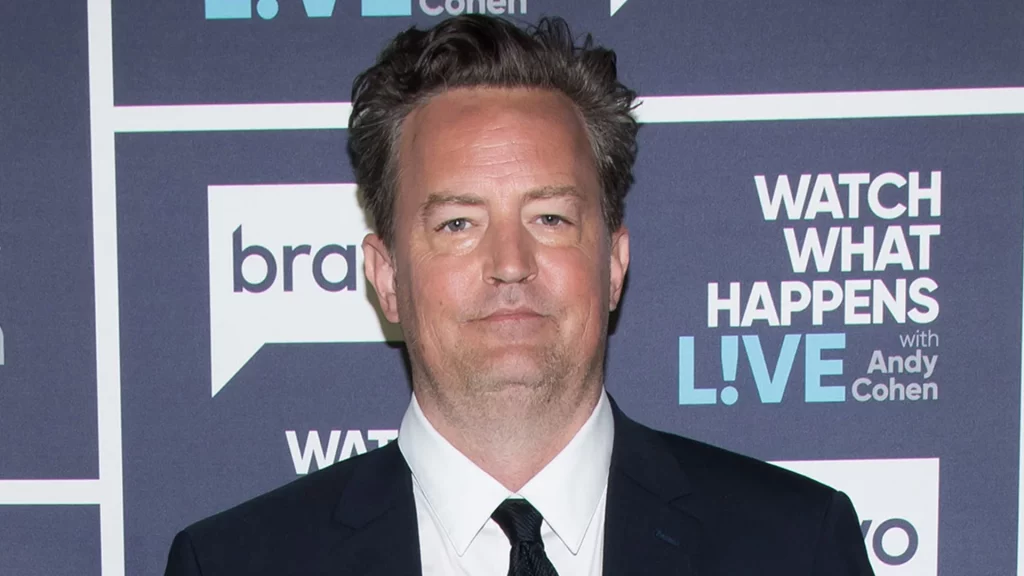 Also read: 'Every doctor says it's a Hail Mary… Why was I the one that survived?': FRIENDS Star Matthew Perry Says His Life is a Miracle
To help with his pain further, doctors decided to "put some kind of weird medical device" in his back. But they had to do surgery to install that machine. Perry revealed that before the night of the operation, he did not sleep at all and took hydrocodone all night.
The FRIENDS actor clinically died for 5 minutes amid the surgery
Right before the surgery, Perry was administered the drug propofol, which is regularly used for anesthesia. Instead of numbing him out temporarily, propofol had some kind of weird reaction with hydrocodone and stopped the actor's heart. The Odd Couple actor wrote, "It wasn't a heart attack, I didn't flatline, but nothing had been beating." According to the actor, his heart had stopped beating for 5 minutes.
Also read: "I'm really grateful to her for that": FRIENDS Star Matthew Perry Owes His Life to Jennifer Aniston For Saving Him From Alcoholism, Proves Brad Pitt Lost a Gem Amidst Angelina Jolie Drama
Perry further wrote, "Some beefy Swiss guy really didn't want the guy from 'Friends' dying on his table and did CPR on me for the full five minutes." Perry further questioned his luck by writing, "If I hadn't been on Friends, would he have stopped at three minutes? Did Friends save my life again? "
Matthew Perry explained that he woke up 11 hours later in a different hospital after the surgery. He said although the guy did save his life, he broke 8 ribs of the actor in the process. The 17 Again explained that after the incident he had to pull out from the movie because of the fractured ribs.
Source: Page Six