In March, actor Will Smith slapped Chris Rock on stage while he was hosting the Oscars ceremony after he made a joke about his wife, Jada Pinkett Smith. During his recent comedy set, the comedian revealed that he was offered to host next year's Academy Awards ceremony but he decided to reject it. He recently slammed Will Smith saying that he is "just as ugly as the rest of us." Dave Chappelle, who is on tour with the comedian, asked him about the slap and he complained that the actor slapped him over a bulls**t joke.
Dave Chapelle asked him about the slap
During a sold-out show at Liverpool's M&S Arena in the UK, Dave Chappelle asked Chris Rock about the Oscars slap. He asked, "Did that s–t hurt?" The comedian replied, "Goddamn right … the motherf**ker hit me over a bulls**t joke, the nicest joke I ever told." This is the first time Chris Rock openly talked about the infamous incident since the Oscars.
Also read: Chris Rock Rejects Oscar 2023 Offer Calling It A Crime Scene, Jokes About A Boxing Fight Between Him And Will Smith
Chris Rock criticized Will Smith
The comedian then went on to criticize Will Smith, who won the Best Actor for King Richard moments after slapping the comedian,
"Will did the impression of a perfect person for 30 years, and he ripped his mask off and showed us he was as ugly as the rest of us. Whatever the consequences are … I hope he doesn't put his mask back on again and lets his real face breathe. I see myself in both men."
He slammed Will Smith saying that he wore a "mask" for 30 years and the incident revealed his real side. While hosting the 2022 Oscars, the comedian made a joke about Will Smith's wife Jada Pinkett Smith's bald head then Will Smith went up to the stage and slapped the comedian.
Also read: "That's our focus right now": Academy CEO Bill Kramer Wants to Move on From Will Smith Slapping Chris Rock Controversy, Aims to Celebrate Cinema in Next Oscars
Will Smith apologized after the incident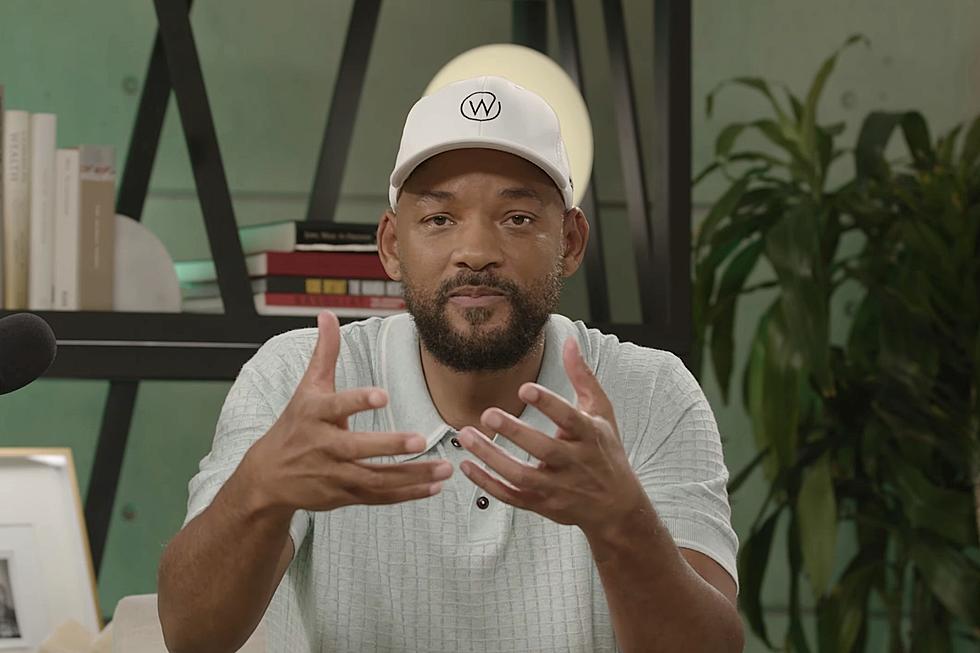 Shortly after he slapped Chris Rock, Will Smith apologized to the comedian on his social media handle. He said,
"I would like to publicly apologize to you, Chris. I was out of line and I was wrong. I am embarrassed and my actions were not indicative of the man I want to be. There is no place for violence in a world of love and kindness."
The actor also recently posted a video on his YouTube channel apologizing to the comedian and his family. Will Smith is now banned from all of the organization's events for the next 10 years.
Source: PageSix
You may also like: 'That's a Big A** Spider': Will Smith Trying Hard to Humanize Himself After Infamous Oscars Slap, Shows His 'Vulnerability' After Massive Tarantula Invades Home