American rapper, Kanye West might be enjoying the separation of his ex-wife Kim Kardashian and Pete Davidson which can be seen through his social media platform as the singer has shared a post that is not only targeting the comedian but also his friend, Kid Cudi who also has a brief history with the rapper.
Also Read: After Breaking Up With Pete Davidson, Kim Kardashian and Kanye West are Very Happy as Co-Parents, Want to Forget the Past and Focus on Their Kids
Kanye West had never missed any opportunity to grill the comedian after he got into a relationship with the American socialite however it halted for a while but the new post seems to be the proof of how the rapper started mocking the comedian and to pour salt into his sufferings.
Kanye West Mocking His Former Foe Pete Davidson
Also Read: Kim Kardashian Is Looking For Love in Younger Men After Pete Davidson Split, Kanye West Needs to Move Mountains to Win Her Back
The 45-year-old rapper shared a post on his Instagram page on Monday mourning the fake death of Davidson by sharing a fake page on the New York Times front page stating, "SKETE DAVIDSON DEAD AT AGE 28."
Also Read: Kanye West Lashes Out At Adidas For Not Taking His Approval For Yeezy Day, Claims They Lied To Him While Copying His Designs
The interesting part about the past is its subheadline which targeted his former foe's friend Kid Cudi stating, "Kid Cudi meant to play funeral but fearful of bottle throwers" concerning his last month's Rolling Loud festival performance in Miami after fans pelted him with items. After another bottle hit him, he stormed off the stage following a fan chanting Kanye West's name.
Kanye West's Previous Attempts to Mocking Pete Davidson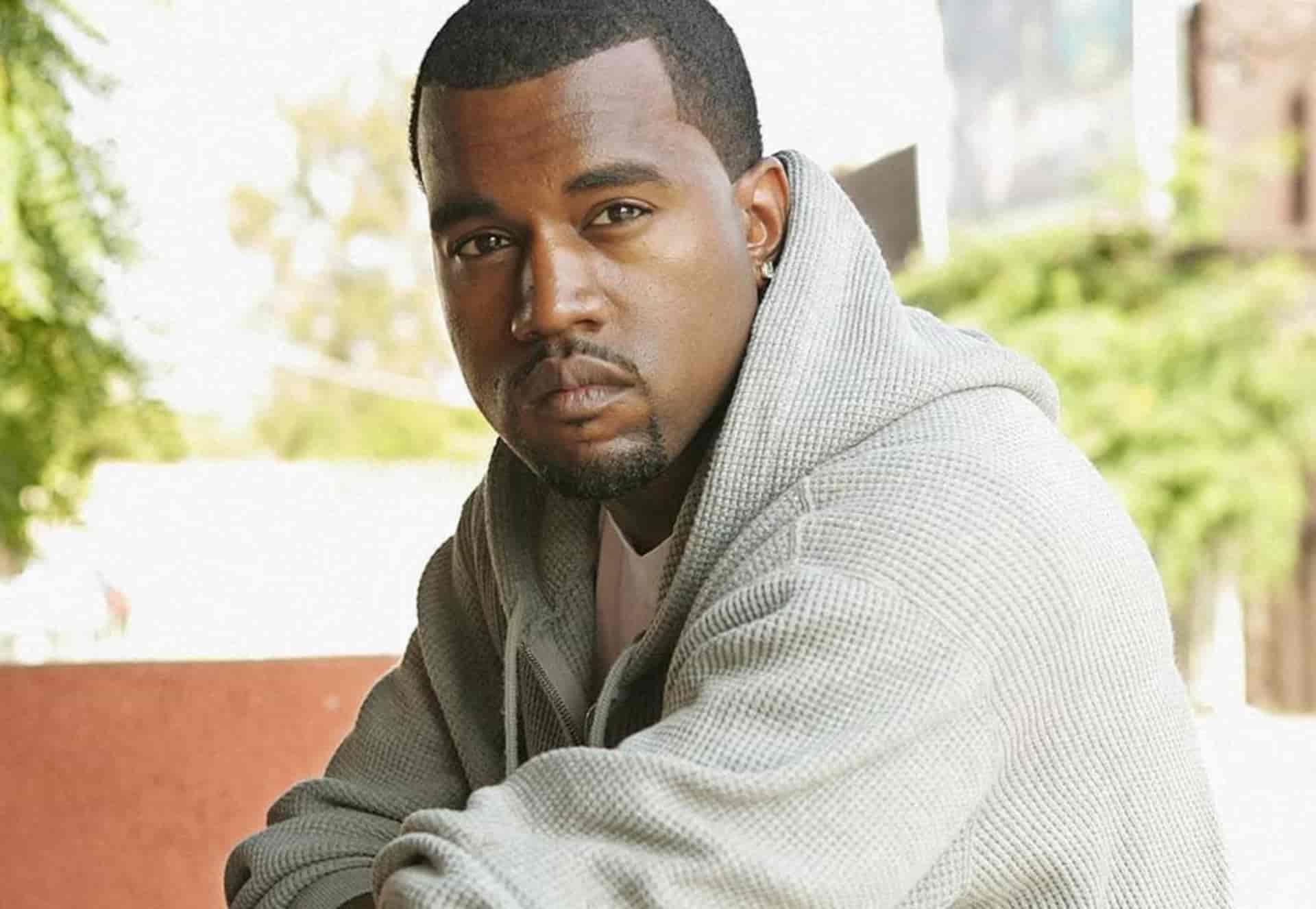 You May Also Like: Kim Kardashian and Pete Davidson Still Have "A Lot of Love" for Each Other as the Couple Decide to Keep Their Friendship Alive After Breakup
Earlier this year West was suspended from Instagram for a day after he verbally abused The Daily Show host Trevor Noah and his former enemy Davidson. Not only that, he had occasionally mocked Davidson which included his music video for The Game's "Eazy" wherein an animated character of him cradles Davidson's decapitated head.
His attacks against the comedian and others resulted in his Instagram account being suspended in March, with the social media platform saying that he violated their policies on hate speech, harassment, and bullying.
Source: Instagram