Irish actor Liam Neeson has starred in a number of box office hits. Some of his most recognizable performances can be seen in the movies Taken, Love Actually, Star Wars, Batman Begins, Taken, and Schindler's List. He was awarded an Oscar for his performance on Shindler's List. Putting fame aside, how is his personal life going, and what challenges has he faced since the tragic death of his beloved wife, Natasha Richardson?
It is well known that Neeson has experienced grief over the death of his late wife and has spoken about it in a number of interviews. It seems like she is constantly on his mind. The Parent Trap actress and the Taken actor first crossed paths in 1993, while both were working on the Broadway play, Anna Christie.
Richardson was already married to producer Robert Fox at the time, but they had a chemistry that neither could deny. But this is how, after her untimely death, he is still trying to get over her. 
Also Read: Hollywood Legend Jane Fonda Says Her Career Was Almost Dead Until Jennifer Lopez Saved it With 2005's 'Monster-in-Law'
The Love Story of Natasha Richardson and Liam Neeson
The romance between Liam Neeson and Natasha Richardson could only exist in fiction. They were married for 16 incredibly happy years before a terrible accident tore them apart. In the 1993 Broadway production of Anna Christie, both actors were cast opposite one another, and this sparked a connection between them. Neeson claimed he had never previously felt that kind of chemistry with a fellow cast member. There was an unspoken harmony present every day they performed, which the audience could sense and recognize.
Tragically, the British actress died in March 2009 while on a ski trip in Québec, Canada, with the couple's eldest son, Micheál Richardson. She had fallen while descending a beginner slope on Mont Tremblant. She apparently declined medical attention after hitting her head while not wearing a helmet and was taken back to her room.
In a 2014 interview with Anderson Cooper for 60 Minutes, the Love Actually actor recalled how she described it. She said, "Oh, darling, I've taken a tumble in the snow," when Neeson spoke to her. The Blacklight actor remarked,
"I went in to her and told her I loved her. [I] said, 'Sweetie, you're not coming back from this. You've banged your head."
The actress was taken to a Montreal hospital after falling and suffering a traumatic brain injury, even though she initially felt fine. But, she was reportedly informed to be brain dead, according to the information Neeson received.
Also Read: Most Badass Liam Neeson Movies Where He's Kicking Ass & Taking Names
The Depression of Coping with Loss follows!
Liam Neeson has been working hard and remaining mostly silent about his loss ever since his late wife passed away on March 18, 2009. He has always spoken fondly of his love and the 15 years that they spent together. He even stopped consuming beer and hard liquor many years ago. He prefers a light Pinot, which he consumes in moderation.
Neeson has often spoken candidly in multiple interviews about Natasha Richardson and the intense love the two shared. She has never left his thoughts. He, however, has managed to keep up a flourishing Hollywood career in spite of his heartbreak and grief.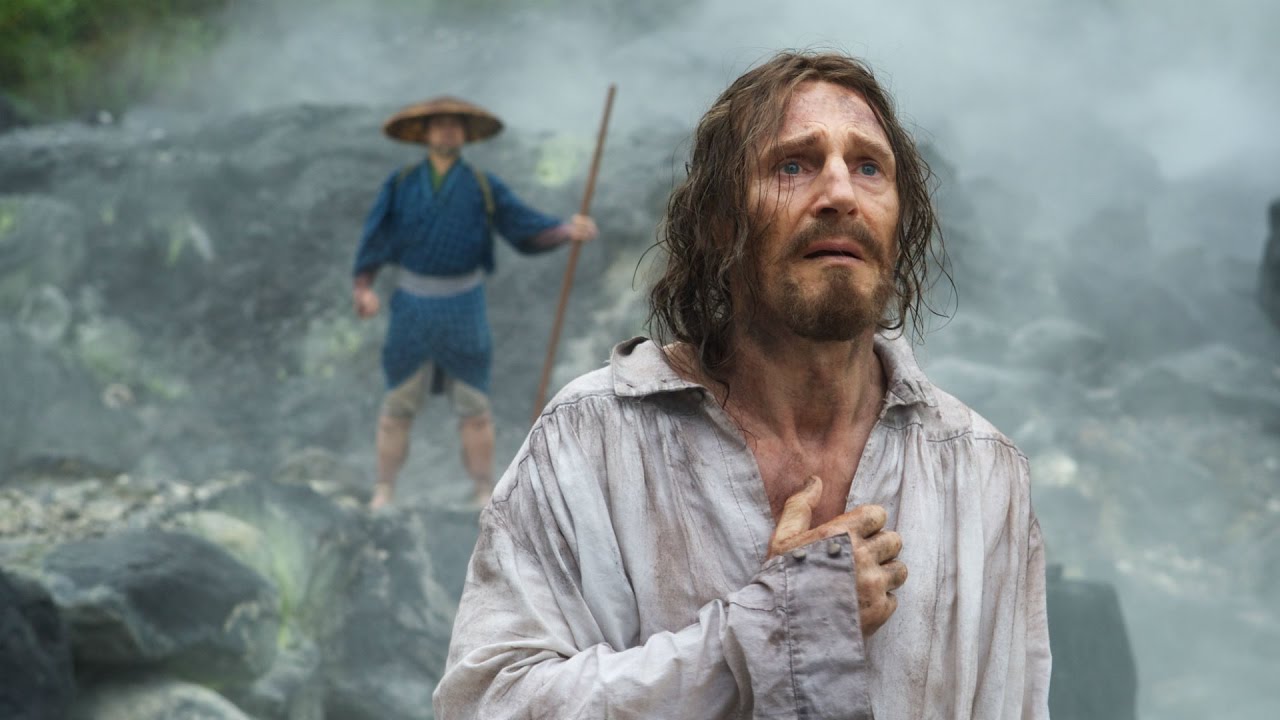 The 70-year-old actor appeared in the action films Memory and Blacklight in 2022. Both of Neeson's sons have reached adulthood; the oldest, Micheál Richardson, is 27 and Daniel Neeson is 26.
Micheál Richardson made his acting debut in 2013's Anchorman, following in the footsteps of his parents.
Also Read: Shazam 2: Mark Strong Believes Helen Mirren, Lucy Liu Better Villains Than Sivana
SOURCE-  CBS NEWS' 60 Minutes