Hellboy star David Harbour is on an emphatic rise as it has been recently revealed that actor has signed on with Marvel Cinematic Universe with a role in Black Widow. This came out via THR in an exclusive while also not giving away much about the character David Harbour shall be playing in MCU.
David Harbour Joins MCU
Also Read: Hellboy Reboot Gets An 'Official' R-Rating
"Plot details are being kept behind the Iron Curtain, but it will be an internationally-set story centering on Natasha Romanoff, a spy and assassin who grew up being trained by the KGB before breaking from their grasp and becoming an agent of SHIELD and Avenger.
Marvel could tell you who Harbour is playing but then they'd have to kill you. (Not really. Character information for Harbour was not yet revealed.)"
As stated above, David Harbor is slowly becoming a prominent figure in Hollywood's geek culture genre films. After coming into the limelight for Stranger Things, he got his breakout role in the Hellboy reboot film, which will release next weeek. And now David Harbour doesn't look like he'll stop, as he's already eyeing a major move to the MCU's Black Widow. And all of this has happened even before Hellboy hit the theaters.
What character will David Harbour play in Black Widow?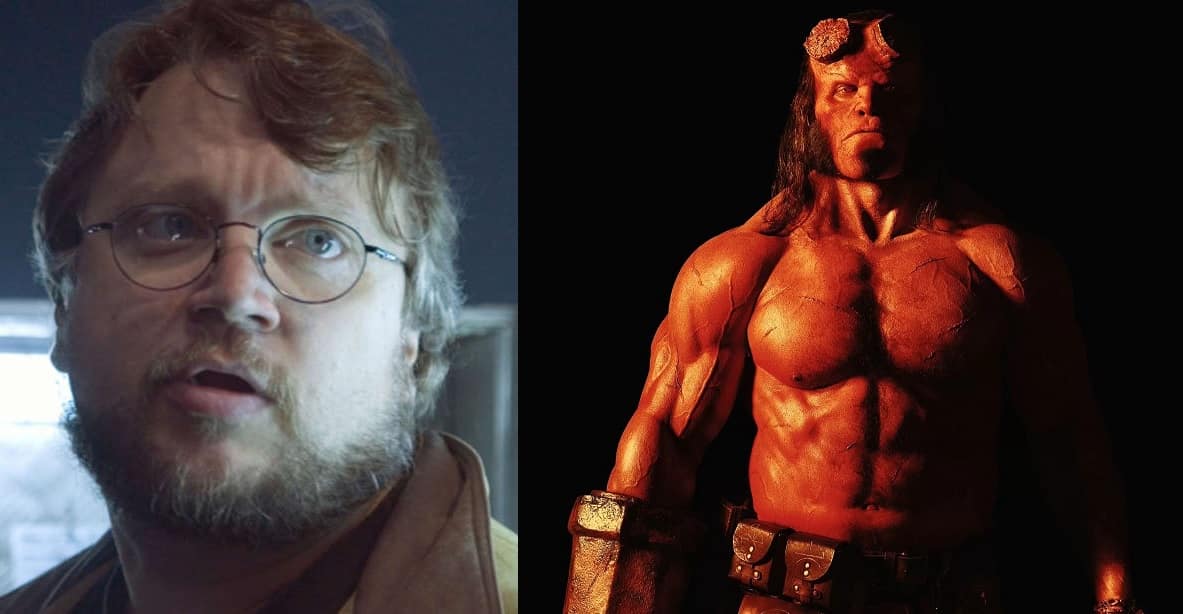 Also Read: Wonder Woman vs Black Widow – Who Would Win?
Talking about what character Harbour could play in MCU, we've heard rumours around the casting of the film's villain who is speculated to be Taskmaster. However, it looks like Marvel will be taking in the Ultimate Universe version, who is black. This might knock out Harbour's chances of playing that role but there are many Russian super soldiers that Harbour may play. Or maybe an american or SHIELD agent.
David Harbour will joining big castings like Moonlight star Andre Holland who has been in news to play the villain's role, Fighting With My Family star Florence Pugh and Riverdale fame Camila Mendes. Academy Award winner Rachel Weisz is also under talks for a significant role in Black Widow.