After an endless stream of speculations on whether the Man of Steel star would reprise the role of Kal-el or not, a clear answer is still not in sight. Fans are clearly losing their cool over Henry Cavill's dilly-dallying, with some even claiming that the 39-year-old actor is "gaslighting" his fans about his return. Insider has revealed that Warner Brothers Studios is still trying to get Henry Cavill to sign but the actor himself is the biggest roadblock to his return to DCEU. Recently though, there have been flying rumors about an alleged Superman cameo in the Black Adam post-credit scene. We'll have to wait till October to see for ourselves whether this gossip holds any water.
According to insider, WB is still looking to seal a deal with Henry Cavill, but the actor has apparently been the problem for #Superman's return.

I think Cavill isn't into cameos, the actor wants a quality project for Superman, creative power and clear, good money.#dccomics #DC pic.twitter.com/vVQajnitBN

— Akan Ikpe (@Akanikpe01) July 3, 2022
Also Read: The Rock Nearly Confirms Henry Cavill Returning as Superman in Black Adam Post-Credit Scene, Fans Hopeful For Restoring the Snyderverse
Henry Cavill and his DCEU journey
Henry Cavill had joined the DCEU as Superman almost a decade ago with Zack Snyder's Man of Steel, back in 2013. The film garnered mixed reactions, with some long-time DC Universe fans utterly disappointed with both the essence of the film and Cavill's Clark Kent. Although there were some staunch supporters of Snyder's vision as well.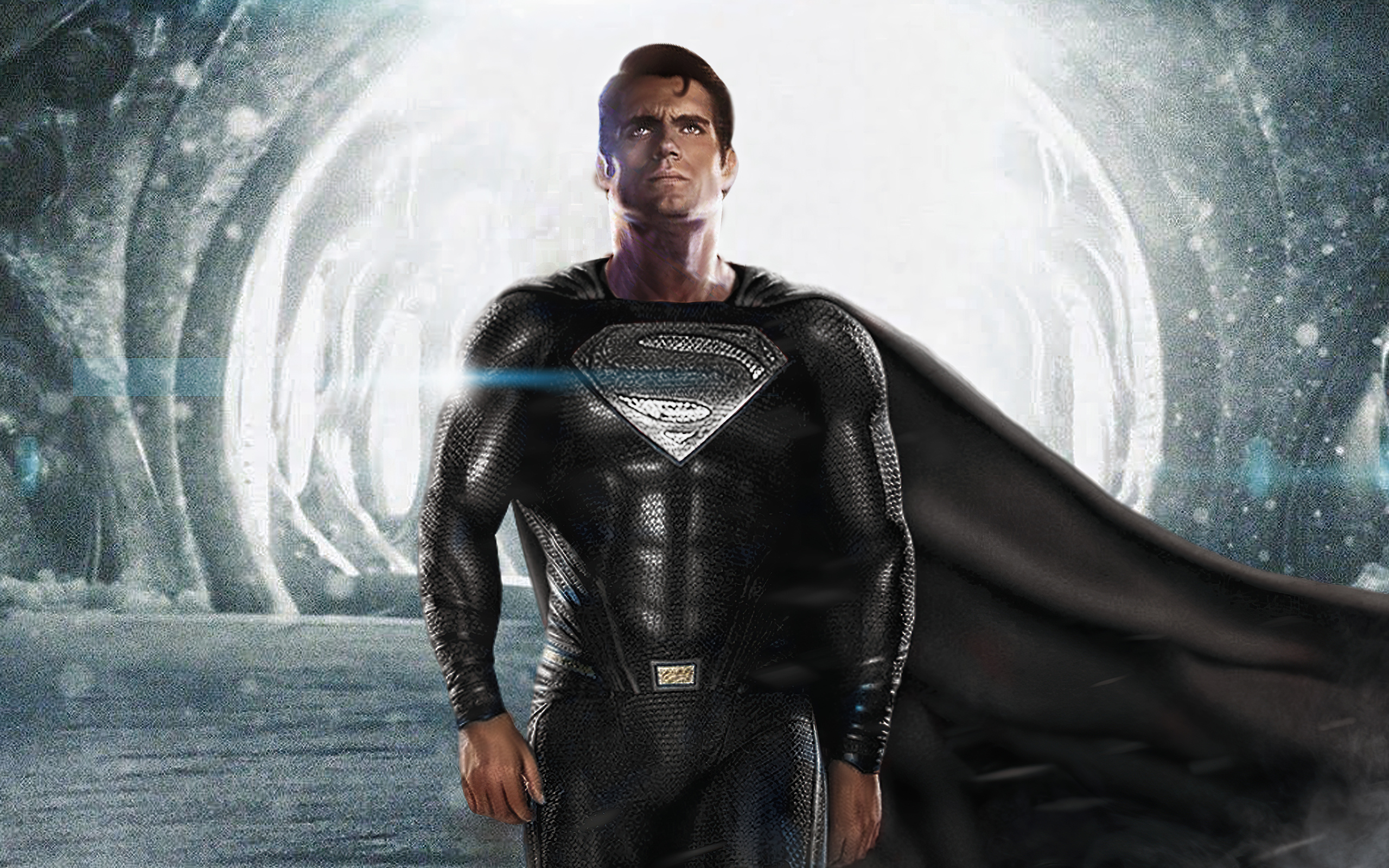 The film managed to gross a modest $668 million. Henry Cavill went on to appear in other DCEU movies: Batman v Superman: Dawn of Justice and Justice League, both of which again ignited a grey area of conflicting responses and critical reviews, but neither of them was a commercial success.
With a Box Office performance like this, the studio's sense of prudence is bound to dictate their decisions. And to be fair, Cavill has not proved a very bankable choice so far. The restoration of the Snyderverse seems like an improbability as well, tanking the hopes of a standalone Superman film.
Also Read: Zack Snyder Teases DCEU Return With Henry Cavill Post, Calls Him 'Future' Superman on Man of Steel Anniversary
All said and done, WB still wants Cavill to be Superman but the actor refuses to return unless given a full-fledged solo project, which is too much of a risk for the production house.
Legends say, the tug of war between the actor and WB persists.
"Love Henry Cavill as Superman, however…" – Tired fans
A wild comment chain on Reddit has fans fuming over Henry Cavill.
Creepy-Toe4398, a livid Redditor said:
"I love Henry Cavill as Superman.

However, he is the main person to blame for the limbo that Superman currently is in in the DCEU. WB wants Henry Cavill to be Superman. They wanted him to be in "Shazam!". There were discussions about including him in "Shazam! Fury of the Gods", "The Flash", "Black Adam" and the TBA "Supergirl".

However, Henry Cavill is adament that he will not be relegated to cameos and supporting roles. He wants more money, he wants extensive creative control and he wants multi-picture deals."
Another fan, Finito-1994 said:
"We don't really know his story. If he has bigger demands then it makes sense WB isn't listening. For example, Tom Holland just headlined 2 back to back billion dollar movies and was a key part of IW and appeared in endgame. He's been in 3 successful solo and 3 great crossovers.

If he demanded full creative control Disney and Sony would laugh him out of the room and he has made a much bigger impact than Henry Cavill. Hell, his movie just outcrossed any DC movie ever."
Henry Cavill needs to pick a lane
The bottom line stands that Cavill should simply pick a lane and put it in black and white if he wants to return as Superman or not. Fans want him to stop shooting off WB's shoulders for it is quite apparent who's in charge here. He holds all the major cards in the bargain here. The Studio has legitimate concerns and if Cavill wants to play Kal-el he should just accept the cameo offers.
If not, he should stop giving false hopes to the fans.
Also Read: Latest Superman Funko Pop Sparks Hope For Henry Cavill's Return to DCEU