A report recently indicated that Henry Cavill's The Witcher season 2 salary is set to be $400k per episode but now the sources reveal that the star is going to make far much more.
Cavill stars in the fantasy drama as Geralt of Rivia and the titular monster hunter as he travels through the medieval landmass called the Continent. During his journey, Geralt learns that his destiny is linked to that of the Cintran princess Cirilla, and season 2 focuses on their meeting and his efforts to protect her from the dangerous forces hunting her down and her magical powers.
Cavill is joined by some stellar cast in season two; Freya Allen, Anya Chalotra, Eamon Farren, Joey Batey, Mimi Nidweni and Anna Shaffer would be seen soon. Season 2 will also introduce Kim Bodina to the cast as Vesemir aka the oldest living witcher and Geralt's mentor and father figure. The Witcher returns soon and new details are coming soon regarding the making of season 2.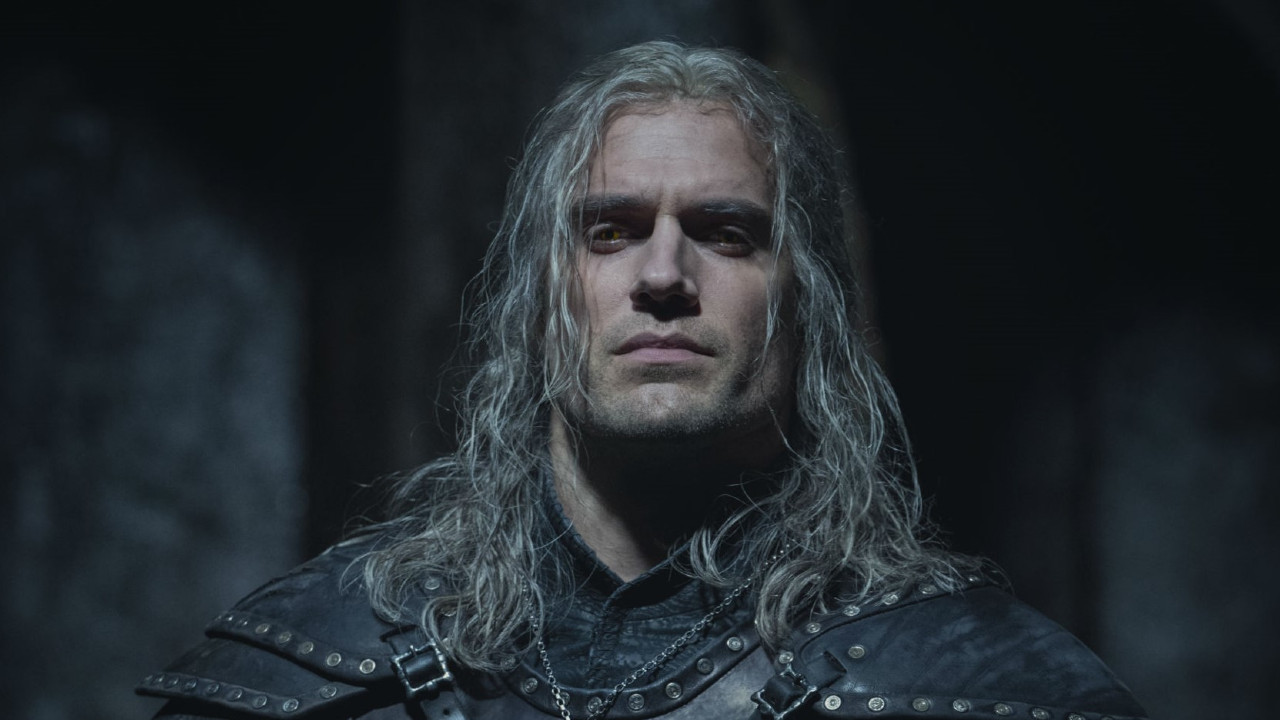 The Hollywood Reporter recently featured Cavill and his current busy schedule and that included his highly anticipated The Witcher season 2. Sources revealed to the publication that Cavill's salary for the next chapter of the Netflix series is $1 million per episode!!!
Cavill also reportedly signed a new deal to increase his Witcher season 2 salary, but no indication was given about the same and as when this deal was signed outside.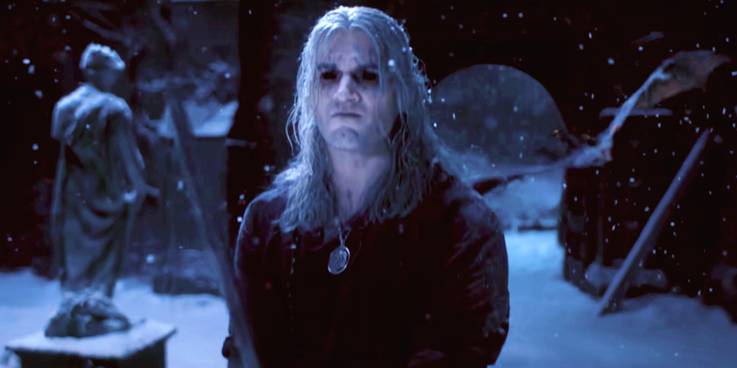 The new numbers of Cavill's Witcher season 2 salary is definitely a step up from the previous report of his payday, where he was stated to be making $400k per episode.
Even though no timeline has been given as to when he signed the deal to make it $1 million for each episode, it's unclear whether the previous report was misinformation or if he and Netflix had worked together to get him a larger paycheck for the new season.
Regardless of what the case might have been, Cavill earning more money shows the good faith from Netflix for his work on the series and its future.
Netflix has already renewed The Witcher for season 3; three months ahead of its return.
The Witcher Season 2 will premiere on Netflix on December 17.