Henry Cavill recently spoke about the first time he wore the Superman suit in front of the director Zack Synder. The Actor played the popular superhero in the DCEU since 2013 and most recently appeared as the Man of Steel in Justice League.
Cavill also plays Geralt of Rivia in Netflix's successful fantasy action series, The Witcher.
In a recent interview with The Hollywood Reporter, Henry Cavill went on to share his response to first trying on the Superman suit in front of Zack Snyder. The Man of Steel wasn't released until 2013, the actor was officially announced as the "new" Superman back in early 2011.
Casting for this role had begun much earlier, although however, Cavill was actually just shooting test footage with Snyder when he tried on the red and blue suit for the very first time back in 2010!!! Cavill went on to reveal that the moment he tried the suit on, it came with a sense of "excitement and achievement", but it also got him a fair share of hesitation.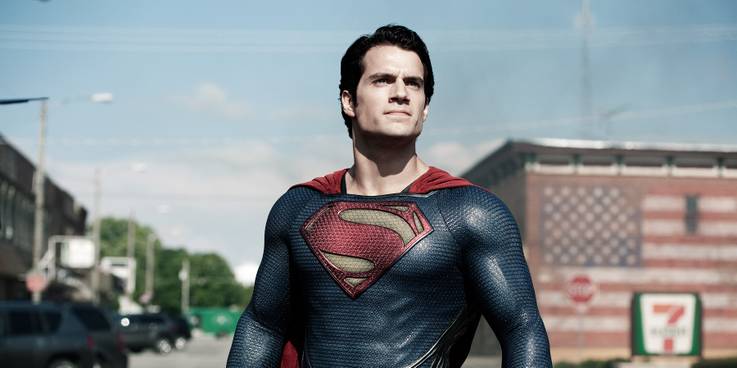 Here's what Henry Cavill had to say, "If I'm going, to be honest, what was going through my mind was, 'Lord, I'm too fat to be wearing this suit right now. And also, 'I can't believe I'm actually doing this' — there was a sense of excitement, achievement, and nervousness."
And of course, Cavill did manage to keep his worries aside since he has been playing Superman ever since then. The actor also went on to confirm that he hopes that he can continue to play the DCEU superhero into the future but he has also admitted he's unsure when that might be.
The original version of Justice League had failed to yield the financial and critical success that the studios' executives were expecting, making the long-term future of the DCEU and Superman, uncertain.
Cavill also went on to comment on whether he would consider playing Marvel's Captain Britain in the MCU.
He already has a super packed schedule with his The Witcher and other commitments, but he has said that if the character was to be modernized in a similar way to Captain America, he would be interested to take the project.
Source: The Hollywood Reporter