Action comics writer Phillip Kennedy Johnson comments on why he prefers Reeves' Superman more than Henry Cavill's. We have a wide range of comic characters but one that is known everywhere and could be the president of comic characters is Superman. Everyone knows who he is, and it's not often when a comic character makes an actor famous. Over the years, several actors have played the role. Some did well, and some didn't, to put it simply. Now, Johnson, an action comics writer, has explained why he likes Christopher Reeves' Superman better than Henry Cavill and all his performances in the past decade.
Why Christopher Reeves Is Better As Superman According To Johnson
Phillip Kennedy Johnson really poured his heart out during the panel at New York Comic Con 2021. According to CBR, Johnson is well aware of who Superman is as a character. That is why when something happens out of context, he automatically speaks to himself that this shouldn't have happened. He said:
"I have such a clear vision of who Superman is. And often, you know, obviously, other writers have their versions in their heads too and sometimes I'll see a version of Superman that doesn't — when he does something that's not what he would do, I just kind of, in my headcanon, it becomes fan fiction like 'No, this is not how this would go.'"
All of this might make sense to a person who has the same opinion and might just trigger someone else. However, Christopher Reeves as Superman was no less than awesome. Reeves starred as Clark Kent/Superman in 1978's Superman, Superman II (1980), Superman III (1983), and Superman IV: The Quest for Peace. So where do you think Henry Cavill went wrong when it came to playing Superman? Let's check it out.
Henry Cavill As Superman Is A Result Of The Writers
Johnson in no way whatsoever criticizes Cavill's acting abilities or his skills. Instead, he clearly mentions that as a writer, we all have a vision of how a character would be. In his opinion, Superman is pretty straightforward and not really conflicted about himself. But in Man of Steel, the whole concept of Henry Cavill trying to find himself as a hero is not really his cup of tea. Johnson continued:
"I don't mean like physically or his acting or even that — but just the approach of the Man of Steel film in which he's kind of searching for himself and you might see him make a mistake or he gets opportunities to help and he might not do it right away or he's conflicted, you know, like they like seeing a more relatable Superman and that's not what I like at all," the writer concluded. "I want to see, I want [a] Superman that shows us the way and shows how we're supposed to be, that's the best of us always."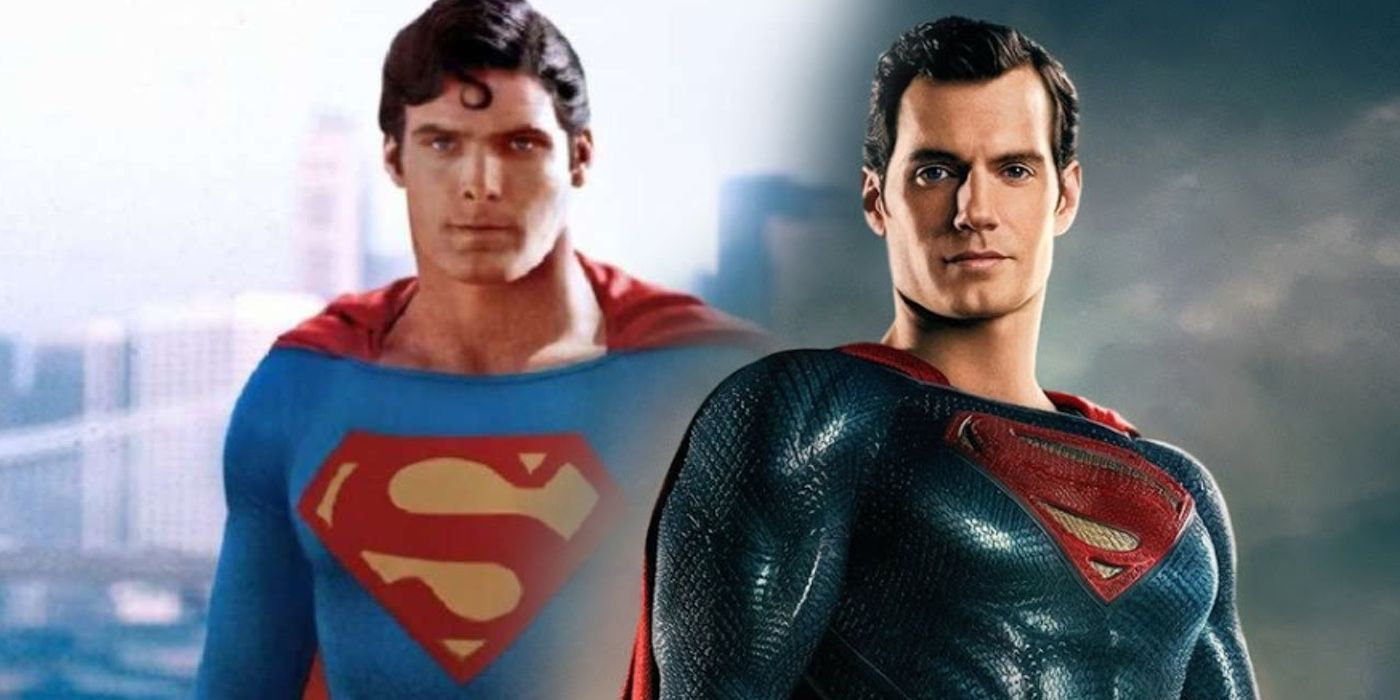 Henry first appeared as Clark Kent/Superman in 2013's Man of Steel, then Batman v Superman: Dawn of Justice (2016), Justice League (2017), and Zack Snyder's Justice League (2021). His fate as Superman is currently dicey.
Check it out: