It can't be denied that Henry Cavill did indeed play Superman in three different films. But even then he didn't really get to explore the worlds first superhero fully, like he deserved to be. This is because, as everyone knows, his second and third go rounds came in the form of team up movies. So even now there is no proper trilogy of the Last Son Of Krypton to rival The Dark Knight's.
For all the back and forth that has gone on lately, no one outside of Warner Bros. actually seems to know whether or not Cavill is still the Man of Steel. But when Cavill was asked about it, it looked like he had something to say about that.
Henry Cavill Talks About Wanting To Play Superman Again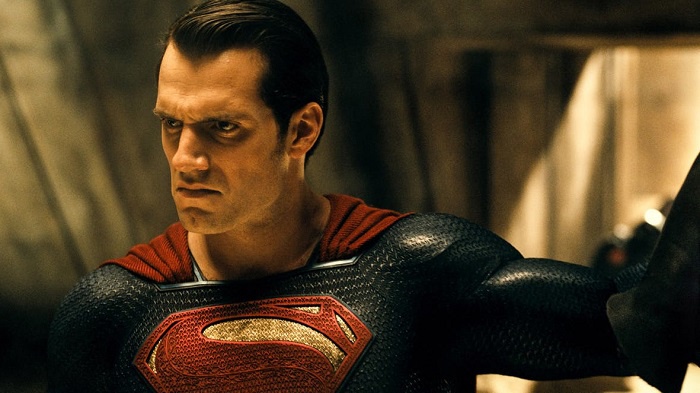 According to recent reports, the actor himself says that he still is Superman, but there's nothing set in stone for the character's cinematic future. This is because other reports have popped up saying that WB instead is focusing on a Supergirl movie.
But speculation aside, it is worth noting that Twitter user Roger Roecken ran into Cavill at San Diego Comic Con. There he even got to speak to the man about Superman. In Roecken's own words, here's what Henry told him this past weekend:
"He said he still wants to play Superman. Wants a sequel to Man of Steel. Wants to explore how it effects someone with absolute power, so many stories to tell what makes him tick."
Fans should be a little wary of this tweet since this quite didn't come the way of a media outlet. But it does sound believable.
What's Next For Superman In Live Action Or Animated Media?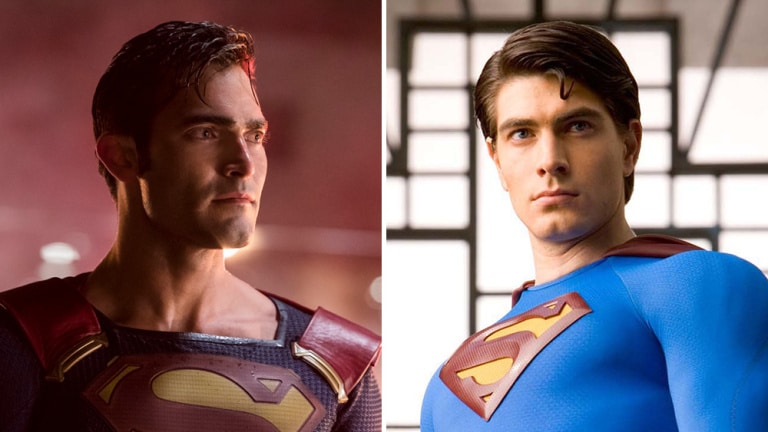 Superman fans shouldn't be too upset since they will be able to see their hero again on screen soon. Even though Cavill won't be donning the cape anytime soon, but both Tyler Hoechlin and Brandon Routh will be suiting up for The CW's upcoming "Crisis on Infinite Earths" crossover event. But that's not all as in 2020, there will be two animated films: Superman: Red Son and Superman: Man of Tomorrow. So it it indeed pretty exciting for Superman fans.
To know more about Henry's comments on being Superman again, click on the video below:
(Source: wegotthiscovered.com and m.channel24.co.za)