Henry Cavill wants to play a certain Marvel character and he even explains the reason behind it. The said actor is no stranger to superhero roles as we all know he has played Superman in the DCEU. His performance is widely praised as the Krypton Hero and even Marvel fans love his portrayal of the character. However, he showcases his versatility every now and then with some blockbusters under his best such as Mission: Impossible – Fallout. But now, the actor has a wish and we want it to come true. He wants to play a certain Marvel character and he explains why. Check it out
Henry Cavil Wants To Play Marvel's Captain Britain
When it comes to Marvel, the supremacy they maintain is above the bar and everyone wants to be a part of the MCU. Throughout the years, actors with little to no history are now considered top tier, and movies like Eternals has introduced A-list actors such as Angelina Jolie, Salma Hayek, etc. Now, it's about time that Cavill makes that list too. Recently in his interview with The Hollywood Reporter, he explained his desire to play a Marvel character. Check out his comment below:
"I'm never going to say a Marvel character that is already being played by someone else because everyone's doing such an amazing job. However, I have the internet and I have seen the various rumours about Captain Britain and that would be loads of fun to do a cool, modernized version of that — like the way they modernized Captain America. There's something fun about that, and I do love being British."
It's good to see that Cavill is aware of Chris Evans' Captain America. The fact that he acknowledges his legacy is even better. An actor with skills like Cavill's would only be a win-win for Marvel Studios and a character like Captain Britain could make a kickass MCU debut.
Who Is Captain Britain?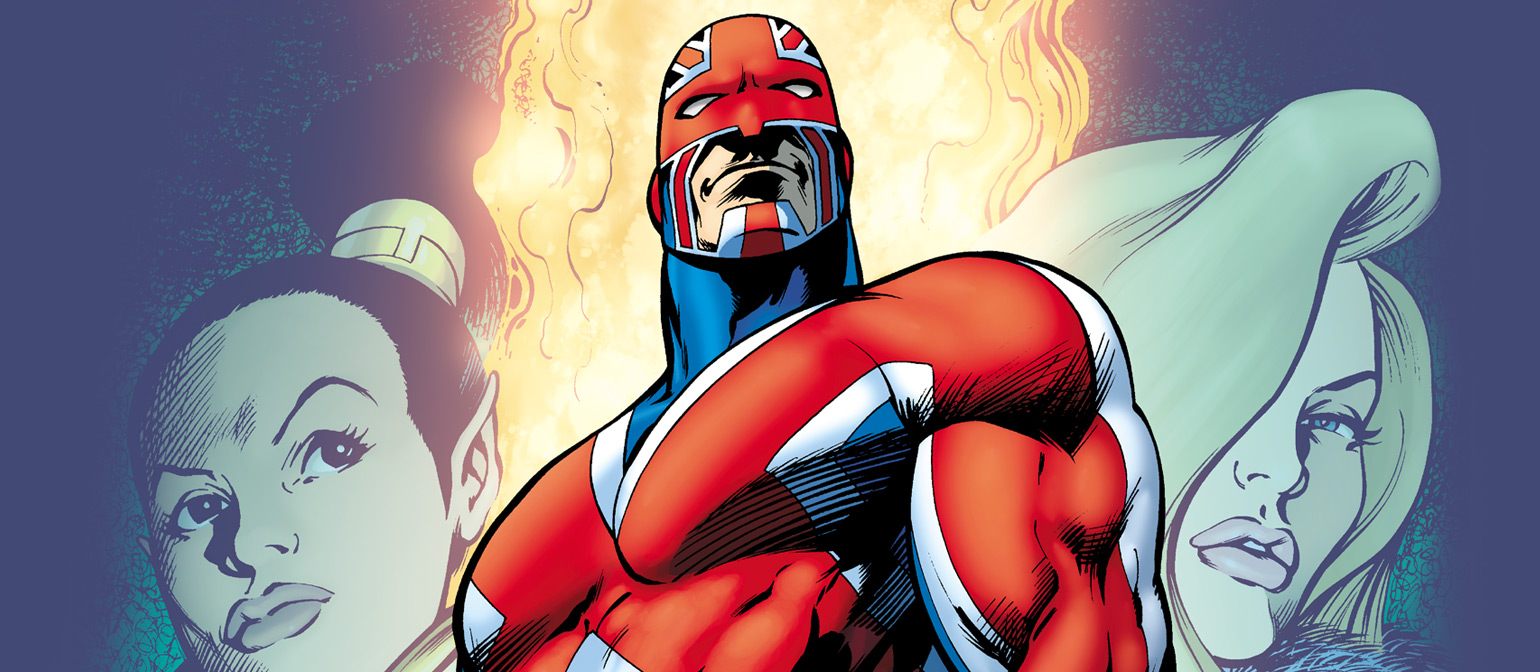 Best believe, the day Cavill joins the MCU, it'll break some records and we hope it happens. As for the character, Brian Braddock aka Captain Britain who first debuted in Captain Britain Weekly #1. He gets his power from the Amulet of Might which is an artefact that was given to him by magician Merlyn after a motorcycle accident. He is definitely a strong character and his abilities include super-strength, flight, shooting energy beams, and the ability to produce force fields.
Source: The Hollywood Reporter