Zack Snyder's vision of the DCEU didn't bring WB much critical or commercial success. So, after the disastrous box office and critical performance of Justice League, WB decided to give it a soft reboot. While news of the reboot isn't official, but with Ben Affleck exiting the DCEU, the Flash movie in a limbo and Wonder Woman's sequel Wonder Woman 1984 changing the canon established in Batman v Superman that Diana didn't help humanity for a hundred years; it's pretty certain that WB wants a more lighter direction for their DC movies. A good example of the kind of movies WB wants is the recently released Shazam movie. Henry Cavill exiting the DCEU was something which was only considered a rumour till now but now it looks like WB is really ready for a new Man of Steel.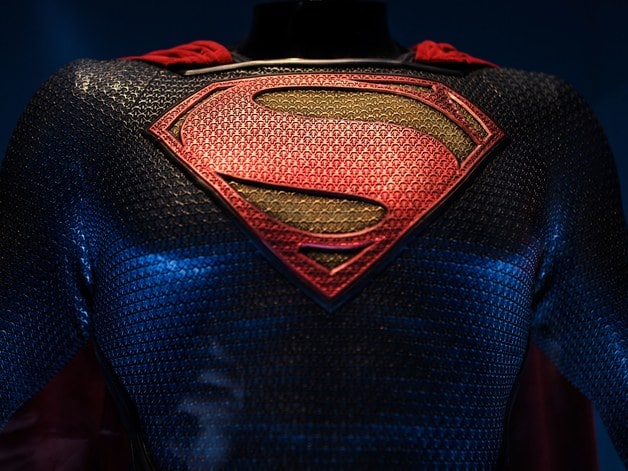 Has Henry Cavill Really Exited The DCEU?
There have been a lot of rumours which have pointed to the actor walking away form the role since last year but cast and crew have certainly denied it. The Superman cameo in Shazam which saw the hero being played by an unknown actor, the face out of shot- spoke volumes about the future of the actor in the franchise.
A New Superman Movie?
While it has been reported by various trades that WB is shifting focus to Supergirl following several failed outings with Superman, but no one was really ready to believe that it would result in Henry Cavill getting axed from the DCEU altogether. The recent announcement of Robert Pattinson as Batman had a little blurb which stated that the Supergirl movie could begin production by early 2020. There have also been reports that the Supergirl movie will reboot the Kryptonian mythos on the big screen and that could allow for a new Superman to appear down the line.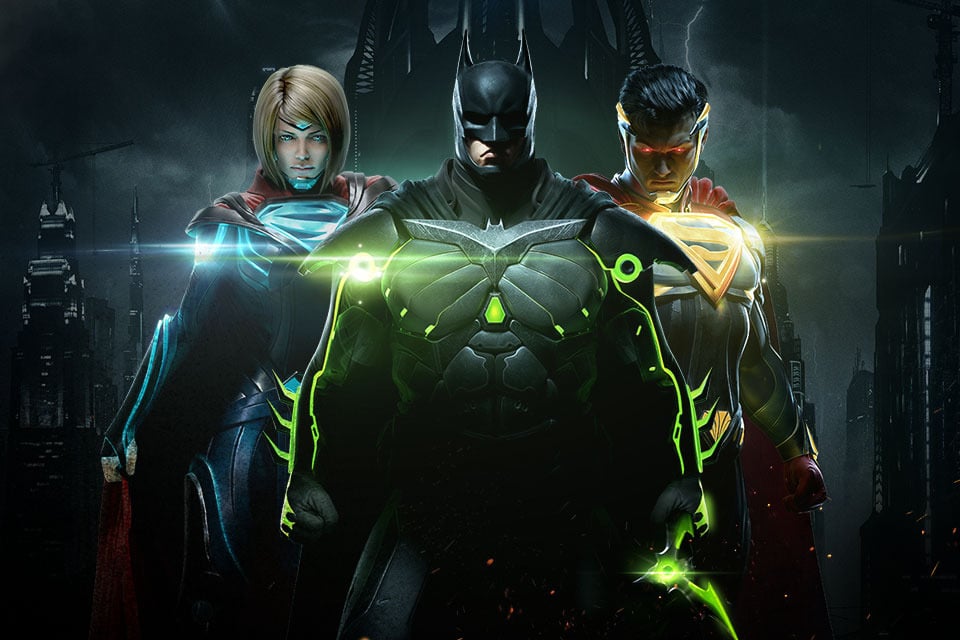 Now it looks like Warner Bros. is already developing a new Superman movie and apparently, it will indeed not have Henry Cavill as the Man of Steel. It's anybody's guess as to who will replace him but it's pretty clear that the actor isn't attached to the role any longer. If this new Superman movie does get made then it will exist alongside Supergirl and The Batman, in the new continuity.
How Long Will It Take To See Superman On The Big Screen Again?
There's no concrete news regarding just how far the project is so it could very well be in its earliest stages but it does looks like Warner Bros isn't letting go of Superman just yet.
(Source: wegotthiscovered.com and looper.com)