Fans are rejoicing as Henry Cavill is casting as the protagonist of The Witcher. The Man of Steel star is already a well-known fan of this polish series. Cavill read the books even before Netflix presented the offer. He also played the famous CD Projekt Red games that popularized the series. Cavill, with his capabilities, combined passion, hard work, and determination. No doubt, the results can be spectacularly sleeping in the grandly released trailers. Fans are excited to immerse themselves in the world of The Witcher and give this Netflix movie everything they got.
Tomek Baginski about Henry Cavill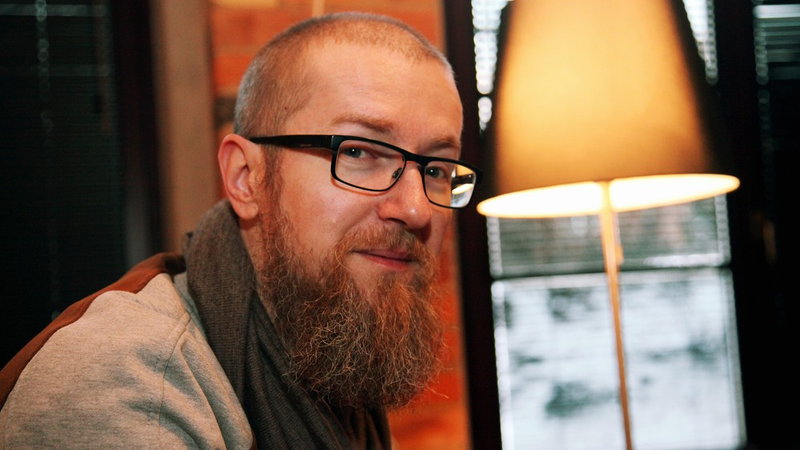 Executive Producer Tomek Baginski spoke about the actor in a recent interview. The actor spent weeks sleeping in a trailer in Hungary set.
It saved Cavill an hour every day to not go to his hotel in Budapest. He is such a working Actor, and he always spends the whole time in the Witcher world. These efforts delivered fantastic scenes as Cavill knows what to do and how to give the best performance.
Baginski alludes to The Superman actor for the rarely seen commitment. He also further stated, " Don't get this wrong. Anyone with the idea of knowing and working with any of the actors or actresses do agree that they work hard. But this kind of commitment and going for that extra mile is often not heard or seen.
Tomek Baginski on Anya Chalotra
The producer also talked briefly about the movie's lady star Anya Chalotra. Anya portrays Yennefer in the film. According to Baginski, Chalotra is the team's most significant discovery and a wonderful actor. Anya is destined to stardom due to her incredible talent as per the films executive producer
The Witcher releases on December 20 and will be available on Netflix
Source: ComicBook