Fans are eagerly waiting for DC's next major project, Black Adam. The trailer was dropped earlier this month and it featured many members of the Justice Society of America like Hawkman, Dr. Fate, Cyclone, and Atom Smasher. The movie will not be a straight-up superhero movie but more of an anti-hero. There are a lot of rumors spreading around that claim that Superman will make an appearance in the movie but there are no confirmations as of now.
As per sources, Superman will make an appearance in a post-credits scene for Black Adam
Giant Freakin Robot claims that Warner Bros added a post-credits scene in Black Adam which will feature the son of Krypton. This news has left Henry Cavill's fans wondering if the actor will finally return as Superman as the actor still has one last appearance as Superman left on his contract.
Also read: Black Adam: New Set Video Confirms In-Movie Costume Changes
Will it be another headless cameo?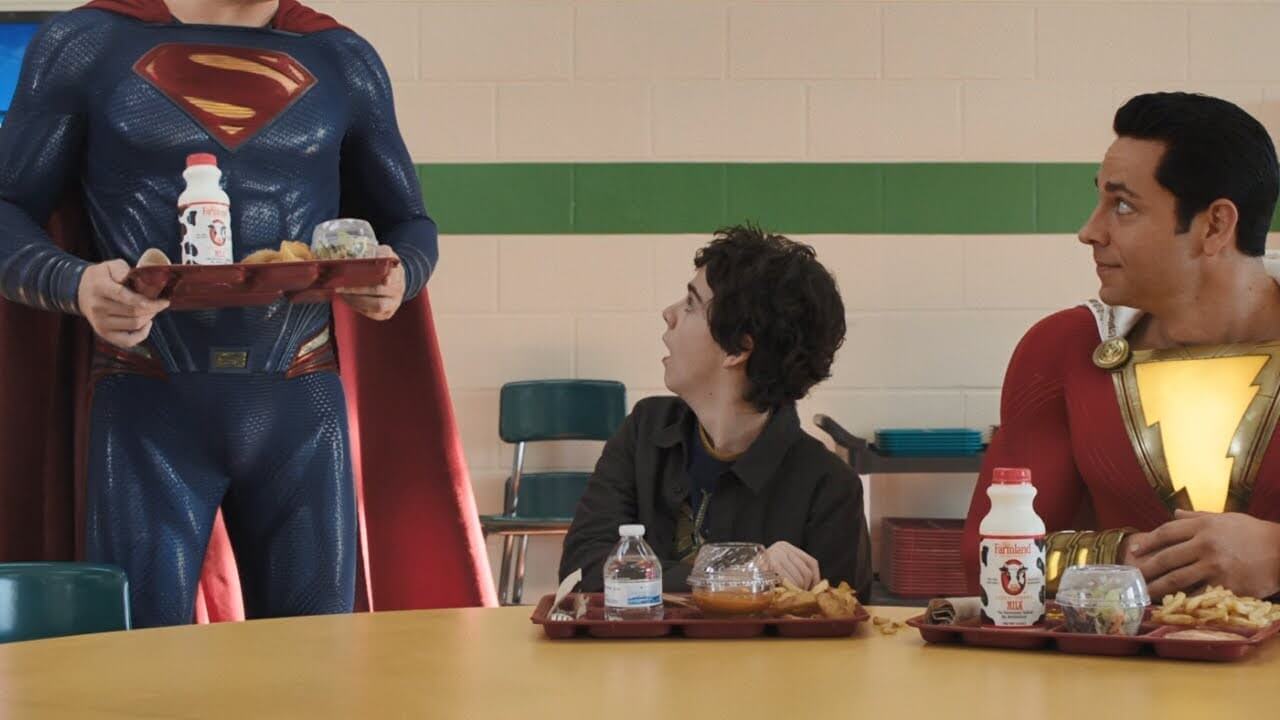 In Shazam, fans got to witness a scene featuring Superman but there was a huge problem, it was a headless cameo. Many fans were disappointed and now everyone is wondering if it will be another headless cameo. Here's what fans can expect:
Sources claim that the scene will be a meeting between Amanda Waller and Superman, and she will inform Superman about the presence of Black Adam. Now here's the catch, Superman's face will be kept in shadow for the entire scene.
Also read: Henry Cavill Wants To Play THIS Marvel Character & He Explains Why
Will Henry Cavill return as Superman?
Henry Cavill played the superhero for the first time in 2013's Man of Steel. Since then he has appeared in Batman v Superman: Dawn of Justice (2016), Justice League (2017), and then finally in 2021's Zack Snyder's Justice League. Director Zack Snyder recently posted a picture of himself with Henry Cavill referring to the actor as his "future" Superman in the caption, this clearly indicates that the chances of Henry Cavill's return as Superman are extremely high. However, there are no confirmations as of now.
Source: Giant Freakin Robot
You may also like: The Batman Star Robert Pattinson Stole These Two Major Roles From Henry Cavill