Johnny Depp and Amber Heard had a rough year as the two fought their highly publicized defamation case. Johnny Depp sued Amber Heard for defaming him in a 2018 op-ed she wrote for The Washington Post. In the article, the Aquaman star claimed that she was a victim of domestic abuse. In June, the court ruled in favor of Depp, as the op-ed was proved to be about him and Heard was ordered to pay roughly $10 million in damages. The actress' future in Hollywood seems uncertain, as financially she needs a lot of support considering the amount of hate she has received after the court's order.
Amber Heard's financial situation is not looking good
After Amber Heard officially lost the defamation lawsuit against Johnny Depp, she became the center of attention as thousands of people on social media criticized her and accused her of destroying Johnny Depp's career. However, things are not looking good for her, as the actress has been struggling to be financially stable. In the past, her movies have not helped her a lot in building a stable net worth.
Millions of people signed petitions to remove the actress from DC's upcoming Aquaman 2. So it seems like the actress might even have to step down from acting as her popularity has drastically dipped.
Also read: Johnny Depp is Most Googled 2022 Celebrity, Not Amber Heard
Johnny Depp sued Amber Heard over an op-ed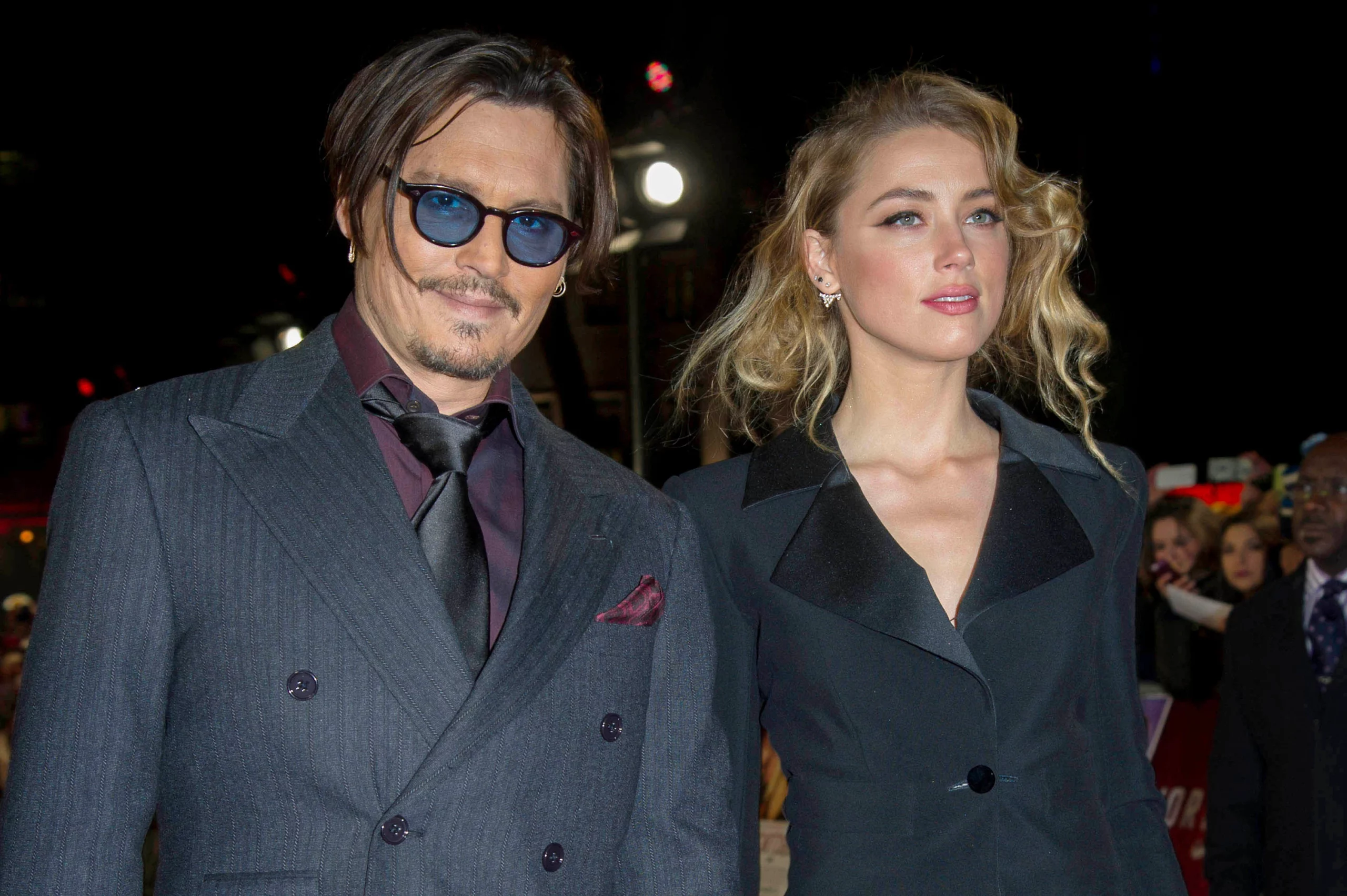 Actor Johnny Depp sued his ex-wife, Amber Heard, for defamation over an op-ed she wrote for The Washington Post back in 2018. The op-ed was titled, "I spoke up against sexual violence – and faced our culture's wrath. That has to change." She claimed to be a "public figure representing domestic abuse" in the article but didn't mention Depp's name anywhere in it.
The jury concluded in June that the editorial was about Depp and ordered the actress to pay her ex-husband compensatory and punitive damages, which added up to roughly $10 million. She also received $2 million in compensatory damages.
Also read: 'Can you give me some morphine to see if my tongue and p**is touch?': Johnny Depp Reportedly Sent His Own Nurse Debbie Lloyd a Very Humiliating Message
The actress struggled to pay
Amber Heard claimed to be broke when she was ordered to pay Johnny Depp in compensatory and punitive damages, however, she went to the Hamptons, then Israel, and then finally to Spain last year. She has been trying to keep a low profile after the court's decision, as the media follows her everywhere. She once again became a target as Johnny Depp's fans came after her saying that she claimed to be broke when she was ordered to pay the actor but had enough money to spend on lavish trips around the world.
Related: "Yes sir, that is a LOT of marijuana": Super Chill Johnny Depp Destroyed Amber Heard's Lawyer With His Candor, Admitted Doing Drugs Like Cocaine and Xanax
Source: Viral Vision