American celebrity Khloe Kardashian is again in the headlines because of an old photograph that seemed to have resurfaced on the internet again backfiring the model. Kardashian has been in the headlines due to many rumors with one recently being involved in another fresh relationship that is still in the early stages a source informed. However, this time, she is being shamed online due to her old photograph that was taken on the red carpet in 2003, which might cancel the celebrity.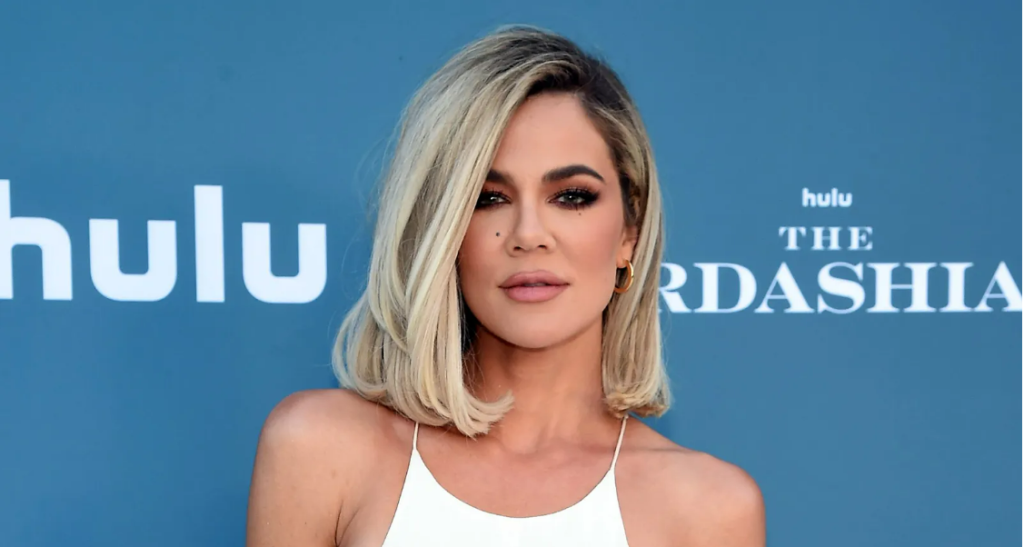 Also Read: Is Khloé Kardashian Dating This Mystery Private Equity Millionaire?
According to Dictionary.com, Cancel culture refers to the popular practice of withdrawing support for (canceling) public figures and companies after they have done or said something considered objectionable or offensive. It is generally discussed as being performed on social media in the form of group shaming.
Khloe Kardashian Again in Controversy For Her Old Red Carpet Photograph
Also Read: Khloe Kardashian Trolled for Rooting For Beyoncé Renaissance Album
Back when the picture was photographed on a red carpet, she seemed to have dressed up as a "pimp" with her black friends on leashes for Halloween. This picture became a controversial topic on Reddit titled "Let's Never Forget *This* Happened," posted on July 4th.
The Good American co-founder was standing in the middle of women four black women which included her best friend Malika Haqq and actress Meagan Good. This is not the first time that she is stirred in controversy, however, Good had addressed the situation in a comment, which was re-shared as a screenshot on Twitter with the caption, "We forgive you, Meagan!" "That one time on Halloween when you were young and dumb…and clearly didn't think 15 years ahead lol smh," the actress wrote on Instagram. "Welp, mistakes were made."
Also Read: Fans Are Ripping Khloe Kardashian Online For Mocking Kim K's Privy Parts in New SKIMS Sleepwear
Though this has caught the attention of fans who are agitated with the fact that Kardashian's old picture is hurting the sentiments of many people. Check out the tweets below.
The cancel crusade commences….

— Christina 1776 (@1776_christina) July 6, 2022
https://twitter.com/colorfieldblack/status/1544766382868271104
She's had so much work done she's essentially a different person. Don't think we can cancel her.

— Matt 🌴☀️🍕 (@mattsgoodtweets) July 6, 2022
https://twitter.com/MicksK/status/1544767367296610304
A Black woman having other Black women on leashes isn't cultural appropriation. This was not a crime. Now if Khloé was a white woman, there would be strong precedent to cancel her for eternity.

— QXVLTHREE, Saint Fauci believer (@QXVL3) July 6, 2022
Khloe Kardashian Was to Be Cancelled For Using Racist Language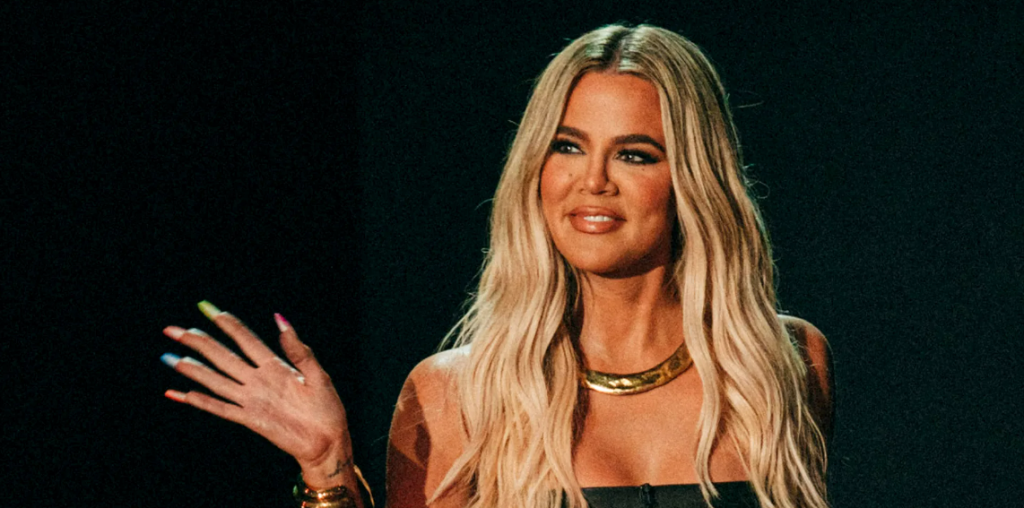 Also Read: Blac Chyna Suing Kardashians For $100 Million!
Earlier, Kardashian was to be canceled when her old clip reemerged from her time on Keeping Up with The Kardashians where she used racist language. In the scene,  the Good American founder defended her sister Kim Kardashian after she was accused by trolls of appropriating Black culture. "Hashtag fact, my baby is Black," she said. "Hashtag I only like Black c**k. That's what I would say."
Khloe Kardashian is one of the stars of Hulu's The Kardashians,' which is the most-watched series premiere on Hulu in the United States, and on Disney+ and Star+ among Star Originals, across all global markets to date.
Source: Reddit