Vision has actually been through a lot.
It was very difficult for fans to preassume that Paul Bettany would be able to survive the Infinity Saga and witness the future. Fans expectations came true during the end of the movie as everyone was hell-bent on removing the infinity stone from Vision's forehead.
"This didn't work out too well, with Wanda eventually having to euthanize her lover, only for Thanos to cruelly reverse time and tear it from his head." We can interpret that vision might make a possible return in the Disney Plus show 'WandaVision'.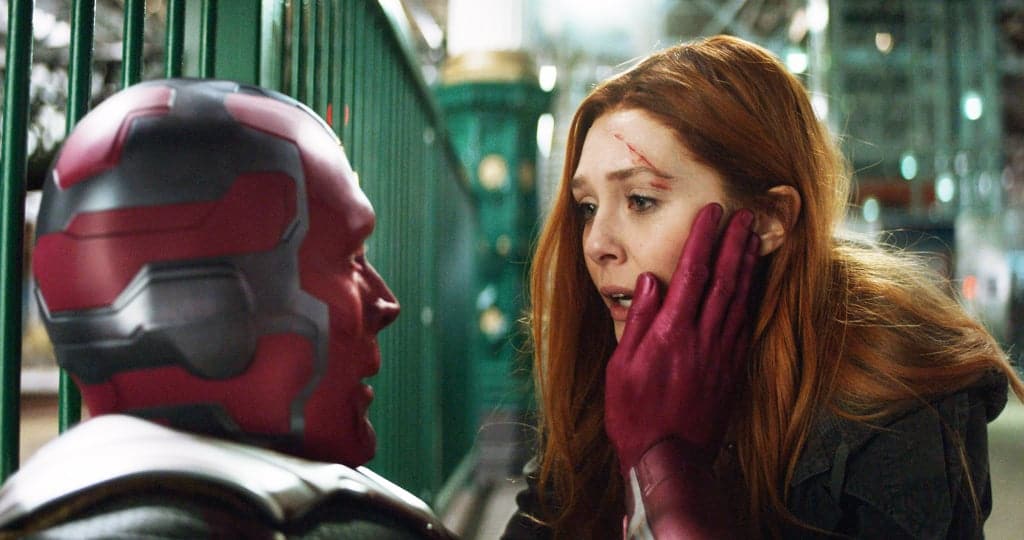 ear making it quite early responsive." Elizabeth Olsen has described the series as being set in the 1950s, which makes the cheesy title kinda cool.
Hearing this, many assumed that the setting indicated that the time travel devices are seen in Avengers: Endgame is due for another workout. According to our sources, however, that's not the case."
The movie would deal with Wanda creating her own reality.
The is supposed to be set in the 1950s which would probably feature 'Wanda'  creating a 'fake bubble reality' to live with him. She created that imaginary world to live a life with her lover the way she always wanted.
'She can recreate her lover from her own memories and craft a perfect life alongside him, which apparently even extends to them having a family together'.
In 1968, Stan Lee and writer Roy Thomas the comic writer wanted an addition of the new member to the Marvel Cinematic Universe, so they bought a classic character, Vision, to the MCU.
The vision was introduced to the MCU from the movie  Avengers: Age of Ultron and from there, he never failed to entertain his audience.
Do let us know in the comment section how you love the Vision?
Sources: Screenrant, Wegotthiscovered.