What do the Human Torch, MJ and now Ariel, from The Little Mermaid have in common? They are historically white characters who are now being played by people of colour. As such, apparently that's enough reason for people to get mad.
Why Are People Mad About Halle Bailey Playing The Little Mermaid?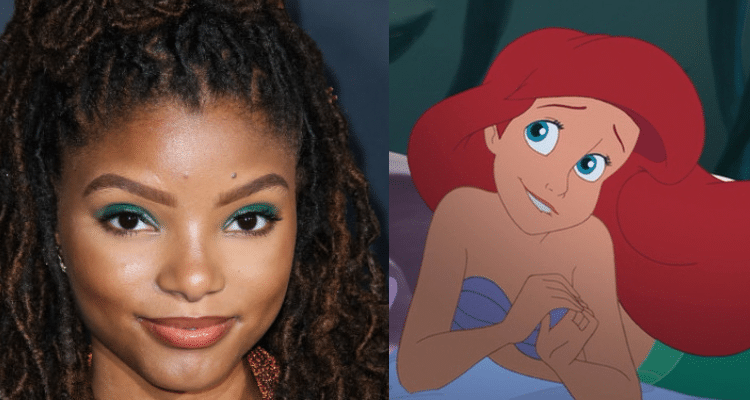 Objectively, the young singer/actress appears to be a perfect fit for Ariel. Director Rob Marshall said that:
"After an extensive search, it was abundantly clear that Halle possesses that rare combination of spirit, heart, youth, innocence and substance- plus a glorious singing voice- all intrinsic qualities necessary to play this iconic role."
Yet, some people are unhappy and they are not afraid to express so. Twitter has pretty much exploded with hashtags of #NotMyAriel and other such variations in response to the casting of Halle Bailey as Ariel in the Disney's live action The Little Mermaid. When asked for a reason for their outrage, it all comes down to one factor: In Disney's 1989 animated film, Ariel is a Caucasian redhead, while Bailey is black.
Halle Bailey Is Not Even The First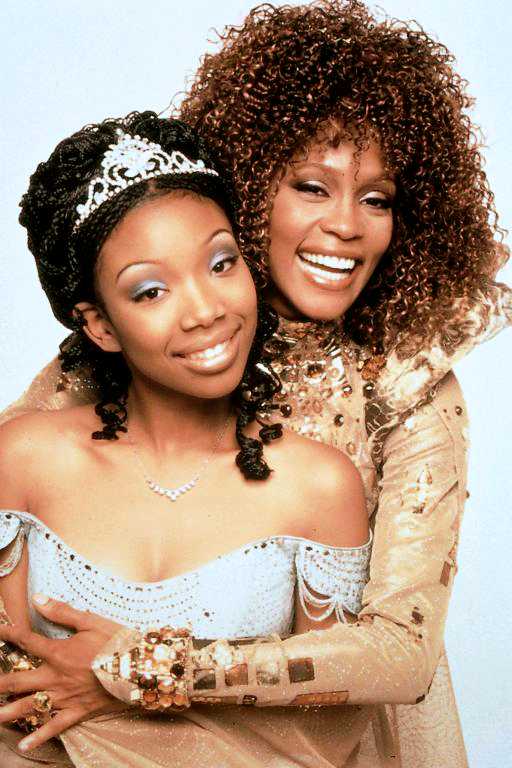 Many in the #NotMyAriel camp don't realize that this isn't even the first Disney live action remake to cast black leads in core roles. In 1997, The Wonderful World of Disney released a live action version of Cinderella starring Brandy Norwood as Cinderella, Whitney Houston as the Fairy Godmother and Whoopi Goldberg as the queen, with her son being played by Paolo Montalban.
The Allegations Against The Casting Of Halle Bailey As The Little Mermaid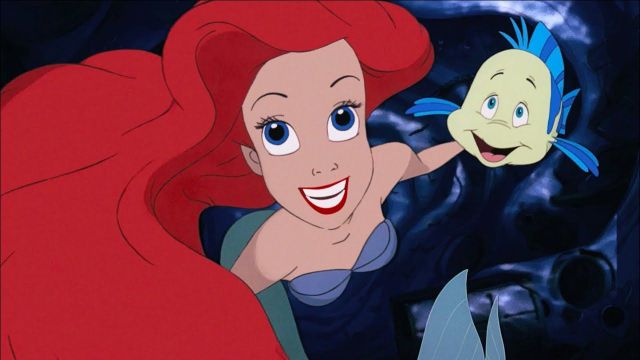 The most common complaint about Bailey's Casting is that, because it's different, it's somehow a child ruining catastrophe.
That argument holds no weight when you consider that Disney has been making changes to its franchises, both big and small for long. Infact, the biggest complaint leveled at the projects until now is that they're too similar to the animated originals coughLionKingcough.
Many other #NotMyAriel critics deflect accusations of racism by insisting the problem isn't related to skin color, but instead to hair color. But that's just bogus and creates a false equivalence. It implies that redheads are somehow an oppressed minority who suffer discrimination worse or equal to than that of African Americans. Moreover, if Disney wants her to have red hair then they will simply tell her to dye her hair. Also Ariel isn't defined by her red hair so there shouldn't be an issue if Bailey keeps her natural hair.
Overall, it's important that people learn to empathize and understand that black kids deserve to see themselves represented on screen. Also, Ariel is just a fictional character and it's ridiculous and embarrassing that grown adults are behaving like whiny kids.
Directed by Rob Marshall and starring Halle Bailey, The Little Mermaid does not yet have a release date.
To understand more about the little mermaid casting controversy, check out this short video:
(Source: screenrant.com and usatoday.com