News of an Avengers: Endgame re-release has been hyping fans up and in this effort to beat Avatar's box office record, Endgame is bringing tonnes more content for its fans. This includes additional footage, bonus content and a tribute to Stan Lee. But even with all this, it still may not be enough to beat Avatar's box office record.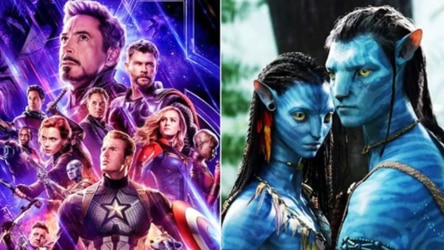 Avengers: Endgame May Not Beat Avatar's Box Office Record
Released in 2009, James Cameron's sci-fi epic proved what excellence is with an incredible run that eventually totaled into $2.788 billion worldwide. The film had uncommonly strong legs during its box office run. It opened with $77 million domestically and then stayed in the top 10 for a whopping 14 weeks. It was the #1 movie in America from the time it opened in late December to the end of January 2010. As the only major genre film on the market, it had full domination on the multiplexes.
Avatar's collection was so big that even the return of the much celebrated Star Wars franchise in 2015 couldn't dethrone it from its top spot. For a decade there wasn't any legitimate challenger for the record till Avengers: Endgame came out this past April.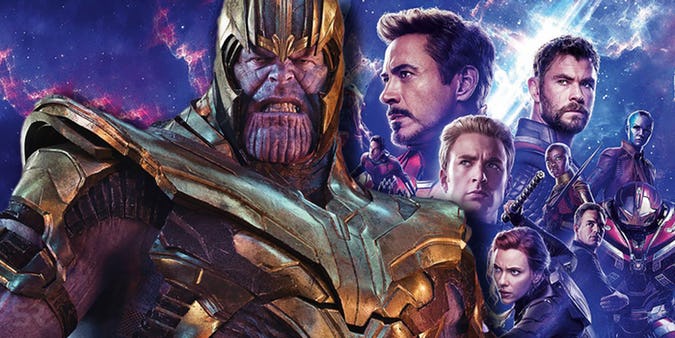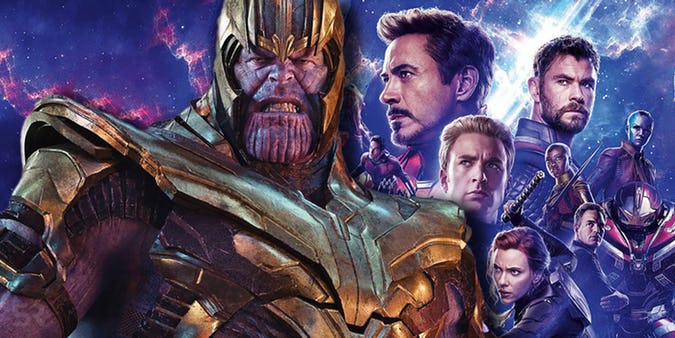 Endgame was billed as the culmination of the Marvel Cinematic Universe's Infinity Saga and this was a movie event unlike any other. As such, it opened with a incredible $1.2 billion worldwide and it rose up the box office ranks in just the blink of an eye. Yet it feels like it will finish up just below Avatar's haul even with the recently announced re-release for next week. This is because the gap remains too large- as of June 18, 2019; Endgame's worldwide total stands at $2.744 billion. This means it is $44 million short of tying for the record.
At first glance, that seems like pennies for Marvel but in reality it is a sizeable sum of money which will be tough to earn even for a movie like Endgame which took over the hyper train. This is because Avengers: Endgame's business is now on a steady decline and after seven weeks it's out of the top 10 on the domestic weekend charts and no longer a huge draw internationally. While there are bound to be die-hard fans who will continue to go for repeat viewings, casual audiences seem to have had their Endgame fill for the time being. While an additional post credits scene will be fun, but it remains to seen if it's important enough for moviegoers to see it again so soon on the big screen after the initial release. Also Toy Story 4 is about to release with Spider-Man: Far From Home not far behind, so it's not like moviegoers won't have new movie choices.
Avatar Has Done This Re-Release Before
Overall, there is just no guarantee that the re-releases would add that much to the bottom line. Coincidentally, Avatar had its own special edition re-release in August 2010 and it grossed roughly $33.1 million worldwide over 12 weekends. If Endgame were to match that, it would still fall about $12.6 million shy of the record. And much like a traditional theatrical release, the new version of Endgame is going to make most of its money at the start before falling off.
Going back to Avatar; its special edition made $4 million from 812 locations domestically in its first weekend, but by the third it was only hitting $731,000. Additionally, it's unknown how long this new Endgame re release engagement will be for.
Overall, it's fun to see Endgame's re release as a bid to beat Avatar but this is more likely a strategic play since Spider-Man: Far From Home is just around the corner. Endgame's co-director Anthony Russo even went on to say that he doesn't care about Avengers: Endgame passing Avatar at the box office and most at Marvel are content at settling for second place even if "the #1 movie of all time" is a nice bragging right.
(Source: screenrant.com and bgr.com)