The cloak of Doctor Strange was originally locked up in the MCU and we now know why. Doctor Strange came all the way back in 2016 and it was a huge hit. Benedict Cumberbatch once again proved his acting skills and his character soon became a formidable figure in the MCU. This actually correlates with his comic book counterpart and the fans were delighted to see that his costume was directly inspired by the comics. Now, one major aspect of his costume is his cloak. However, when we first see it, the cloak was locked up and we were never told why. But we have the answers as to why this was the case. Check it out!
Doctor Strange & His Cloak of Levitation
Strange has some really powerful weapons in his arsenal such as the Eye of Agamotto, Crimson Bands of Cytorrak, etc. However, his true asset that has proved itself to be really useful is the cloak of levitation. The cloak somewhat has a consciousness of its own which we saw the first time as it helped Strange in his battle. It also helps the wizard in flying which is damn useful. However, when we first see this interesting relic, it is locked away with other relics.
It wasn't until Strange fell through the glass while battling Kaecilius. Since then, the cloak has been with Doctor Stange as it considers him to be his "chosen" master. So one might ask, why was such a useful relic not used before considering it was locked up? The movie, however, doesn't answer that. But a piece from the comics can.
Cloak of Levitation Comic Book Origin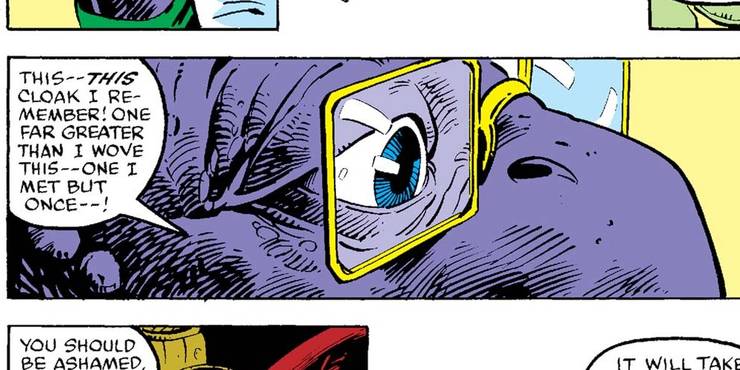 The origins of this relic are somewhat mysterious in the comics. It was only after the first 17 issues of Doctor Strange's original run went from having no clock to a blue one, and then finally getting the traditional red one that is patent to the character's look. The cloak made its first appearance in Strange Tales #127. Moreover, it was a gift from the Ancient One to Strange for defeating the interdimensional being Dormamu.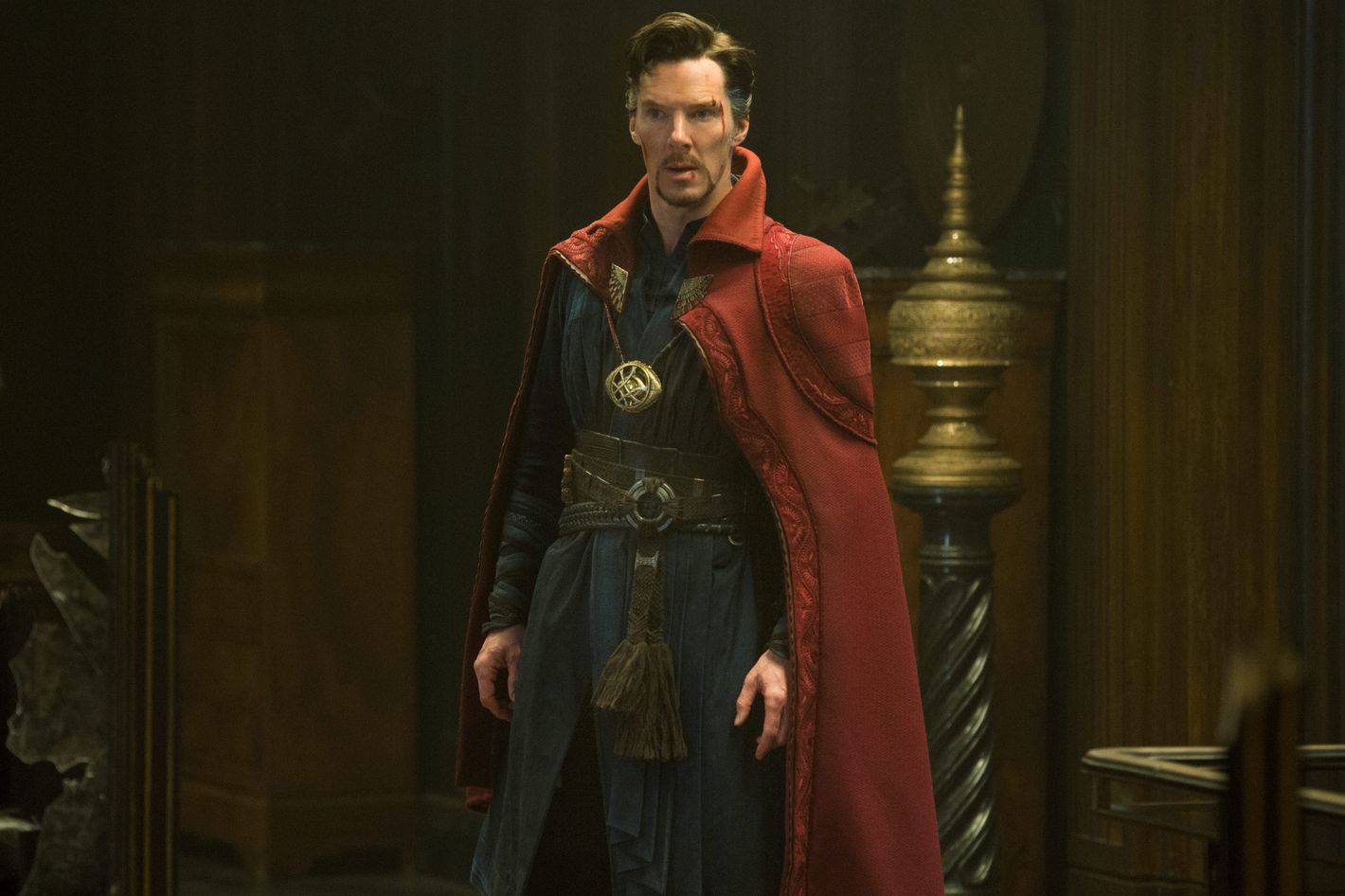 Even though the comics do not talk of its origin much, it is often hinted that it was made by a really powerful entity. It was once explained by Enitharmon the Weaver, an ancient lizard-like sorcerer, that the cloak of levitation was made by someone who was far more powerful than him. Now, this puts us in a tough spot because this is not much information. But this does suggest that whosoever made the cloak of levitation was a powerful entity and not someone you would want to mess with.
Real Reason For Locking Up The Cloak Of Levitation In The MCU
One of the many reasons for doing so in the MCU is that it's a powerful weapon that is capable of destruction if in the wrong hands. It has been made fairly clear that sorcerers can get influenced by dark magic in search of power and immortality. If any other student of Mystic Arts who is as corrupt as Kaecilius and disciples have the power of that cloak, who knows the threat they can pose. But best believe that it is a force in its own that even the Ancient One thought of owning it.