Tom Brady is an absolute legend of American football and has won seven Superbowl trophies. He announced his retirement from the game back in February and then went back on his decision six weeks later. The NFL quarterback has been married to Brazilian model and fashion designer Gisele Bundchen for over a decade. Earlier this month it was announced that the couple is going forward with their divorce. According to a former coach, Mike Smith, Tom Brady is one of the biggest reasons that the Tampa Bay Buccaneers did not have a good season so far.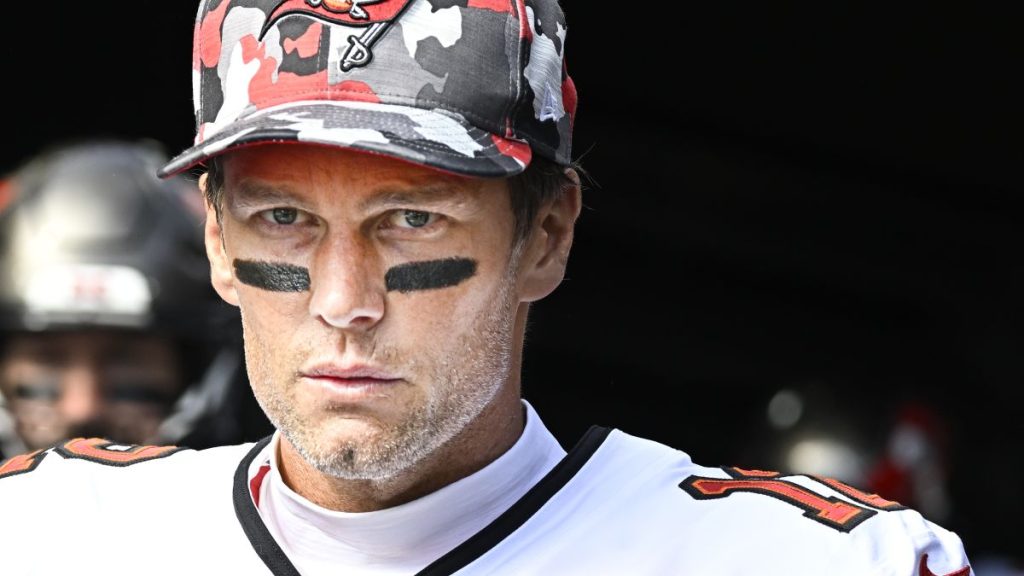 Also read: 'Gisele had been begging Tom for years to retire from football': Gisele Bundchen Reportedly Emotionally Blackmailed Tom Brady By Saying She Sacrificed $400M Modeling Career For Him
Former Atlanta coach accused Tom Brady of his team's bad season
While speaking on The BallFather podcast, ex-Atlanta Falcons head coach Mike Smith accused Tom Brady of the Buccaneers' bad season. According to him, the famous quarterback has missed many practices for his own personal reasons. Smith said Brady "misses practice on Friday and Saturday, like you said, to go to a wedding." He was referring to Robert Kraft's surprise wedding in Manhattan.
Also read: 'Felt like my world was turned upside down': Gisele Bundchen Felt Humiliated After Tom Brady Got Blue Bloods Star Bridget Moynahan Pregnant Right After They Got Together
Smith further said that no one would be talking about this if the Buccaneers had a good season but they have not. Smith implied that the former New England Patriots quarterback is the root cause of his team's underperformance. He thinks that his divorce from Gisele Bundchen is distracting him from his game. Mike Smith said, "Not only is he on the sports page, but he's gone every state, every section of the newspaper."
Tampa Bay Buccaneers quarterback's high-profile divorce from Gisele Bundchen
When Brady announced his retirement, he got into a huge fight with his wife Gisele Bundchen. As it turns out, he did not consult his wife about this decision. Bundchen has always been open about her support for her husband. In an interview, Gisele Bundchen said, "I've done my part, which is [to] be there for [my husband]." The designer moved to Boston to raise her kids Benjamin, 12, Vivian, 9, and Brady's 15-year-old son, Jack, whom he shares with his ex.
Also read: "There's no way he's enjoying this": Tom Brady Seems To Be Done With NFL Despite 'Unretirement' As Former Rival Claims He's No Longer Interested After Gisele Bündchen Divorce Drama
According to sources, the couple has been living apart for the last few months and is now going forward with the divorce.
Source: Cable Free TV