Dakota Johnson who will be seen in Sony's spider verse Madame Web movie recently shared her experience working with Jamie Dornan. The duo's performance in the 50 Shades of Grey movie is still prominent for the audiences. Dakota Johnson revealed in an interview about the love-making scenes in the 50 Shades movie franchise.
Read More, 'My Life is Incredibly Lucky & Privileged': 50 Shades of Grey Star Dakota Johnson Talks About Cancel Culture Destroying Family Legacy
Dakota Johnson and Jamie Dornan's comradery on the sets of 50 Shades movies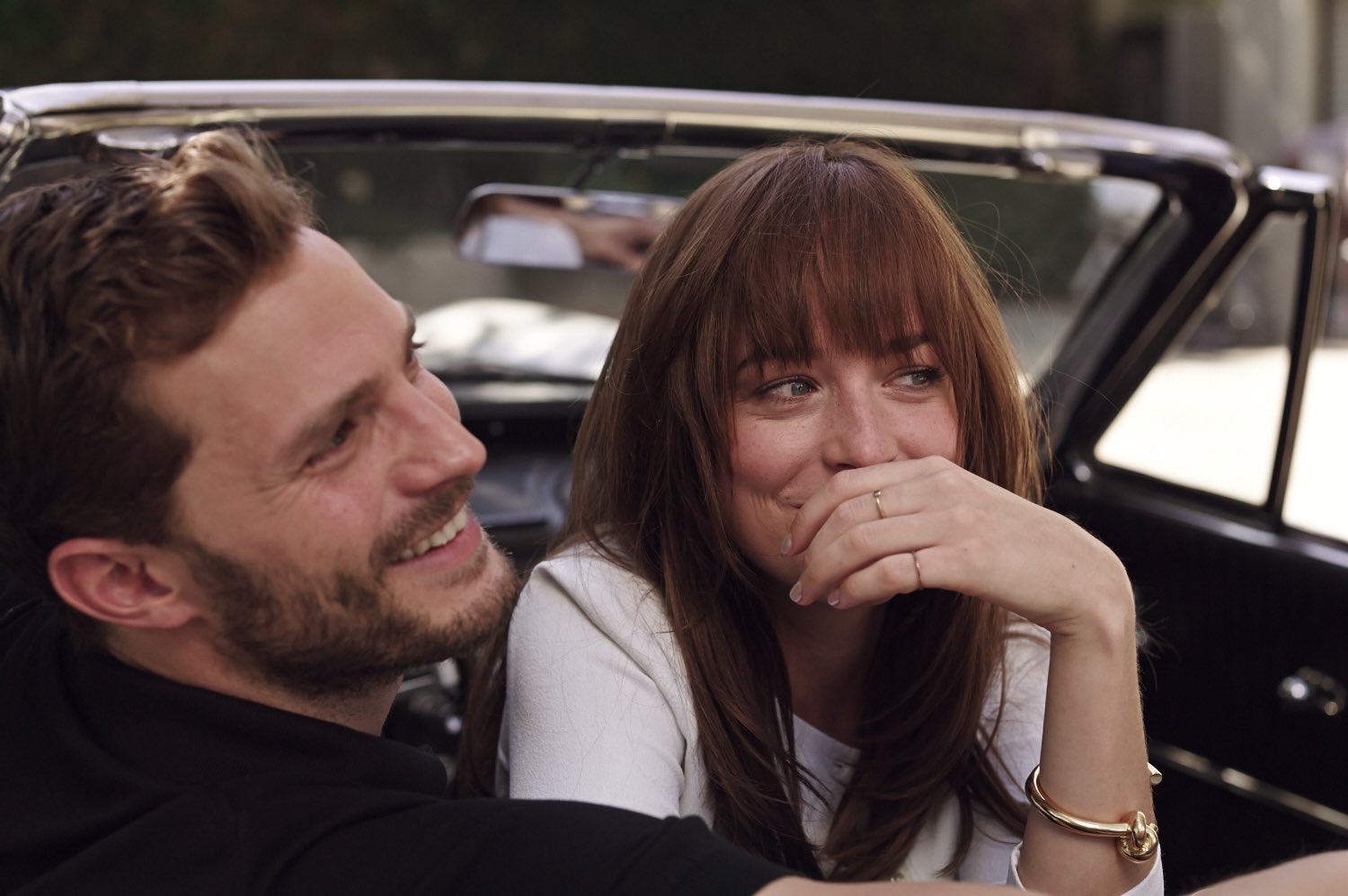 Dakota Johnson's role in the movie defined her image in the public imagination for years. While talking with Variety, the actor revealed that both the actors used to hang out together. She said, "There was never a time when we didn't get along." Later Dakota Johnson went on to add about her relationship with Jamie Dornan and said, "he's like a brother to me". Read the full quote below
"I know it's weird, but he's like a brother to me. I love him so, so, so much. And we were really there for each other. We had to really trust each other and protect each other."
Also read, 'I was crashing someone's birthday party': Dakota Johnson Reveals Her Super Awkward Cameo in The Office Final Season
Dakota Johnson and Jamie Dornan, much like the new Cersei and Jamie from Game of Thrones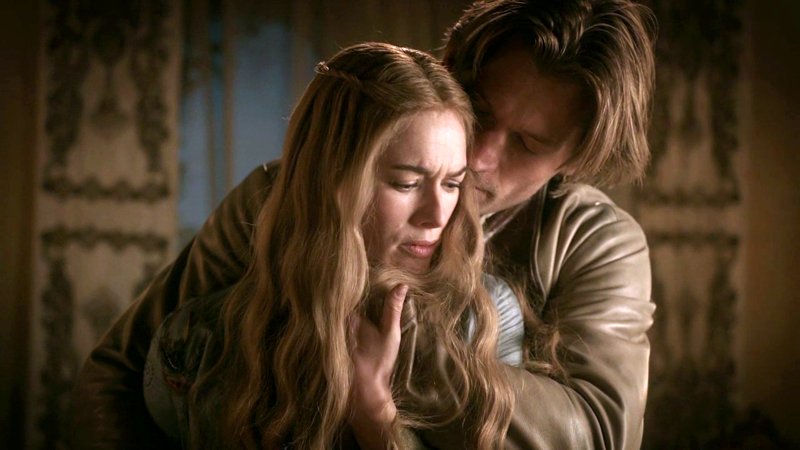 The statement seemed like the relationship of Cersei and Jamie Lannister from Game of Thrones. They were the eldest children and twins born involved in a sexual and romantic affair for many years, from their youth. 
Also read, How a Game of Thrones Animated Series Could Turn Out & Give Fans Closure
Later while talking about the 50 Shades movies, Dakota Johnson talked about the character of Anastasia "Ana" Rose Grey and Jamie Dornan's Christian Trevelyan Grey. "We were doing the weirdest things for years, and we needed to be a team: 'We're not doing that,' or 'You can't do that camera angle,' said the actor.
Reason for 50 Shades movies fame and success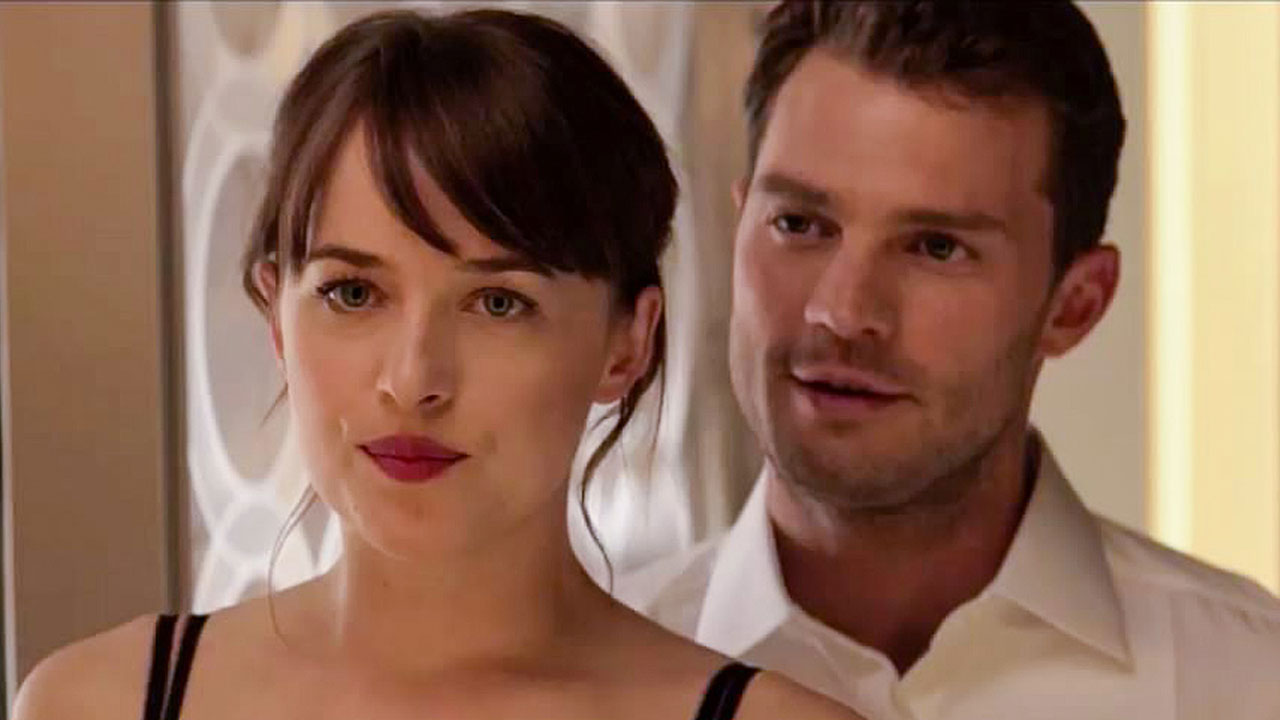 Dakota Johnson and Jamie Dornan got famous worldwide after the movie was released and more because of its love sequences. The third and final installment in the Fifty Shades franchise, following Fifty Shades of Grey (2015) and Fifty Shades Darker (2017) was Fifty Shades Freed that released in 2018. 
Dakota Johnson in Marvel
However, both the stars went on to make their name with other projects. Dakota Johnson has made the buzz once again as she would be playing the titular role in Marvel's addition to the spiderman universe movie, Madame Web. There is no confirmation about the plot of the film but the hype has made audiences excited.
Checkout, How Sony's Madame Web Is Sony's Equivalent Of Doctor Strange
Madame Web is speculated to release in July 2023