Hollywood Celebrity Khloe Kardashian is expecting her second child with Tristan Thompson meanwhile he is in no mood to stop partying and living his best in Greece. After the couple's announcement of welcoming her second child with her former partner via a surrogate came to light, fans were really disappointed as the NBA player was unfaithful and cheated on the reality star while dating her.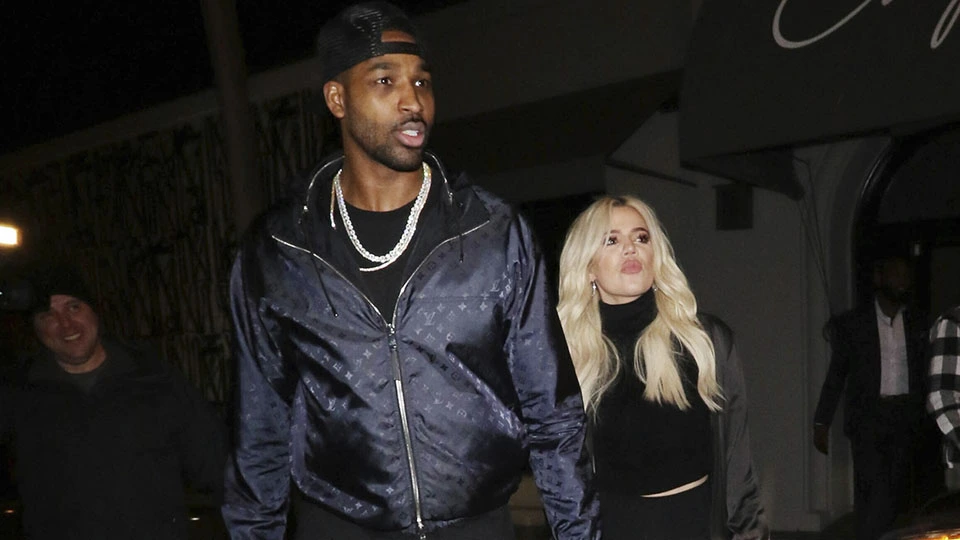 Related: Fans Troll Tristan Thompson After He Gets 'Handsy' With Women in Greek Night Club as Khloe Kardashian Prepares to Deliver Baby
The Kardashian-Jenner family had always dealt with relationship problems with the duo's relationship quite like that. Thompson started dating the businesswoman in 2016 when it was reported that he allegedly cheated on model Jordan Craig. When the stars were expecting their first daughter's arrival in 2018, the NBA player was accused of cheating on Kardashian with multiple women.
Tristan Thompson Partying While Khloe Kardashian Is Preparing For Their Second Baby
Also Read: Fans Unhappy as Khloe Kardashian Follows Sister Kim's Footsteps for 2nd Child via Surrogacy With Tristan Thompson
The 31-year-old NBA player was spotted partying, surrounded by multiple women while enjoying his vacation in Mykonos. On the other hand, the 38-year-old reality star is preparing for the imminent arrival of the former couple's second baby in Los Angeles via surrogate.
Also Read: Khloe Kardashian All Set to be Cancelled After Old 'Pimp' Pic Shows Her With Chained Black Women on Leashes
The NBA player was captured at Bonbonniere(a renowned club) while partying until the early morning after he was spotted with a woman around 5 Am on Sunday, who could have met him at the party. While her identity is not confirmed yet, he seemed to be less concerned about his second child given that the reality TV star is handling everything on her own.
Tristan Thompson Involved With Other Woman During His Relationship With Khloe Kardashian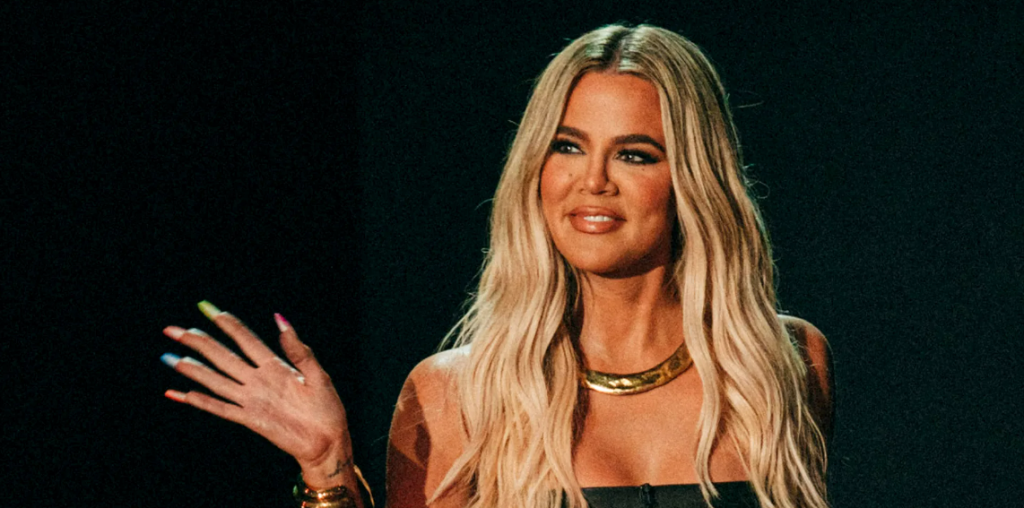 You May Also Like: Unexpected Celeb Feuds So Scandalous We Never Saw Them Coming
Thompson's relationship had always garnered headlines, especially in December last year when Maralee Nichols sued him for child support claiming that he was the father of her baby. He confirmed later that he hooked up with the lady and issued an apology to Kardashian as that happened when he was dating the reality TV star.
He shared on social media, "Today, paternity test results reveal that I fathered a child with Maralee Nichols. I take full responsibility for my actions."
A source told US Weekly that the socialite would not be involved romantically with the NBA player 'this time' as she went through a lot of trouble to find a surrogate while he was cheating on her. Though the former couple announced their second child's imminent arrival on Wednesday, it can be possible that the baby has already arrived.
Source: TMZ