Harry Styles and Olivia Wilde have been at the heart of many controversies since the beginning of their relationship. Since the movie Don't Worry Darling caught people's attention, the stars of the movie have been in the headlines for one reason or another. Things are especially not looking good for the American singer as he is still a newbie to the acting industry. Styles have gained a lot of criticism for dating Olivia Wilde and has gained bad PR.
Also read: "It didn't look great that he was dating her": Harry Styles On Track to Get Blacklisted By Hollywood as Insider Claims Execs Not Happy With Singer Dating Olivia Wilde
Now, according to recent reports his management team has suggested that he breaks up with Olivia Wilde.
Harry Styles' management team is pressuring him
As reported by a source, Harry Styles' team is encouraging him to leave the Don't Worry Darling director. Don't Worry Darling and My Policemen are the only two movies that Styles has acted in this year so far. And both of them did not get a good response from the audience. Furthermore, the As it Was singer was criticized for his bad acting abilities. According to a source, Styles' team is encouraging him to leave Olivia Wilde after the recent Nanny drama.
Also read: 'She was given nothing at all': Olivia Wilde Reportedly Denied Paying Nanny Who Cared For Her Baby While She Was Canoodling Harry Styles, Forced Her to Expose Wilde's Wild Exploits
A source said, "He's at the top of his game, but the drama with Olivia is putting all that under threat." The source further added, "He is under enormous pressure to exit the situation." However, the Eternals actor has rejected the opinions of his management team. Styles is allegedly in love with Olivia Wilde and at some point down the line wants to marry her.
The WaterMelon Sugar singer might be backlisted from Hollywood
According to sources, Celebrity crisis management expert Lauren Beeching talked about Harry Styles and the criticism that he has been receiving. He said, "Reputation is everything in Hollywood and negative backlash can work one of two ways." The expert further explained his statement, "First it can blacklist you from any other opportunity in the film industry – now that Harry's being mocked for his alleged bad acting abilities – this could make directors nervous about casting him, and second, as they say, all press is good press."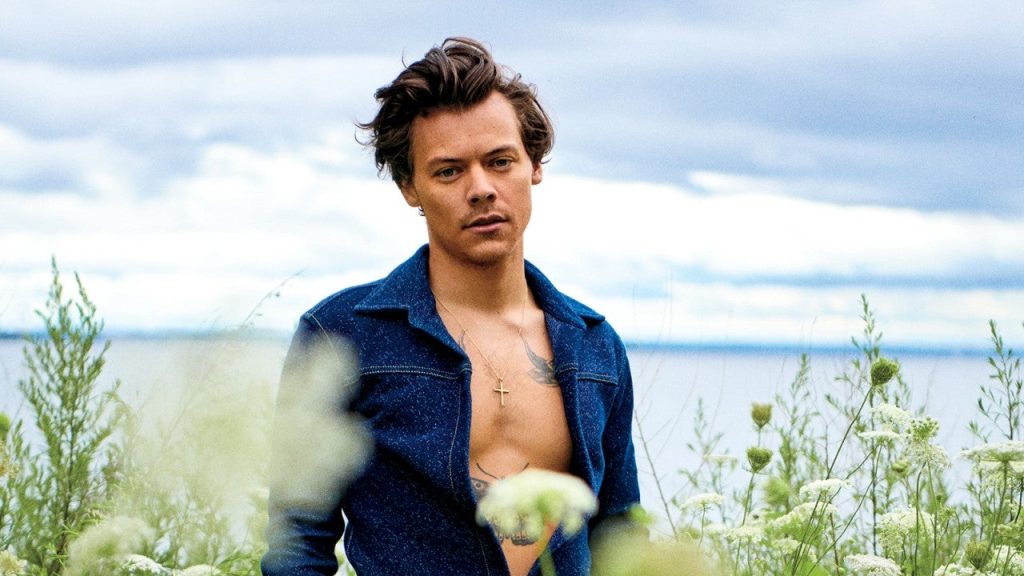 Also read: Harry Styles Secretly Boycotts Adidas For Hesitating to Break Ties With Kanye West, Wins Hearts For Not Making Any Drama Out of It
Things have not been looking good for Styles for a few months now. Olivia Wilde on other hand is allegedly being eyed to join the DCEU.
Source: New Idea Magazine