The biggest DC question lately is who will take over the role of the Flash after Ezra Miller. It was previously rumored that Grant Gustin, who portrays the character on CW's popular series, would be replacing him. But now another rumor has surfaced suggesting that the studio is reaching out to Dwayne "The Rock" Johnson to play the role.
Related: 'I Suggest Just Killing Yourselves': Ezra Miller Trolled North Carolina KKK For Attacking Him to Be DCEU's First Queer Hero
Here's The Fake Hollywood Reporter Post That Began The Rumors
Truth from DC_Cinematic
Why Ezra Miller Should Be Replaced As The Flash?
The Flash film has managed to secure a fast and just about the unbelievable release date of June 2023. But fans are getting a bit antsy as it has ended the shoot in 2021. The main issue is that Ezra Miller, the actor playing the role of Barry Allen, is alleged to be a cultist. Though the studio continues to focus on the release, fans seem to want more clarity about Miller's involvement before immersing themselves in the epic movie.
Related: 'Lucas Till as Flash is Literal Perfection': Why This X-Men Star is Internet's Top Pick to Replace Ezra Miller
Sources say an indigenous activist has filed a lawsuit against Ezra Miller, claiming that he emotionally abused his 18-year-old daughter as well as psychologically. While the court proceedings still seem to be underway, it is not confirmed what actually took place exactly between all of the parties involved involving this accident – and fans are outraged by all of this which has led them to ask Warner Brothers Studios to consider another actor in place of Miller.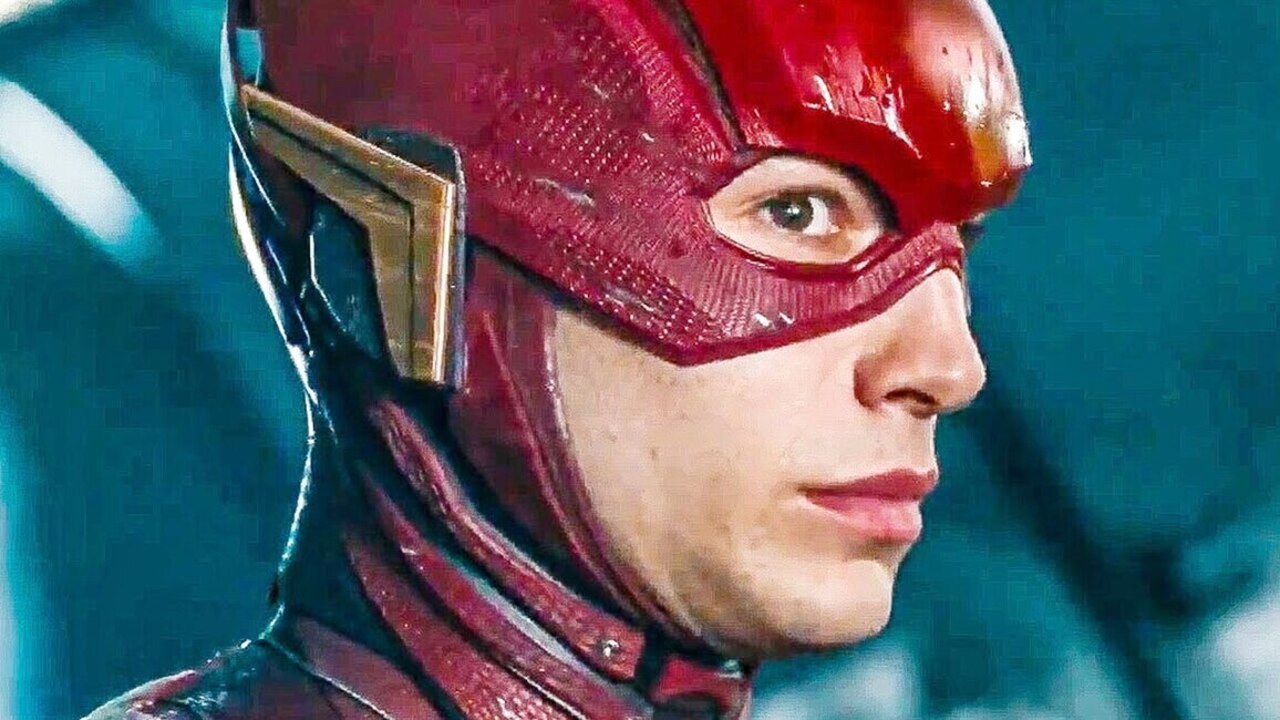 Here's How Fans Reacted To The Rumored News
Dwayne 'The Rock' Johnson has decided to star as The Flash for Future DCEU films.

"What better way is there to change the heirachy of power in the DC Universe than to play the fastest man alive"

(Via:ThePebble) pic.twitter.com/qgeI904EOM

— Smiso (@directorsmiso) June 18, 2022
New reports are indicating that Kevin Heart will be joining Dwayne 'The Rock' Johnson as the Scarlet Speedster's Sidekick Kid Flash in the Flash sequel. pic.twitter.com/rHFKy64lxk

— Anansi (@AnansiWorld) June 18, 2022
someone needs to photoshop the rock in the flash suit 😭

— Bcap (@abdul_thebat) June 18, 2022
— hotdog man (@realZonaIdTrump) June 18, 2022
I need to see a bad blonde wig Photoshop asap

— Dutch (@Going___Dutch) June 18, 2022
Related: Twitter Goes on Flash Fan Casting Frenzy as Ezra Miller Controversy Reaches New Levels of Crazy
As an actor, Dwayne "The Rock" Johnson has done many things, like starring in amazing movies such as Rampage and playing memorable characters like Luke Hobbs (Fast and Furious franchise). But he might be taking on the biggest role of his career to date with Black Adam. The role is based on a DC antihero with the same name. He is also Shazam's nemesis, who will debut in theaters on Oct. 21, 2022.