With the passage of time, the video game business has grown in popularity. Other firms have taken notice, and as a result, movies and television shows based on video games have been created. We've compiled a list of the Hit TV shows based on video games that you really should watch. These are shows that went above and beyond in retelling stories we already knew. Some games kept to the game's already established character and plot format, whereas others took a more innovative and unique approach.
Pokémon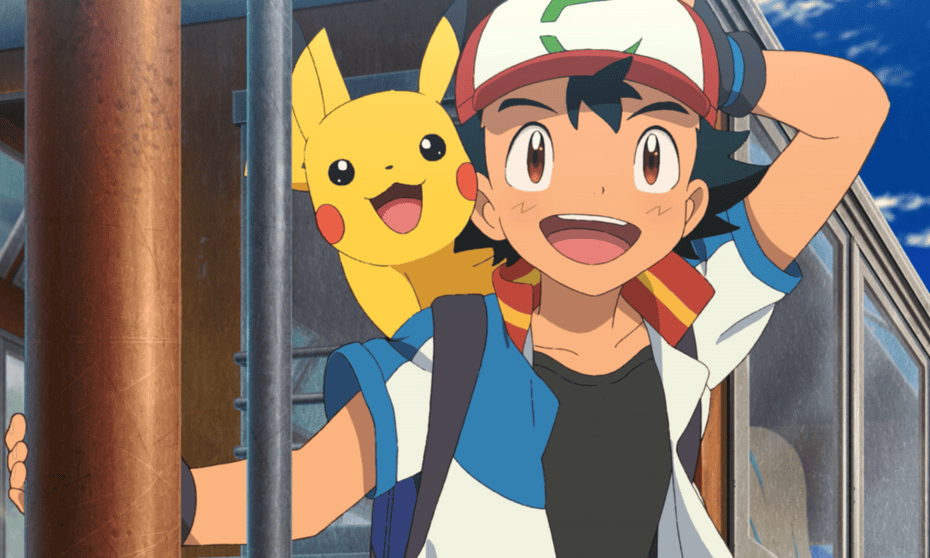 There is still no end in sight for this massive series, with Detective Pikachu and Pokémon Sword & Shield on the way. The existence of the Pokémon show and games is widely acknowledged, but not everybody is informed that the games preceded the anime. The games were released in 1996, and the show was released in 1997. It would be impolite not to put this pop culture icon on this list, especially since both the games and anime are still in production for more than 20 years.
School Days
Due to its vicious characters and graphic violence, School Days is the most debated show on this list. That is, however, what makes it such compelling entertainment for its viewers. This show is a romance gone horribly wrong. Expect to dislike the characters, who are spiteful, ruthless, and desperate. Simply sit back, pop some popcorn, and see what happens to this high school romantic disaster.
Clannad
This indeed is a beautiful love story based on a graphic novel once again. The plot of the game is dependent on the girl you choose to romance. The importance of family is a major element in Clannad. The protagonist of the anime is a bitter high school boy who meets a nice and quiet girl. It's a touching romantic story as well as a tear-jerker. The emotion and animation are both stunning.
Ef: A Fairy Tale Of The Two
This shares a couple of love stories with us. It can be melodramatic at times, as is typical with these kinds of productions. It's fascinating how many Japanese romantic visual novels have been adapted into popular romance anime. In fact, they may have the highest percentage of video games that have been adapted into TV shows.
Castlevania
It was released for the first time in 1986. The gothic-survival-action-horror game has been a smash hit since its release, with the 2nd season of its show just released. Castlevania on Netflix is filled with wonderful characters, incredible action, and plenty of satire and emotion. It's a show where you don't need to play the games to get a sense of the story and characters. The program also contains one of the best-written major villains, with feelings and acts that are both logical and intriguing.