Chris Rock and Dave Chappelle had the same controversy but on separate occasions that made headlines around the world. Both world-renowned comedians are now teaming up for a  joint stand-up gig at 02 Arena, London. The show was announced weeks after both the top-class comedians were attacked on stage. 
A night of world-class comedy
Recently, Chris Rock also teased a Netflix Special over Will Smith's Oscar slap controversy. The show of both these comedians at the vast 02 Arena is scheduled to be on September 3. Live Nation announced the event as a "night of world-class comedy" the show on Twitter
NEW: @chrisrock and #DaveChappelle are teaming up to deliver a night of world class comedy at @theo2 on Saturday 3rd September 🤩

Grab tickets in our #LNpresale this Thursday at 10am! Sign up for access 👉 https://t.co/a1zctsyxzK pic.twitter.com/QO65NkVk6R

— Live Nation UK (@LiveNationUK) June 6, 2022
How to get the tickets?
The presales for the tickets for the show will go live on June 9 GMT/2:00 a.m. PT, which fans can access by registering on Live Nation's website. However, the general on-sale of the tickets begins June 10 at 10:00 a.m. GMT/2:00 a.m. PT.
Checkout, Is Oscars 2023 Considering Chris Rock as Host After Will Smith Slap Controversy?
Chris Rock and Dave Chappelle and Controversies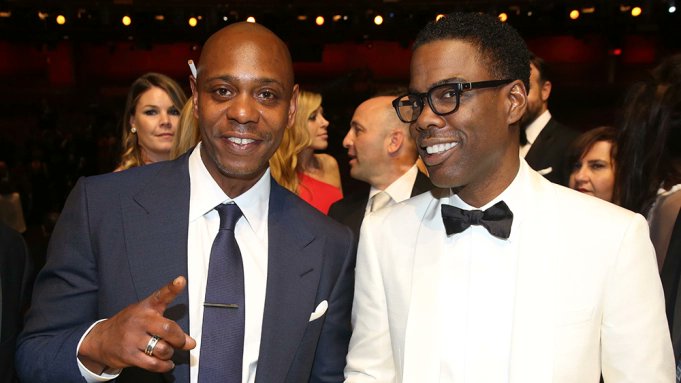 Both the comedian, Chris Rock and Dave Chappelle were the victims of two highly publicized on-stage attacks this year. Chris got slapped by Will Smith at the Oscars, whereas Dave got tackled at the Hollywood Bowl. During the Dave brawl, Chris Rock was also present and asked, "Was that Will Smith", when the guy slapped Dave. Just days after Chappelle's attack, Chris Rock and Dave Chappelle previously teamed up for a secret stand-up set at the Comedy Store in Los Angeles in early May, Interestingly, Dave brought out Rock during his set to joke about their incidents. 
Checkout, "I'm Not Going to Lie": Will Smith Oscars Slap Inspired Dave Chappelle Attacker
The aftermath of the controversies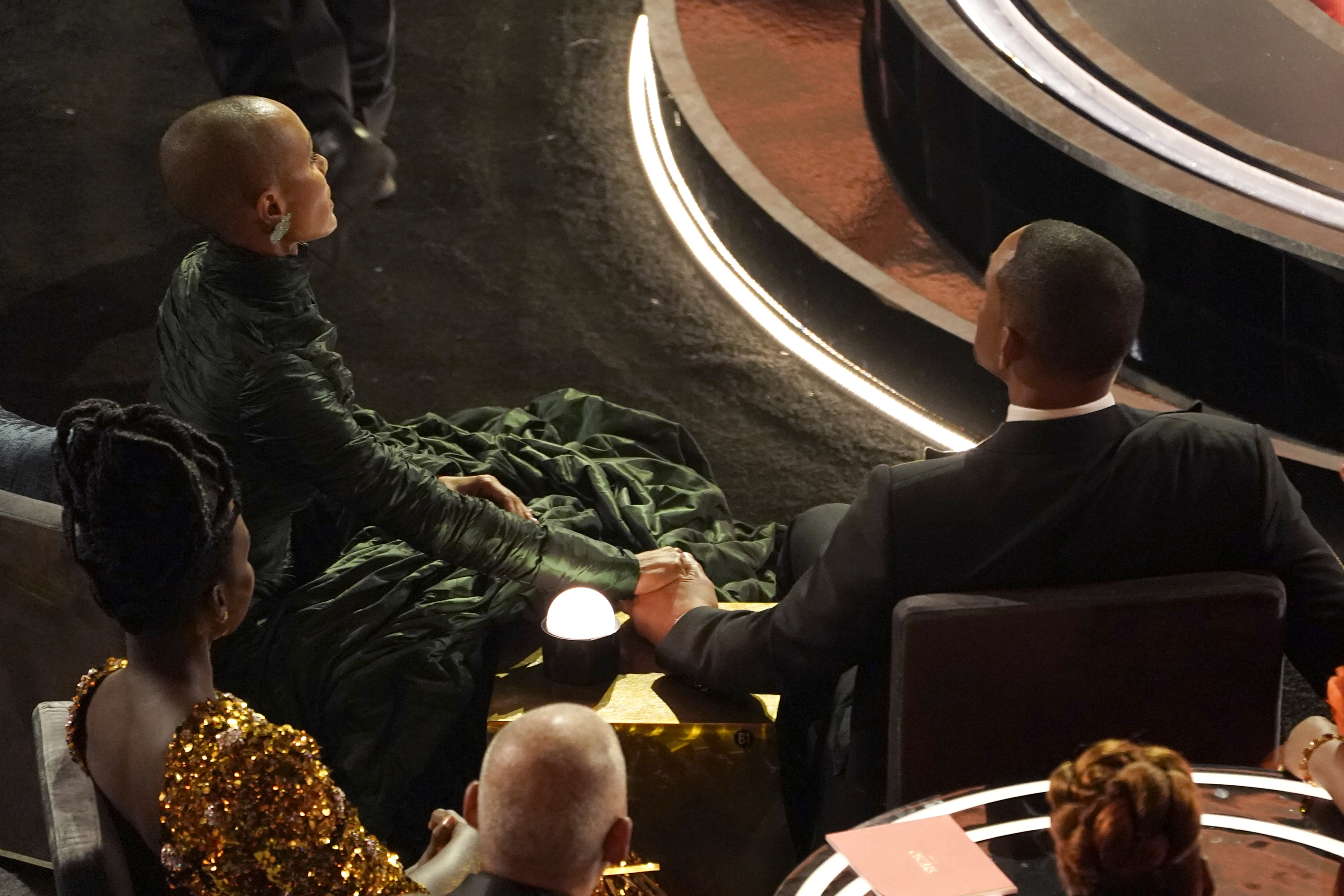 Checkout, How Much Will Smith Will Lose From Rumored Jada Smith Divorce After The Oscars Slap
The man accused of attacking Chappelle, Isaiah Lee pleaded not guilty to four misdemeanor charges. Following the Oscars event, Will Smith was banned from the Oscars for 10 years. However, Smith later apologized to Chris Rock via a written statement and a post on Instagram with the caption, "I would like to publicly apologize to you, Chris. I was out of line and I was wrong. I am embarrassed and my actions were not indicative of the man I want to be. There is no place for violence in a world of love and kindness."
Chris Rock & Dave Chappelle's A night of world-class comedy will be held on September 3 in London