Filmmakers love what they are doing, and more importantly, they love the films that influenced them, regardless of the genre And the people who make animated movies are not any different. Many of them grew abreast of a gentle diet of scary movies and horror films. They often pay homage to horror movie classics with sly references in their animated films, and even as often, these references are missed by most youngsters. Here are a couple of instances of horror film references found in animation includes that you may have missed as a kid.
1. Paddle Ball Scene In 'Monsters vs. Aliens' is a Reference for 'House of Wax'
2. 'Shrek 2' Pays Homage To The "All Work And No Play" scene From 'The Shining'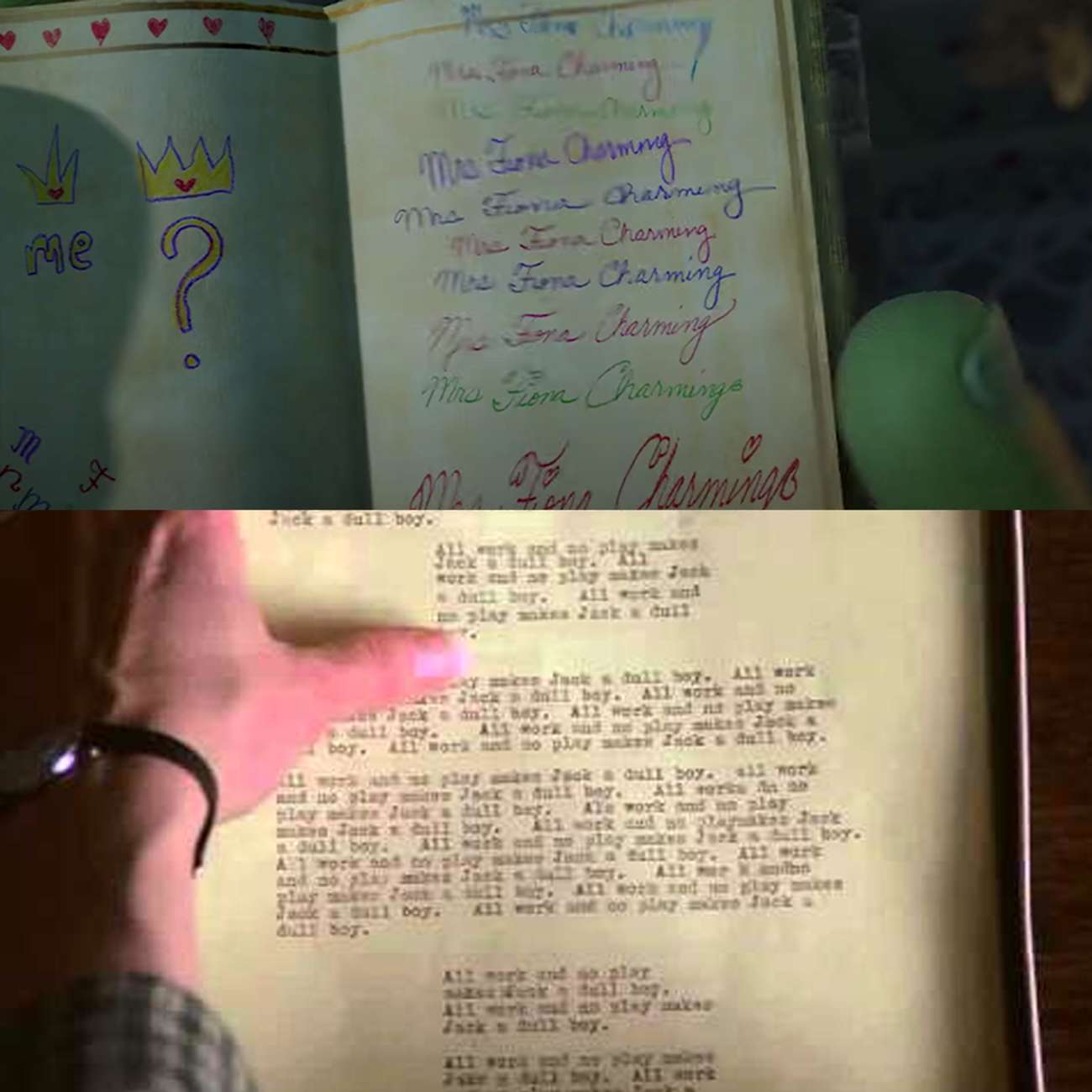 3. 'Toy Story 2' and 'Vertigo'
4. 'Daffy Duck's Quackbusters' Mentions Leatherface, Dracula, Frankenstein, The Fly, Boris Karloff's 'The Mummy,' And The Creature From The Black Lagoon.
5. 'Halloween' Theme Song Is A Ringtone In 'ParaNorman'
6. 'Carrie' Visual In 'ParaNorman'
7. 'Shrek 2' References The Water Glass Gag From 'Jurassic Park'
8. 'Flushed Away' and 'I Know What You Did Last Summer'
9. A 'Red Eye' DVD Appears In 'Flushed Away'
10. 'ParaNorman' and 'Friday the 13th Part III'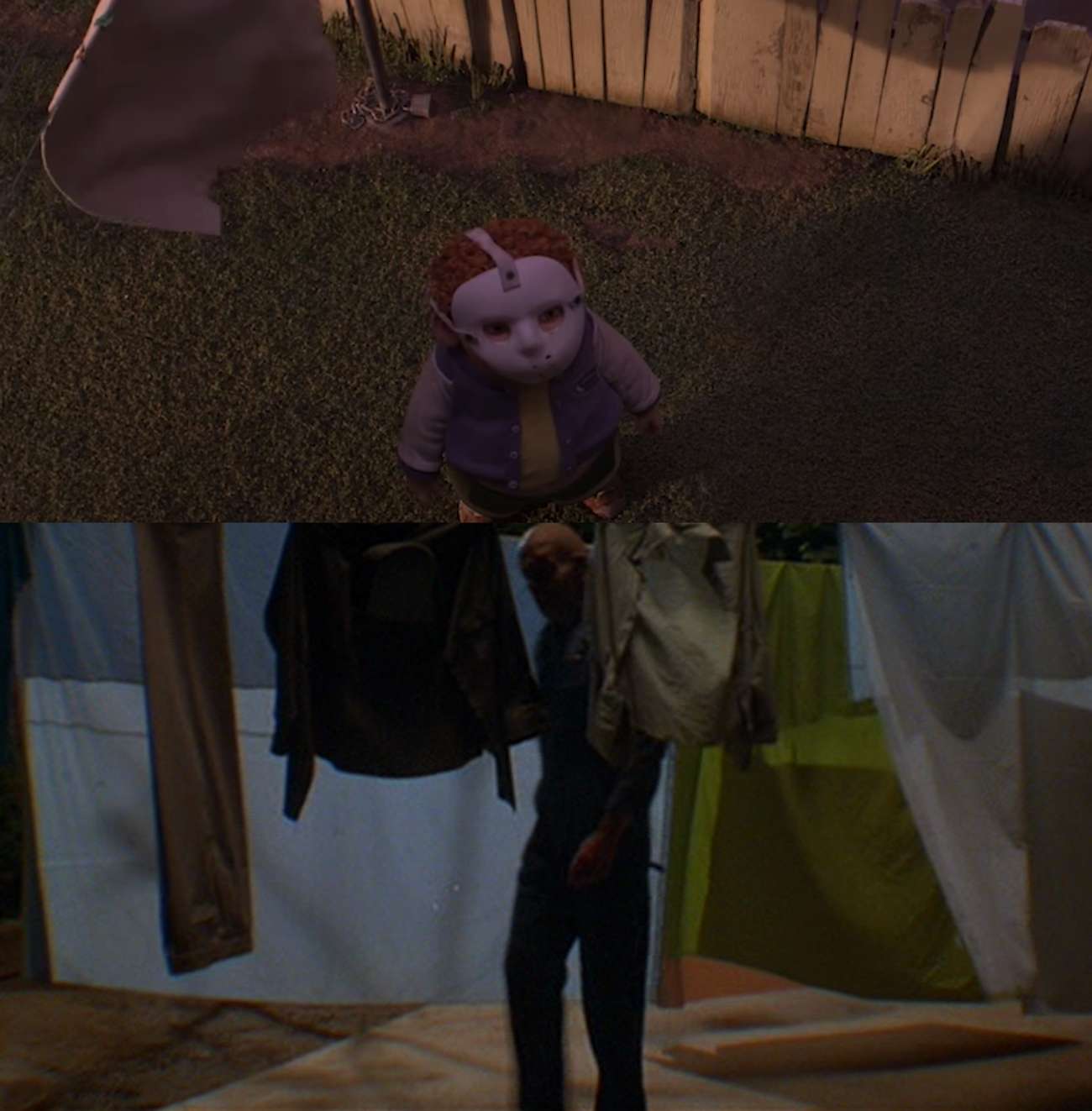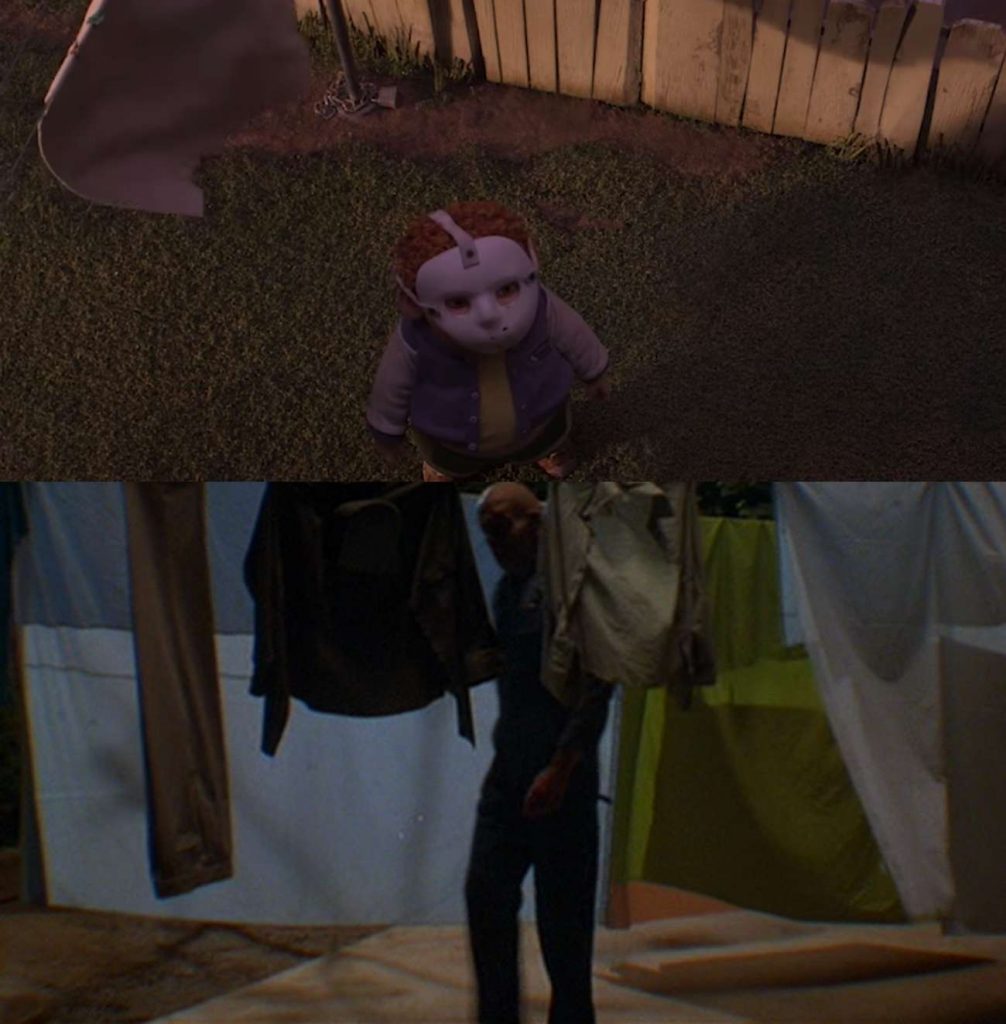 11. 'Aladdin' Contains A Tribute To Horror Icon Peter Lorre.
12. 'Finding Nemo' plays 'Psycho' Theme Music For Darla's Entrance.
13. Door Scare From 'The Shining' Is Used In 'Finding Nemo'
14. Room 237 From 'The Shining' Often Comes Up In 'Toy Story 3'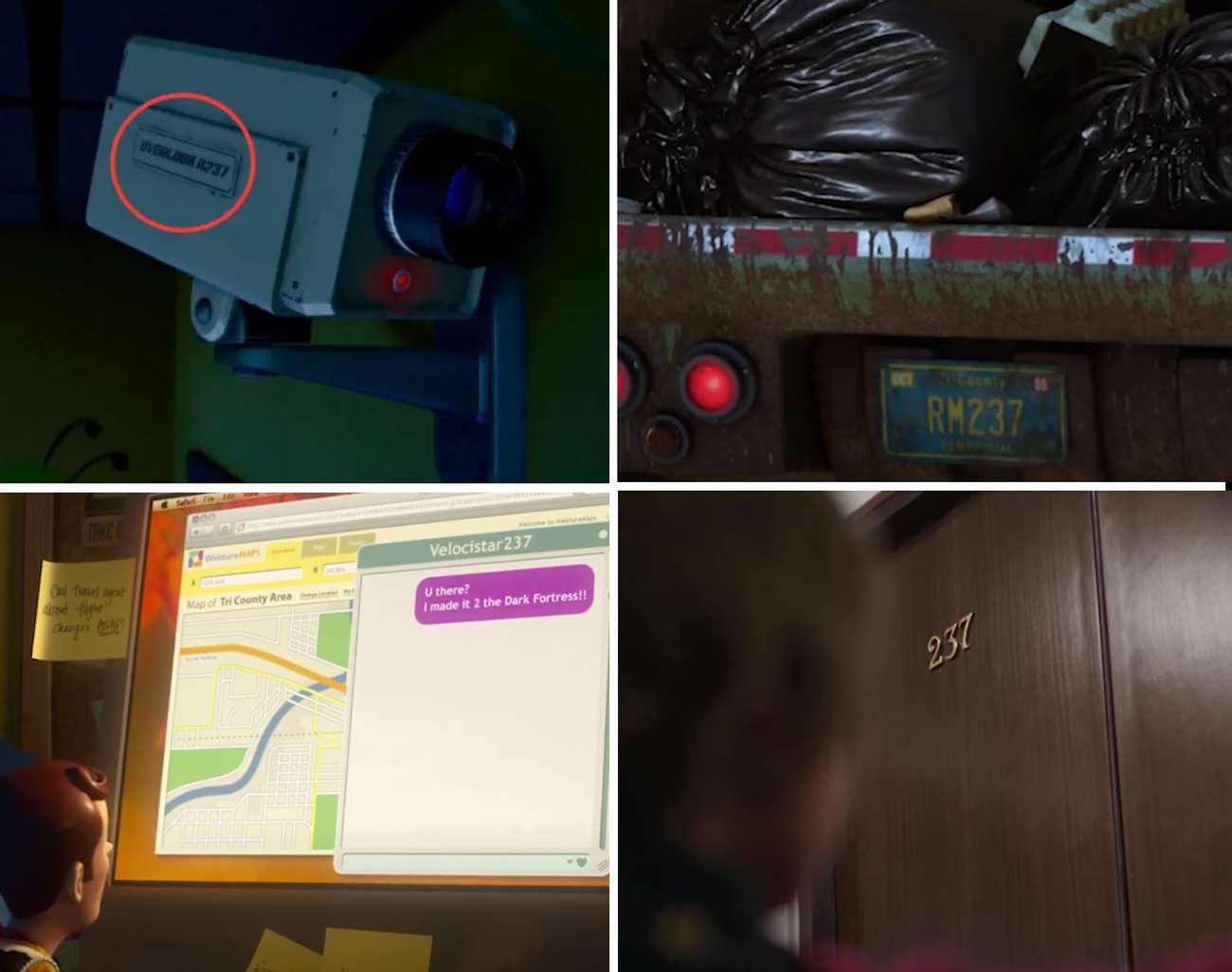 15. The Chestburster Scene From 'Alien' Is Mentioned In 'Shrek 2'
16. 'Toy Story' Plays With 'The Exorcist