Brad Pitt is having a wonderful time in his life whether it be his personal or professional life. Though there is some legal trouble, he is engaged with his ex-wife, Angelina Jolie, it would not be much of an issue given that his love life is totally unaffected by it. He is involved with a custody battle regarding his minor children he shares with his ex-wife along with the winery lawsuit.
Also Read: Angelina Jolie's 19 Year Old Son Pax Adopting Fake Name To Become an Artist To Escape Brad Pitt's Allegedly Unpredictable Temper Following Abuse Allegations?
Amid the ongoing legal drama, he is going strong in his love life with his new girlfriend, Ines de Ramon. As per the new reports, the couple has even started to take their relationship to the next level and is almost inseparable.
Brad Pitt and Ines de Ramon's Love Have Grown a Lot for Each Other
Also Read: Despite Brad Pitt's Infidelity in the Past, Jennifer Aniston is Concerned For Ex-Husband Over His Romance With Ines De Ramon
Initially, Pitt was being linked with Emily Ratajkwski however things eventually turned around and Ines De Ramon came into the chapter. While there is no confirmation officially from any of the involved parties, the duo was seen attending the Bono concert together in November which sparked their relationship rumors. Things spiced up much more Brad Pitt was spotted with his new beau in Cabo San Lucas, Mexico, spending quality time over the New Year's Eve weekend.
In this January issue of Life & Style magazine, an insider reported that the pair are "hot and heavy" for each other. Even though they are romantically involved for a short while, their relationship has already progressed to the "next level."
The source added,
"They are practically inseparable. Ines has already brought some of her stuff over to Brad's place." 
They practically spend a lot of time with each other. As per reports, Brad Pitt "usually loves to cook, but when Ines is around, they cook together, or she insists on making one of her favorite vegetarian broccoli dishes."
Even though the duo is having great moments with each other, they are still keeping their relationship low-key.
A Brief Note on Brad Pitt's Dispute With His Ex-Angelina Jolie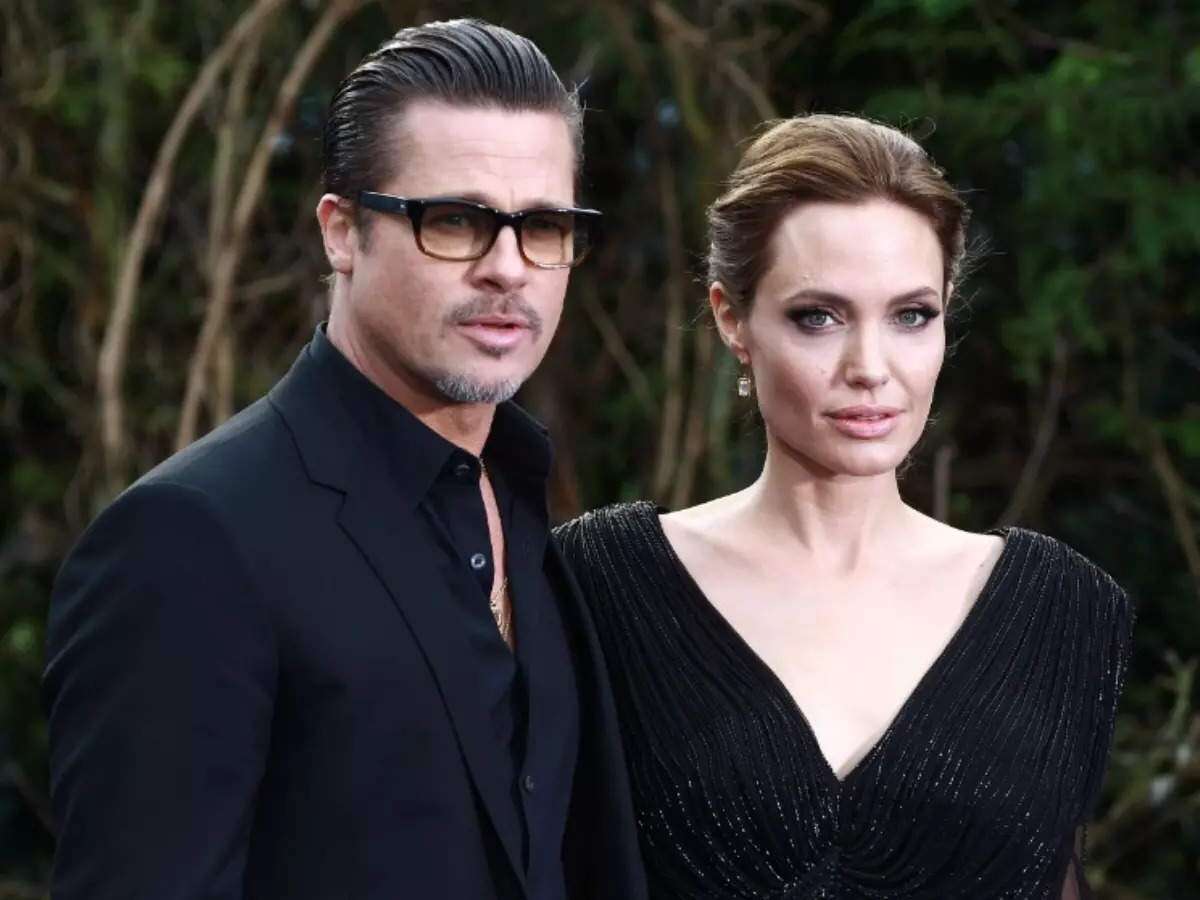 Also Read: Brad Pitt Accused of Using Johnny Depp's PR Machinery to Avoid 'Abuser Image' as Angelina Jolie Fans Fuming Over His Golden Globe Appearance
The former pair is parents to six children, Maddox, Pax, Zahara, Shiloh, and twins Knox and Vivienne. The Maleficent actor filed for divorce in 2016 after the infamous altercation they had on a private flight the same year. Since then, they are engaged in the custody battle of their children.
The same year, authorities investigated further into the case but decided not to press charges. They are also engaged in a Chateau Miraval winery lawsuit since 2021. During the lawsuit, several details of the infamous incident came to light including the domestic abuse allegations of Pitt.
According to an FBI report, their argument turned into a physical altercation in which Jolie claimed that her ex-husband assaulted her and their children at the time. Those allegations are also mentioned in her divorce case.
Amid the winery case, many reports surfaced including one in which it was reported that the 59-year-old actor "choked" his then-wife, grabbed her head, and "shook her" during their altercation. He allegedly poured wine on her and verbally and physically abused the actress and son, Maddox.
Source: Life & Style Magazine