The final climactic battle of Avengers: Endgame saw Pepper Potts suiting up in her Rescue armor. But that appearance in the new armor was brief and kind of got lost with all the mayhem going on. But where the movie fails, toys deliver and so now there's a new Rescue figure which gives fans the best look at Pepper's suit.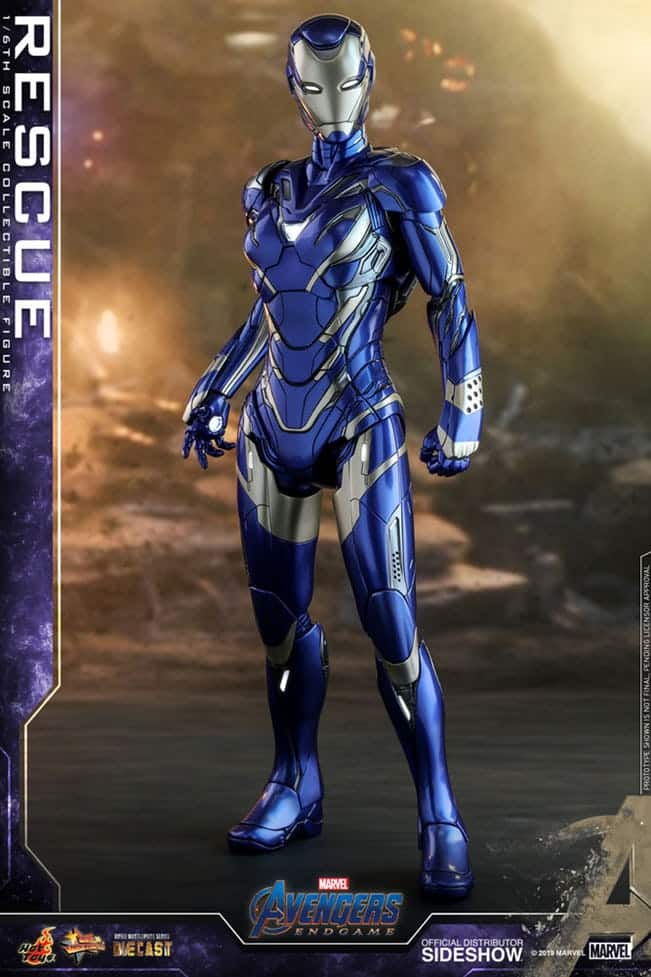 What Will The Toy Show Of The Rescue Armor Of Pepper Potts?
Hot Toys released details for the figure, which will retail for $407 when it gets released between January and March 2021. The toy is approximately 31 cm (12 inches) and features more than 30 points of articulation. The character's armor and helmets feature LED light up points and along with this the figure also comes with three different pairs of interchangeable hands.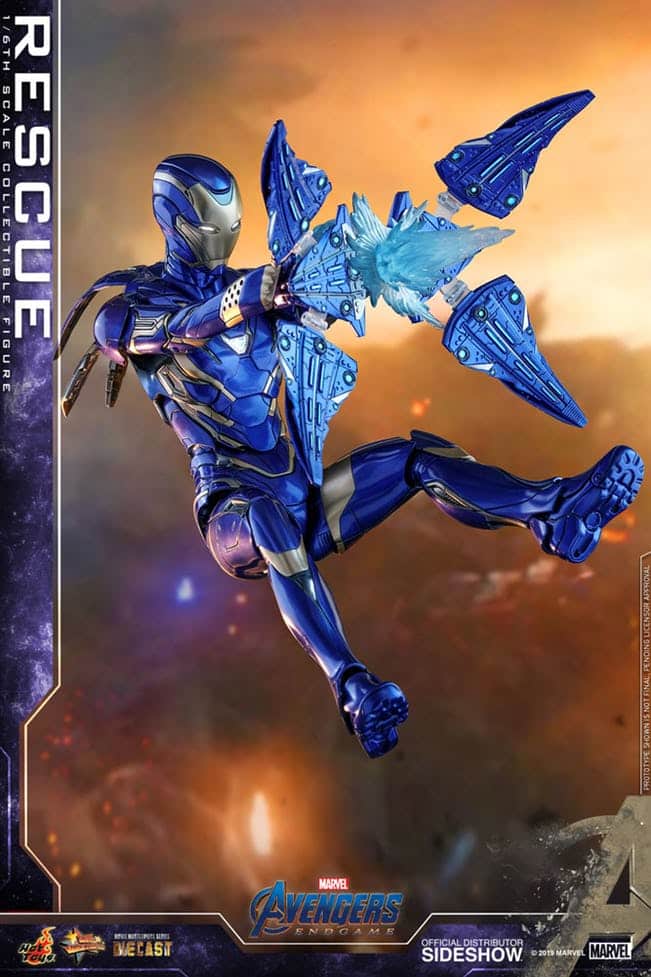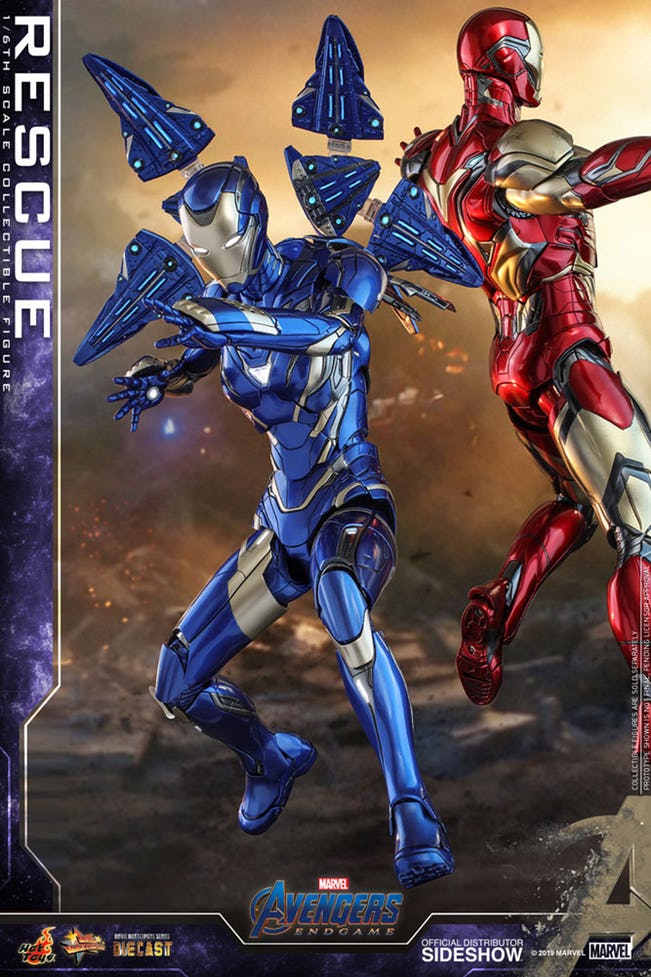 Who Made The Rescue Armor?
Viewers will remember that in Avengers: Endgame when Tony is talking to his daughter who is wearing a purple and white/silver iron man-esque helmet, he mentions that he is making something for her mom, Pepper, for their anniversary.
It's pretty easy to draw the conclusion from there that it was Tony who made the armor and that the helmet was indeed part of the suit as could be seen in the movie and now it has become more clear with the toys.
Avengers: Endgame is in theaters now.