Tristan Thompson's relationship with Khloe Kardashian is far from perfect. The NBA player has cheated on her multiple times with multiple women, including Jordyn Woods, Kylie Jenner's former best friend. Khloe is clearly not happy with Tristan's unfaithful behaviour and recently talked about the impact of his behaviour on her mental health. However, hours after Khloe spoke about Tristan's cheating scandal, Drake released a music video featuring Tristan as his best man as he married more than a dozen women.
Tristan Thompson stars in Drake's music video, plays the "best man"
The music video was for the song Falling Back from his latest album, Honestly, Nevermind. In the video, the singer is preparing for his wedding while his best man, Tristan Thompson, reassures him that he can cancel the wedding if he is not ready. He even goes on to say, "you only get married once." In the video, Drake is seen marrying 23 women at a Jewish wedding reception.
Khloe Kardashian opens up about the impact of Tristan's unfaithful behaviour on her mental health
The music video's portrayal of Tristan as the "best man" is questionable since the basketball player is anything but the best. His repeated cheating on his wife, Khloe, has caused her severe distress and anxiety. The KUWTK star revealed in the latest episode of The Kardashians that she felt humiliated by Tristan's behaviour. The media personality stated,
"I'm so anxious. I've been really dehydrated. I fainted the other day. I'm fine. Sometimes I feel like I can't breathe and I'm gasping for air. I just fainted. I'm fine. I've been put on some beta-blockers. I'm going to block all the s**t out of my system and everyone can f**k off. I'll cry in the shower and no one will know the difference."
Also Read: 'Isn't it…. She is in LOOVVVEE': Khloé Kardashian Says Pete Davidson Kicked Kanye West Out of the Picture
Tristan Thompson's cheating scandal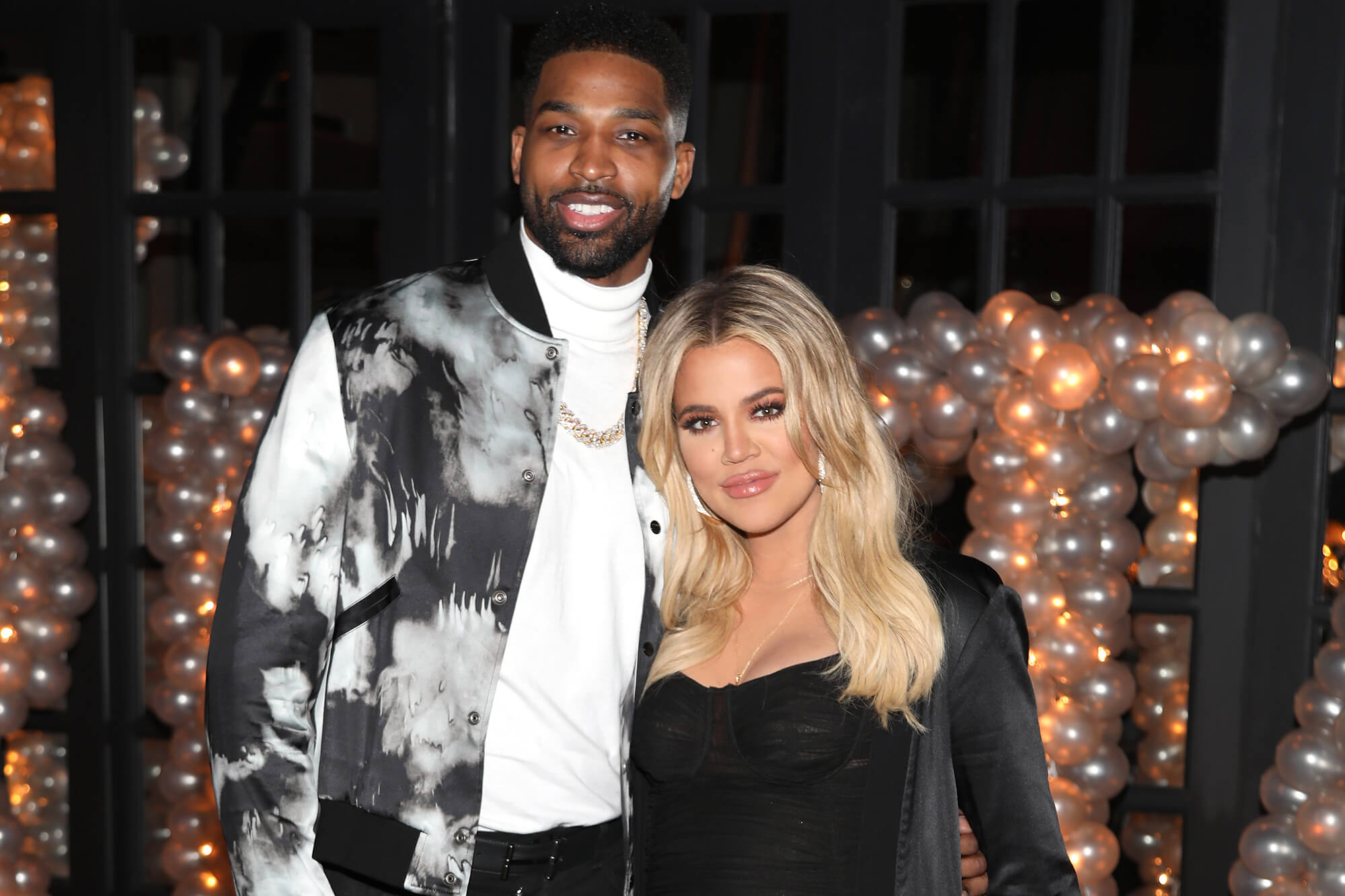 The cheating scandal was about Tristan fathering the child of Maralee Nichols. After a paternity test revealed that Tristan is indeed the father of the child, Tristan posted an Instagram story stating,
"I take full responsibility for my actions. Now that a paternity test has been established I look forward to amicably raising our son. I sincerely apologize to everyone I've hurt or disappointed throughout this ordeal both publicly and privately."
Khloe is clearly in agony due to Tristan while the NBA player is busy starring in music videos and playing the "best man".
Also Read: 'Does Khloé Know About This': Kim Kardashian Shook After Tristan Thompson Admits Fathering Maralee Nichols' Child