Al Pacino is an offspring of Italian-American parents. So, he's the best of both worlds. Born in New York, he knows how to play Italian exceptionally. Thanks to his mixture of genes. Recently, Al Pacino appeared in 2021's House of Gucci as Aldo Gucci. So, this is the perfect time to look back upon the other Italian roles he has nailed. He is a versatile actor who has received many accolades for his talent. If the actor isn't in the character, the movie loses its taste. Therefore, it is important to cast actors who are good at their job. And, Al Pacino is one of them. So, here's a list of Al Pacino's best Italian roles he has played to date. Check it out! Also, let us know in the comments which of Al Pacino's characters was your favorite.
1. Aldo Gucci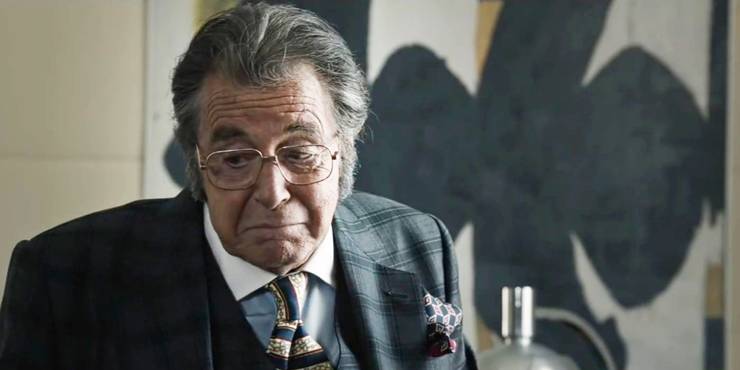 Let's begin with his latest movie, House of Gucci (2021), in which he plays Aldo Gucci. The movie shows us the overdramatized look at the Gucci Empire. The movie revolves around Maurizio Gucci's murder. Aldo is the father of Paolo and uncle to Maurizio. Al Pacino, as usual, nails this role. Rest is for you to watch in theatres!
2. Michael Corleone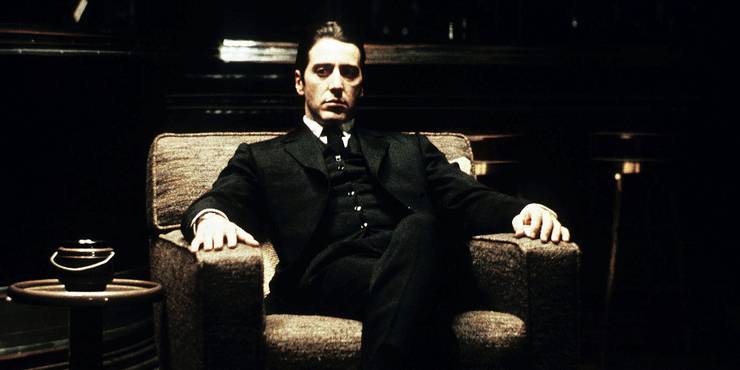 The Godfather (1972) and The Godfather II (1974) are the two best movies to date in the mobster crime-drama genre. This movie gave us Michael Corleone, played by Al Pacino. He has appeared in all three movies, but his role in the first two is remarkable. In the first movie, he doesn't wish to become like his father and stays away. However, by the end, he has stepped into his father's shoes. But in the second movie, he simply crosses the line and becomes worse than his father. The performance is killer!
3. Benjamin "Lefty" Ruggiero
Al Pacino appeared as Benjamin in Johnny Depp starrer Donnie Brasco (1997). This was an underrated movie. But Al Pacino's performance is amazing in this one. The coordination Depp and Pacino portray in this is fire. Al Pacino is the hitman, Lefty Ruggiero.
4. Tony D'Amato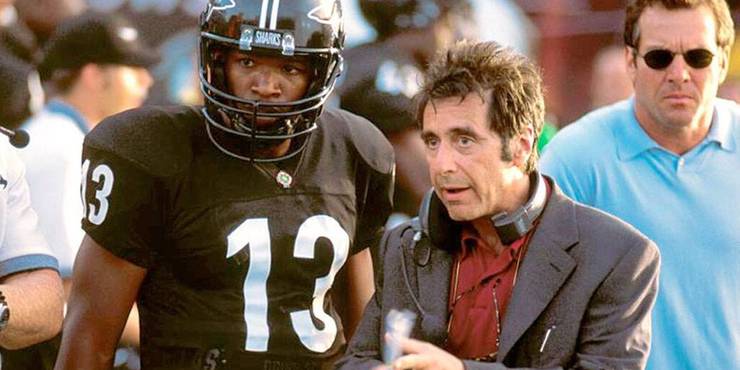 In 1999's Any Given Sunday, Al Pacino plays the Head Coach, Anthony "Tony" D'Amato. His wife and children are not in his life anymore. Every moment he isn't working, he is sleeping. He acts as a fine lead character. His performance is great in the movie!
5. Carlito "Charlie" Brigante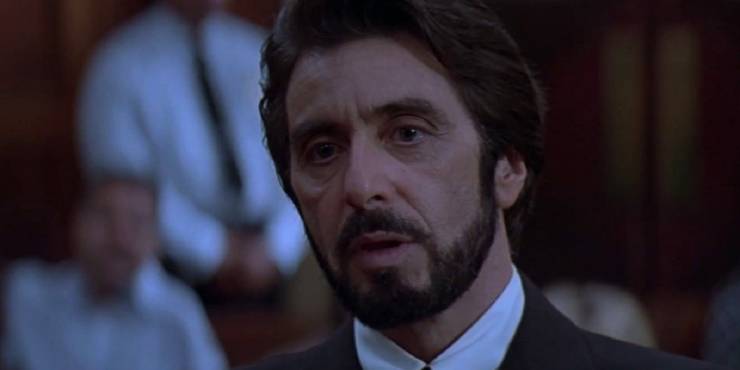 1993's Carlito's Way is Al Pacino's one of the best '90s movies. Al Pacino plays the role of Carlito Brigante. All he wants is to lead a simple life after being released from prison. However, there's something else in store for him. He reluctantly becomes a part of a drug deal. He then realizes that there's no way out of this.
6. Frank Serpico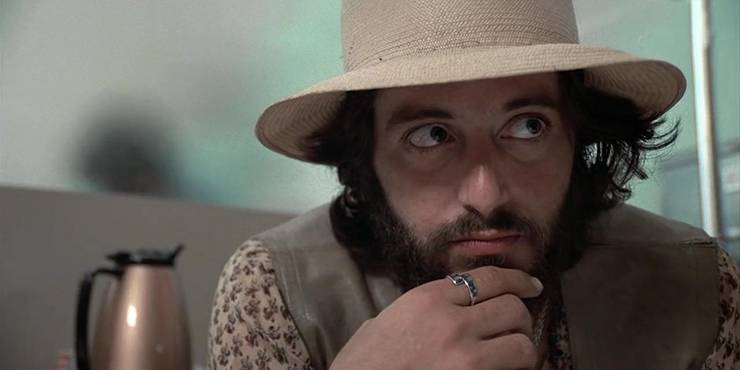 In 1973's Serpico, Al Pacino plays the role of Frank Serpico. In the movie, he was born to Italian immigrants and served as a detective with the New York City Police Department. Pacino gives his intense performance in the movie. It is safe to say that this was Pacino's career-defining role.