The Kardashian-Jenner family is coming back this month with the second season of The Kardashians, which will be delving more into the lives of the prominent family along with so many other things. While the show is on its way, many would remember Keeping Up With the Kardashians which presented many dramas happening in the family. Not to forget, the sisters' fighting each other escalated the tension, especially between Kim Kardashian and Kourtney Kardashian.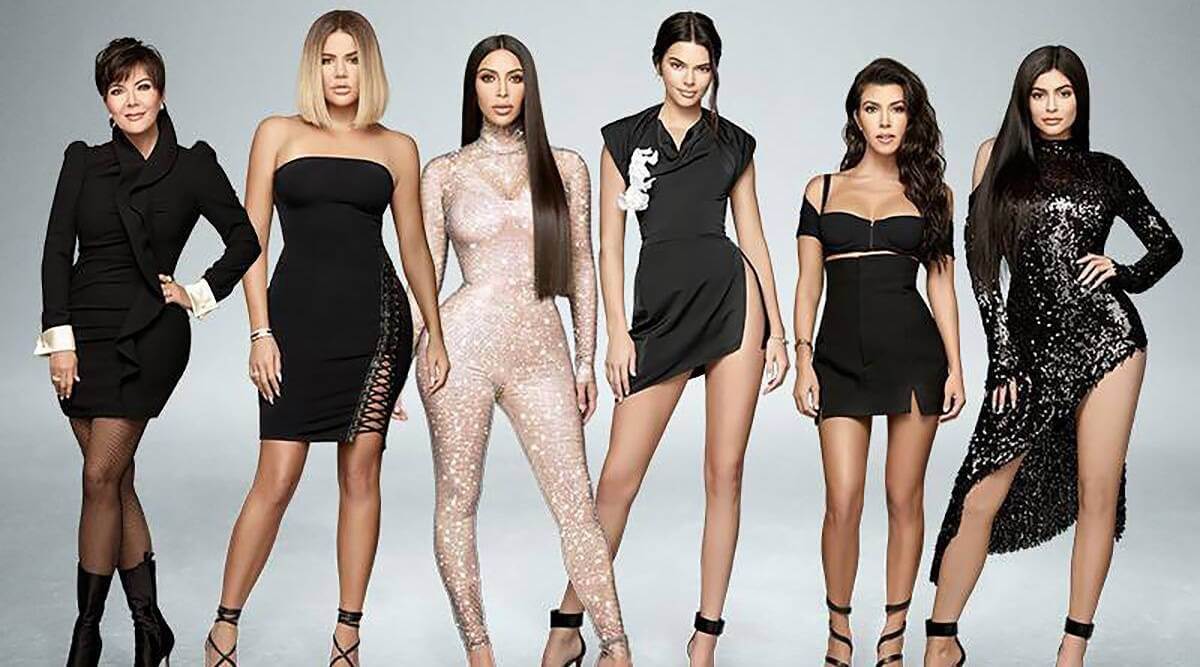 Also Read: Kim Kardashian Ferociously Slapped And Kicked Kourtney Kardashian After Their Ugly Disagreement Over Who Works Harder Once Shocked the Fans
Kourtney Kardashian Wasn't Pleased With Her Siblings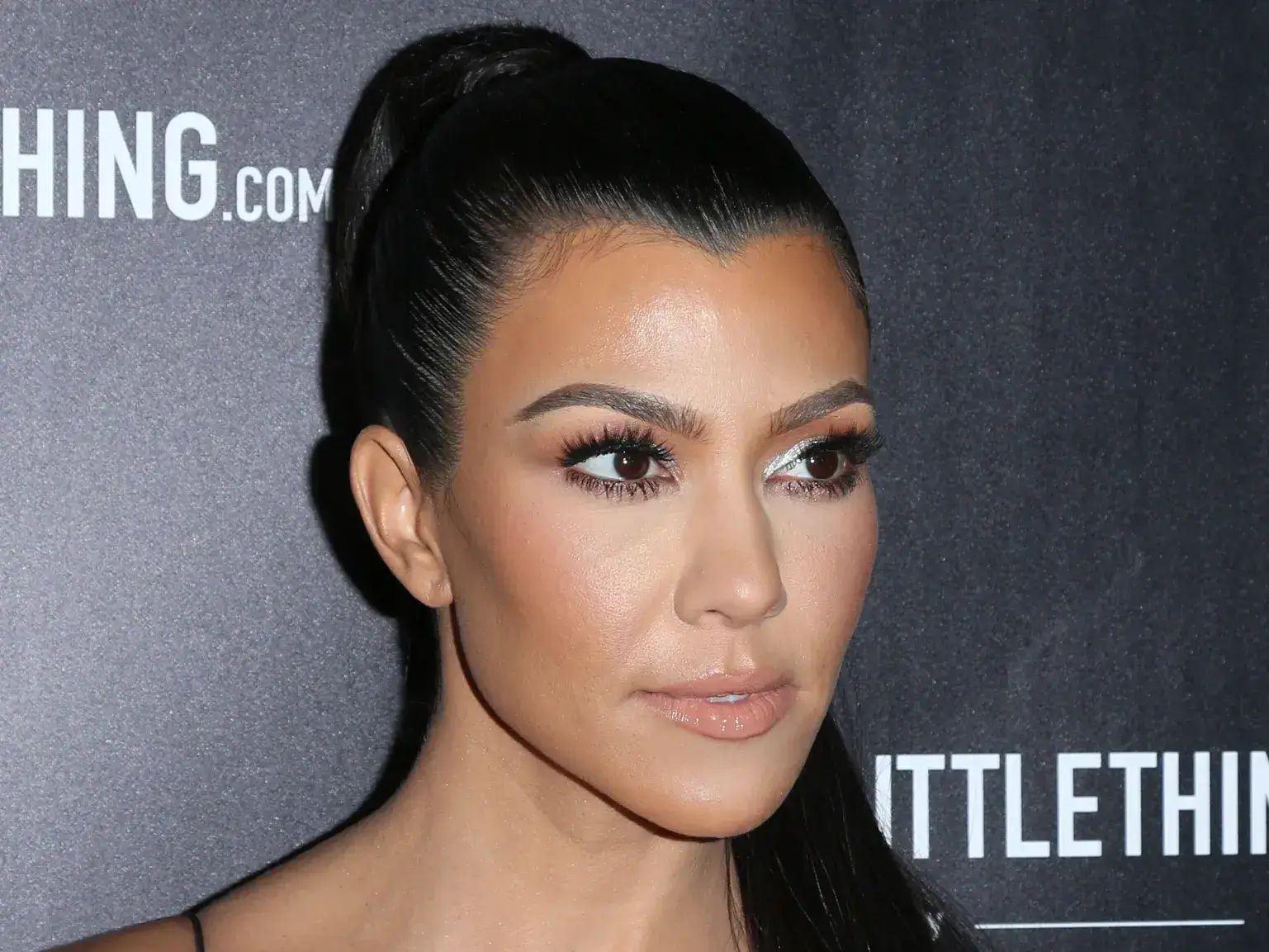 Also Read: Kourtney Kardashian Reveals Kim's Daughter Is Getting Out of Hand, Proves Fans Right – She's Just 'Another Entitled Celebrity'
The 41-year-old SKIMS founder along with her sister Khloe Kardashian confronted the Poosh founder back in an episode of Season 17 of KUWTK when she refused to share about her personal life. The drama began to surface when Kim K and Khloe K questioned the Poosh founder about a hickey on Kourtney K's neck. Kourtney shared via E! News, "My sisters are pretty nosey when it comes to anything in my life and I try to keep certain things private," she added. "I don't like to share about, you know, dating."
Also Read: Kim Kardashian Calls S*x Tape With $14M Worth Ex Ray J Cringiest Moment Of Her Life, Says Her Kids Will Know What She Was Up To
That made things more curious to Kim who decided to follow her sister along with Khloe thinking that Kourtney might be meeting a guy, "I kind of feel like an a*****e following Kourtney, but early on we all made a pact to share our lives. That's our job," Kim narrated. "Kourt spends a lot of time off-camera and won't talk about her relationship, but you'll see paparazzi photos of her and her guy."
Kourtney wasn't happy with her siblings' unwanted visits accusing them of disrespecting her boundaries. The next day, they decided to talk to her sister which ended up with Kim threatening her sibling Kourtney to kick her out of the show.
Kim Kardashian Threatened Kourtney Kardashian on Keeping Up With The Kardashians
You May Also Like: After Dumping Pete Davidson, Kim Kardashian Rumored to be Eyeing $193 Billion Tesla CEO as New Boyfriend
Things got out of hand when the Kardashian siblings decided to confront her sister Kourtney while she was taking a cooking class with several friends and her kids. During the conversation, Kim K straightaway told Kourtney, "We have a proposal for you. It starts with 'f' and ends with 'd,' referring to firing her from the show. In response, the latter shared, "I am down. But what's with the meanness? I was just trying to invite you over for some dinner," and hangs up her phone.
She then texts Khloe writing, "f**k you both with your bad vibes. How dare anyone disrespect me like that in front of my daughter? I'm now crying when I have people over."
The Poosh founder later on shares to the camera, "If Kim thinks she has the power to fire me from our family show, it's crazy. Sometimes we just need a break, and I don't want to film with Kim."
Not only Kourtney, Kim, and Khloe had planned to fire her momager Kris Jenner from the show when they were on Facetime with her mother stating about their filming frustrations.
Hulu's The Kardashians is set to release on September 22.
Source: HAYU