"Herogasm", one of the most absurd and most talked episodes of The Boys season 3 supposed to have a cameo by former US president Barack Obama. The Deep played by Chace Crawford heard rumors that Barack Obama was reportedly going to be one of the celebrities featured during a parody scene. 
Read More, Why President Obama Watches The Boys – and LOVES IT!
Kripke's response to the cameo by former President Obama
The Boys showrunner Erick Kripke revealed it was nothing more than a joke debunking the rumors. He told Variety, "No, no, no. Jessica Chou, who wrote the script, in a cheeky way, wrote, 'Here's all the people that we want to sing a verse' and wrote her wish list, 'culminating in President Obama!'"
"But at no point were we going to call Obama. I think we would definitely call Obama and get him in the show, but that would not be the favor I would call in if I had a line to President Obama," added Erick Kripke while talking about the former president could be in the show.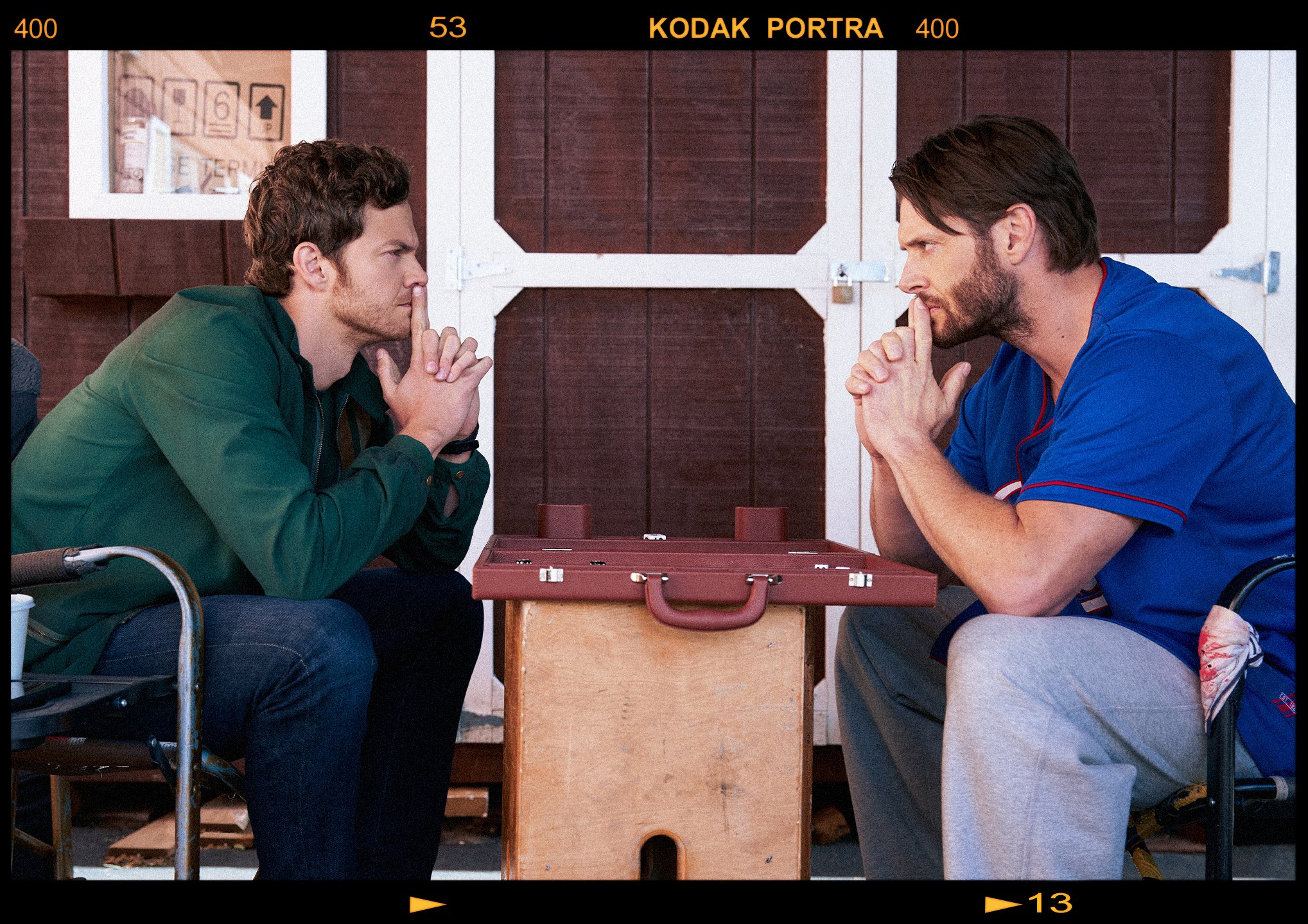 Barack Obama revealed that he is a fan of The Boys series. Even the showrunner Kripke thought about President Obama watching the scene. "More than once in editing and post-production on the exploding penis sequence [this season], the thought has come up many times. Like, 'Can you imagine President Obama watching this scene right now? And what he must be thinking?'"
Also read, The Boys: These Cut 'Herogasm' Moments Will Leave You Shocked
The main idea behind the cameo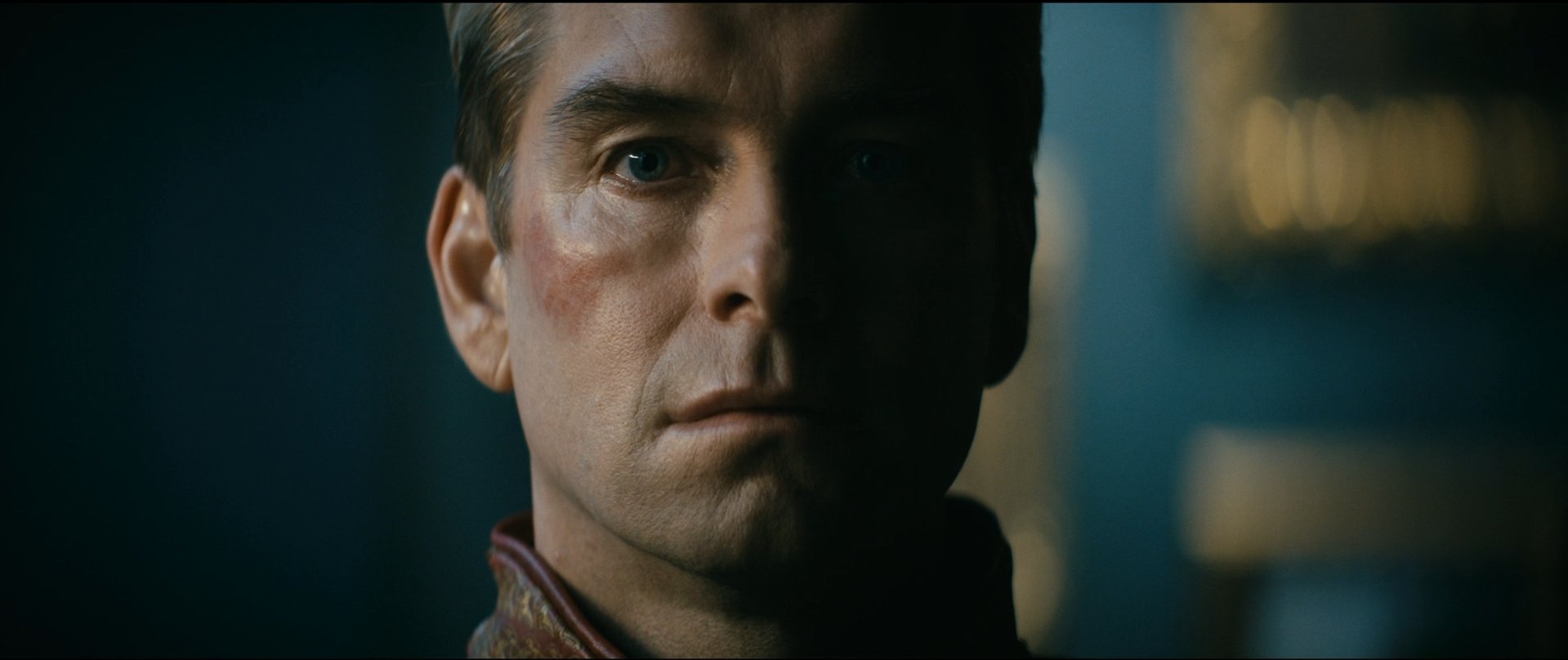 Erick Kripke revealed that the Gal Gadot 'Imagine' video came out while the episode was being written and it buzzed around the writers. "And when it came out, we all kind of came in and everyone was sort of buzzing about it… The target was too big and juicy to not go for because she's a superhero putting out something to the public that is a little tone-deaf to the struggles that people were really going through," added Erick Kripke.