The crisis on Infinite Earths" brought significant changes to the Arrowverse. Moreover, the most significant change was that Black Lightning and Supergirl are both parts of the same Earth. Being the newly created Earth-Prime, when Oliver Queen sacrificed himself to "reboot" the Multiverse is one that came into fruition and was seen by the fans in the final hour of "Crisis".
Spoilers Time!
Not much has changed for The Flash day-to-day, the Central City is thriving. To protect its citizens, the Flash survived "Crisis". It is still headquartered at STAR Labs. Iris (Candice Patton) again running the Citizen. Jitters have finally reopened. It's not a consequence of "Crisis", and everything seems reasonable.
Cisco (Carlos Valdes) figures out what's not healthy. With old villains being changed, a whole new batch of threats is a part of the Arrowverse. Also, there are even new villains like Flash's old foes.
Has Hoshi gone missing?
Freshly streamlined timeline is also there that offers an alternative explanation for some of the Multiverse, dependent adventures and villains seen in previous seasons.
Moreover, even after being seriously injured by the assassin, Iris began to investigate who the killer could be and quickly found her answer — Kimiyo Hoshi, a metahuman astronomer with the power to harness light, who had gone missing half a decade prior.
As Cisco Ramon (Carlos Valdes) began to suggest, there was a chance that Kimiyo's powers were being harnessed and amplified through McCulloch's gun. Allegra Garcia (Kayla Compton) suggested that Kimiyo was a doctor with the ability to control light, leading Cisco to proclaim that she's the new "Doctor Light".
Villain differences more to be seen in The Flash!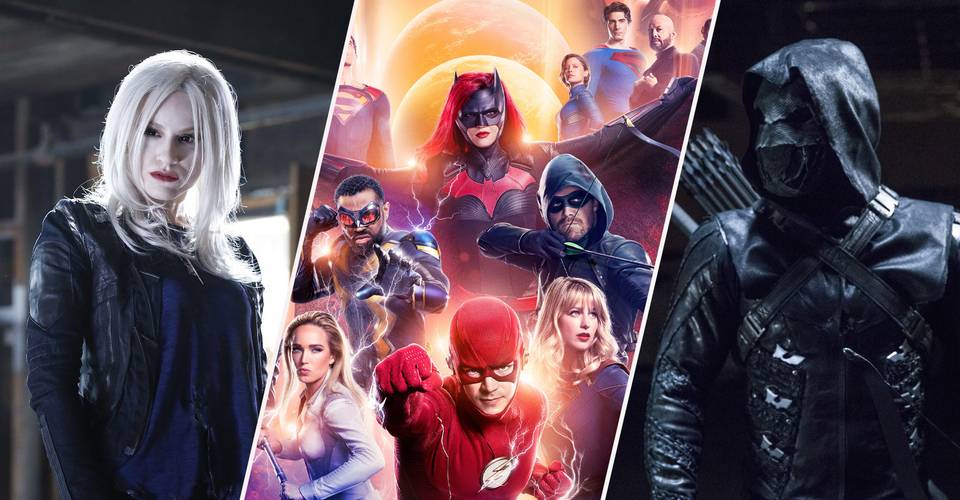 "The past villains seen in the previous seasons are not the same anymore, but they are different people. The team of Flash is going to get caught unprepared as they might even have different abilities," Eric Wallace said in an interview. "It is dangerous and gives a freshness to what would be a meta-of-the-week kind of storyline. Meta is a little bit of unpredictable, so it becomes even more treacherous if you don't know what the meta is."
Source: Comicbook.