Jennifer Lopez or more popularly known as J.Lo is an American singer and actress. While being more famous for her singing, it might come as a surprise to many of you that she started her career with acting first and later tried her debut in the music industry. When she released her second studio album J.Lo and the movie The Wedding Planner in 2001, she became the first woman to have a number-one album and film in the same week.
Also read: 'Life Is Good….I'm Very Fortunate': Alex Rodriguez on Ex Jennifer Lopez Getting Engaged With Ben Affleck
Well, it looks like luck runs in the Lopez family and her mother is the prime example of that. Jennifer's mother Guadalupe Rodriguez made the best bet back in 2004 at Atlantic City's Borgata Casino.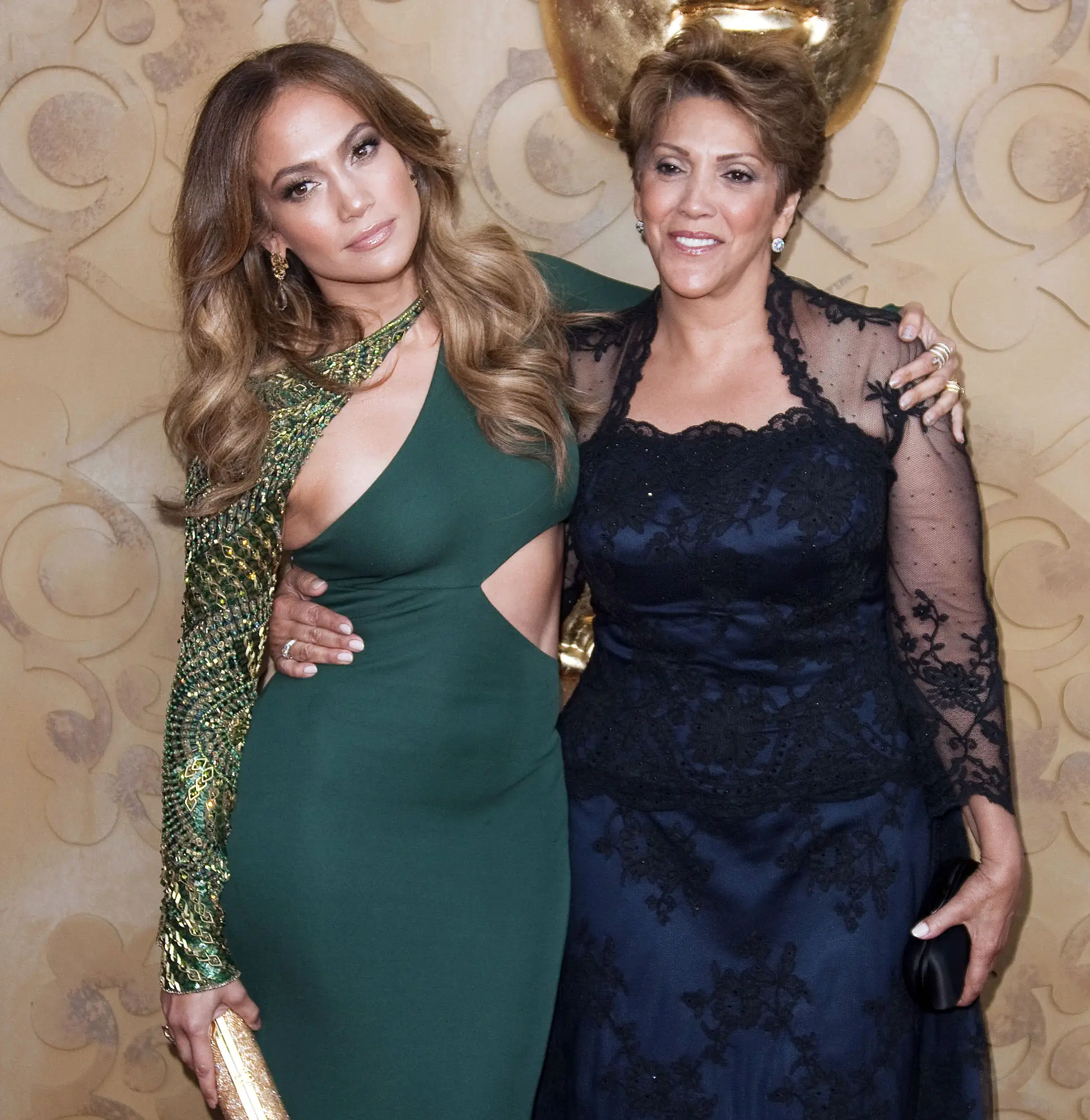 You may also like: 'It's the worst idea ever': Why Jennifer Lopez Was Furious After Sharing Stage With Shakira at Super Bowl
Jennifer Lopez shares how her Mother won $2.4 Million
Jennifer herself revealed on The Tonight Show with Jimmy Fallon that she was never much of a gambler but her mother sure was. She went on to reveal the details of the incident later in the interview.
Besides everything, she won that amount of money on a slot machine of all things, I think it's time that I go to one of these casinos too.
Also read: 'I felt like I was invincible': Jennifer Lopez Reveals Life-Threatening Panic Attacks
How did her Mother react to Winning 'THAT' much Money?
As J.Lo described, her mother was quite normal and relaxed as she was on the phone when it happened. The singer knew that something was up as she could sense the tone of calmness in her Mother's voice when she said "unlike my mother" and that was when she told her daughter about winning $2.4 million and started screaming at the top of her lungs. This incident was enough to make people second guess if luck really runs in the Lopez bloodline.
Also read: 'Educate Yourself, Jennifer Lopez': Singer Faces Massive Online Backlash
On the other hand, Jimmy Fallon was also in Atlantic City that same night with his father and they won $200 on the slot machine as well. He said they were so psyched out and so happy after winning. It was the next morning they found out about the other incident when they read about it in the newspaper.
Although before J. Lo became famous, her mother was very abusive and toxic toward her siblings but that all changed after J. Lo went on and became one of the biggest faces in the Music Industry.
The star's mother addressed her revelation.
BEFORE SHE WAS 'J.LO': Jennifer Lopez reveals her mom used to 'beat the sh–' out of her and siblings
Jennifer Lopez claimed her mother used to "beat" her and her siblings during their childhood. The singer opened up about her strain… pic.twitter.com/uwGGePoY7d

— Arthur Nelson (@ArthurN46236592) July 8, 2022
In her documentary Halftime, the star claimed that her mother beat her and her siblings quite a lot as young girls. Guadalupe Rodriguez says she was "far from the perfect mother" but she did whatever she did with her children's best interest at heart.
Source: MARCA