Arrowverse's Crisis On Infinite Earths is bound to be a big comicbook event unlike anything seen before on television. It looks like they are going all out to make the event as amazing as possible. One of the main attractions of the event is the fact that you will be seeing not one Superman but two. It was recently announced that Brandon Eouth will be playing the Kingdom Come version of Superman in the big event. But many fans are curious about this version of the man of steel.
What Is Kingdom Come?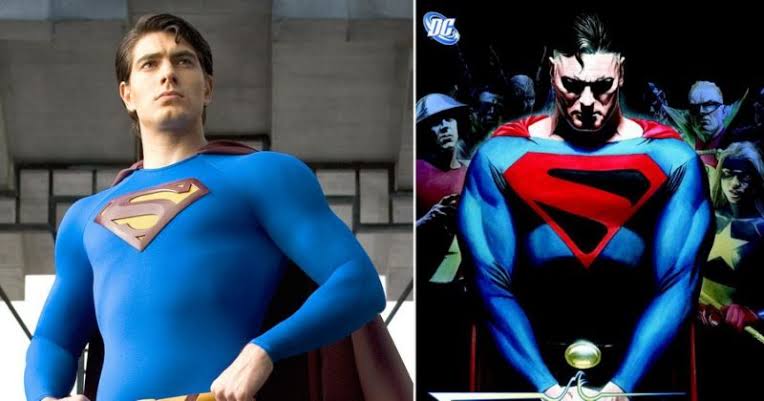 Kingdom Come was an immensely popular 4 issue limited series which was published by DC Comics under their Elseworlds label in 1996. The comic series is written by Mark Waid and painted in a breathtakingly photorealistic manner by Alex Ross. In a nutshell, Kingdom Come is the story of a possible apocalyptic future for the DC Universe.
In Kingdom Come's future, Superman abandoned his role as protector of humanity after Joker killed Lois Lane. So without the man of steel serving as the guiding light of morality, a new generation of superheroes grew up inspired by Magog. Now, Magog was the more brutal type of hero who was meant to embody the 'grim and gritty' comic book superheroes of the 1990s. Magog and his super friends caused the Parasite to explode which irradiated much of the American Midwest (unciuing Superman's hometown state of Kansas).
Seeing the devastation, Wonder Woman coaxed Superman to return to the world. He did come back but with a new mission- to bring all the world's superheroes to heel. Superman reassembles the old Justice League but now he renames it the Justice Battalion. He also begins to imprison the metahumans who refuse to conform to his ideals in a gulag. Batman and his own team of Underground Outsider heroes as well as Lex Luthor with his group of supervillains rise up against Superman. They bill themselves the Mankind Liberation Front.
Evnetually the superhuman conflict comes to a head when the gulag is broken open. In the conflict Captain Marvel and most of the metahumans die. Superman survives and finally sees the error of his ways due to the widespread destruction. He changes his worldview and instead works with the UN to guide the heroes on the path to help others.
How Does Kingdom Come Superman Fit Into Arrowverse's Crisis on Infinite Earths?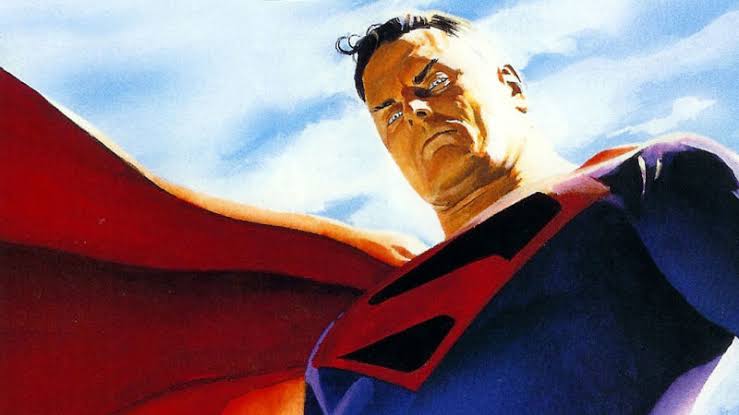 Kingdom Come Superman is a noticeably older Superman who has lost his faith in humanity and in hope. He isn't the optimistic boy scout but someone who has faced the most horrible loss in life. This changes him and makes him adopt strongarm tactics to change the world according to what he thinks is right. But ultimately he does see the error of his ways. As such a Kingdom Come Superman will provide an interesting contrast against the CW's hopeful and optimistic Superman (played by Tyler Hoechlin). Moreover, CW's Superman came scarily close to losing his Lois in last year's crossover titled Elseworld's. Maybe Kingdom Come's Superman will show him what he will become in the future is he does lose Lois. What we know is that it opens up some interesting ways to tell some amazing Superman stories.
Moreover, Crisis on Infinite Earths is about the whole of the multiverse so it certainly makes sense to have another Superman join in. Fans will remember that John Wesley Shipps Flash also came to last year's crossover titled Elseworlds in a bid to save his earth.
Check out the full story of Kingdom Come in the video below:https://m.youtube.com/watch?v=mzMNaUcnt9g(Source: screenrant.com and ew.com)