WWE Head Vince McMahon has announced his retirement this Friday amid the investigations as he had agreed to pay millions to suppress his sexual misconduct allegations. The retired American professional wrestling promoter served as the chairperson and CEO of World Wrestling Entertainment Inc. (WWE) who had played a significant role in making the firm on a global level.
Related: Fans Hail 'Hot Sh*t' Singer After She Claims She's Coming for Controversial WWE Star
In June this year, he willingly stepped down from his CEO position where the Wrestling Entertainment company shared that McMahon's daughter, Stephanie McMahon, will now be serving as interim co-CEO and Chairwoman in the company.
Vince McMahon Announces Retirement From WWE Amid Alleged Misconduct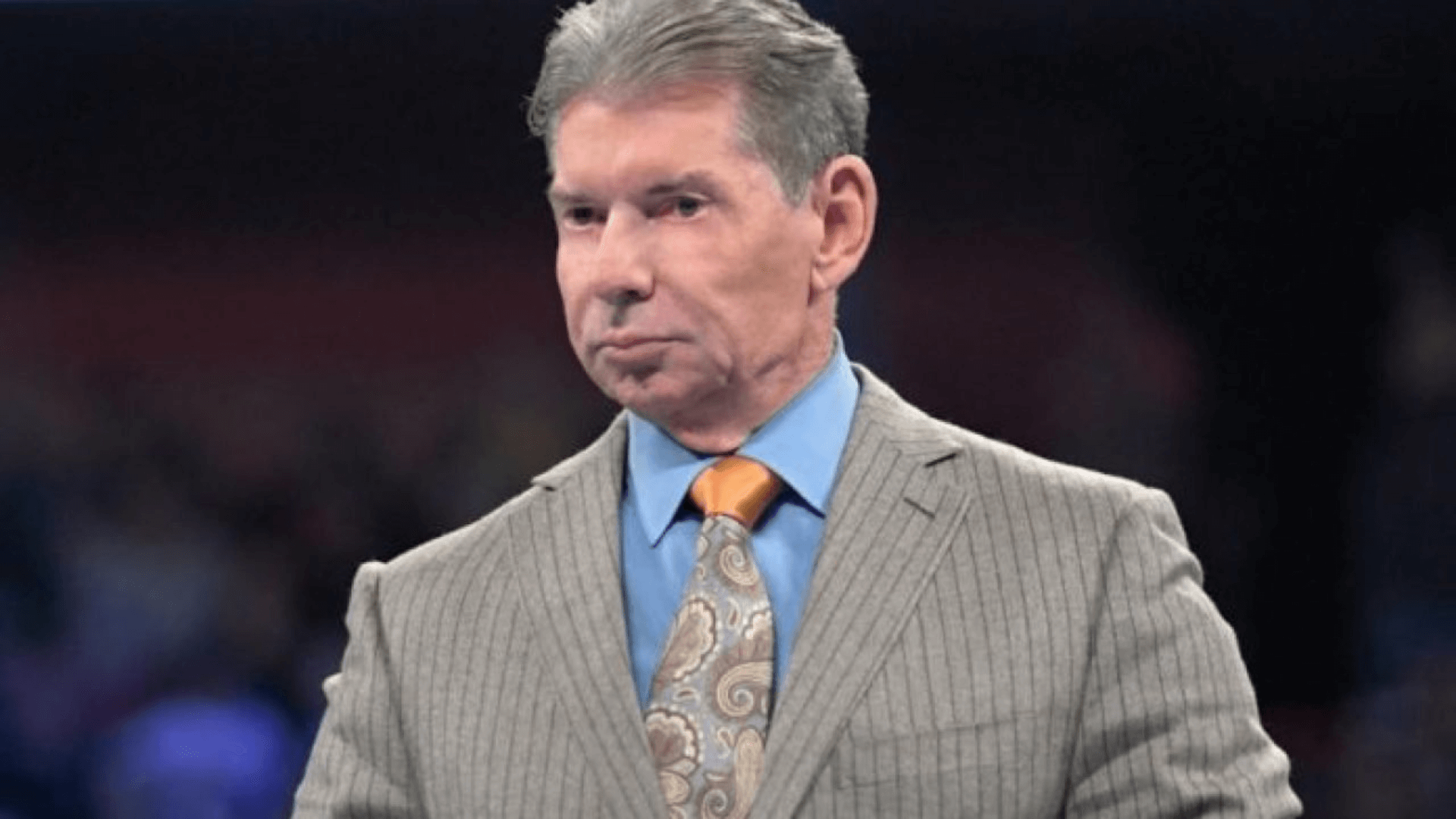 You May Also Like: WWE Diva Nikki Bella Reveals Breaking Up With Peacemaker Actor John Cena Was How She Knew 'God is Good'
In an official statement via WWE, McMahon shared that he is resigning from his position as the 'Chairman and CEO' of the company. He shared his gratitude to his family for "for mightily contributing to our success" adding, "I would also like to thank all of our past and present Superstars and employees for their dedication and passion for our brand."
Also Read: Former WWE Champion Paige Roasts Amber Heard With Hilarious 'Amber Turd' Joke
He also thanked the fans by saying, "Most importantly, I would like to thank our fans for allowing us into your homes every week and being your choice of entertainment. I hold the deepest appreciation and admiration for our generations of fans all over the world who have liked, currently like, and sometimes even love our form of Sports Entertainment."
Despite Vince McMahon's retirement, Fans Are Convinced That He Would Return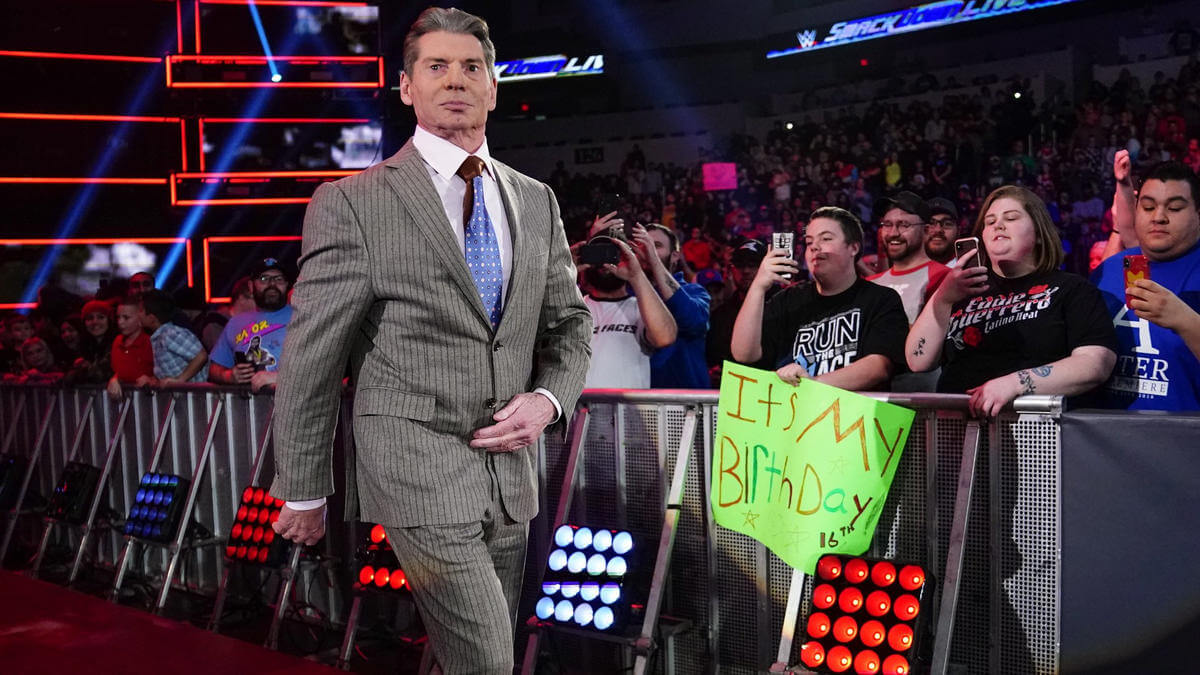 Related: WWE Legend Defends Disgraced Vince McMahon After Netflix Cancels Documentary Amidst Multiple Sexual Harassment Allegations
In the official statement, he referred that he would support 'WWE' in every way possible, by adding that the firm will continue to entertain the audience. "Our global audience can take comfort in knowing WWE will continue to entertain you with the same fervor, dedication, and passion as always." He added, "As the majority shareholder, I will continue to support WWE in any way I can."
Even though the former CEO had announced his retirement from the firm, many fans are convinced that he would return in the future.
Check out the tweets below.
He'll come back out of retirement for Wrestle Mania 157.

— Flash Gordon (@marcrob) July 22, 2022
That man is a legend…not my thang!!..fake wrestling…..BUT! What he has done to entertain millions of people has been amazing…the man deserves a rest. 👊👊👊

— Steekmoer jr (@steekmoer) July 22, 2022
All hail the King, the King of Kings pic.twitter.com/HOGpC9VXNw

— 👑Marty Estes, the King in the South👑 (@martyestes) July 22, 2022
Love him or hate him, without Vince, there would be no Rock, no Stone Cold and no Undertaker…

— Ahmedou Sedigh (@SedighAhmedou) July 22, 2022
Thank you Mr McMahon for everything you have done for this revered and iconic industry. You are WWE, and without your contribution from you and your family WWE would simply not be the business it is today.

— ĶȽ⭕️ (@KL_Ldn08) July 22, 2022
He'll just come back every year for Mania, Summerslam, the Saudi shows and Survivor Series

— SK (@StefanKouts) July 22, 2022
The announcement of his retirement came right after his alleged misconduct which was reported by The Wall Street Journal in the previous month that he is being investigated by the company regarding the sexual misconduct allegations. Earlier in July, the outlet released another report stating that the former WWE head had paid $12 million over the last 16 years to suppress his allegations of "sexual misconduct and infidelity." The four women allegedly paid were formerly affiliated with the company and had signed agreements to prevent them from discussing their relationships with the personality.
Source: WWE