We promised in the previous article "Horror Movies Without Special Effects" that we will curate a list of movies before special effects are added to them. And, here it is! We'll take through some fun BTS from a few exciting movies. You'll be stunned to see how our favorite scenes are shot and brought to reality. Looks easy, but takes a lot of hard work to get things to life! CGI and green screen have changed the game completely for filmmakers. It has enabled more creativity in movies. Enjoy reading as you explore more into the world of cinema. Also, let us know if you want Part 2 of this list!
1. "The Avengers"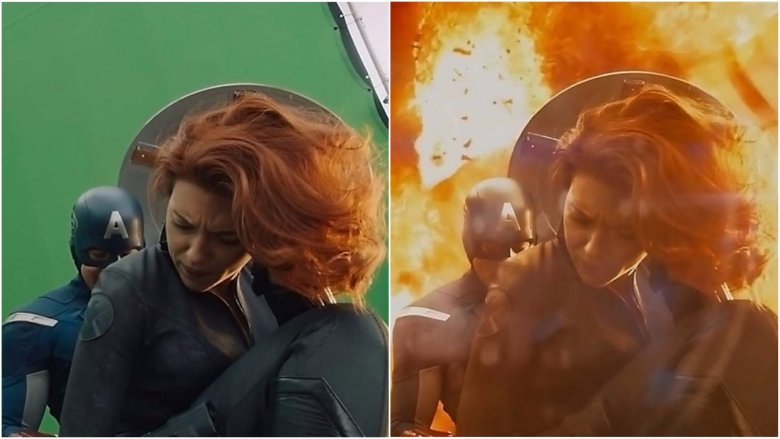 A lot of VFX and green screens were used for "The Avengers". Jeff White, the VFX supervisor told, "We created a lot of New York City for the film and needed to build flying shots of Iron Man all from photography, a new Iron Man suit, and alien race." In conclusion, all of this was very challenging.
2. "Iron Man 3"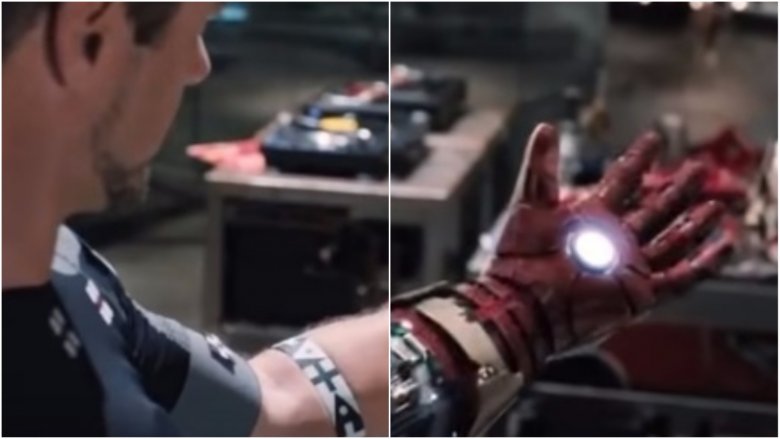 With the advancements in technology, the director of "Iron Man" was convinced to overload his films with CGI and green screens. He says, "In the last few years there's been a lot of wonderful visual effects movies where it's beginning to become seamless even to me." The result is in front of you!
3. "Spider-Man: Homecoming"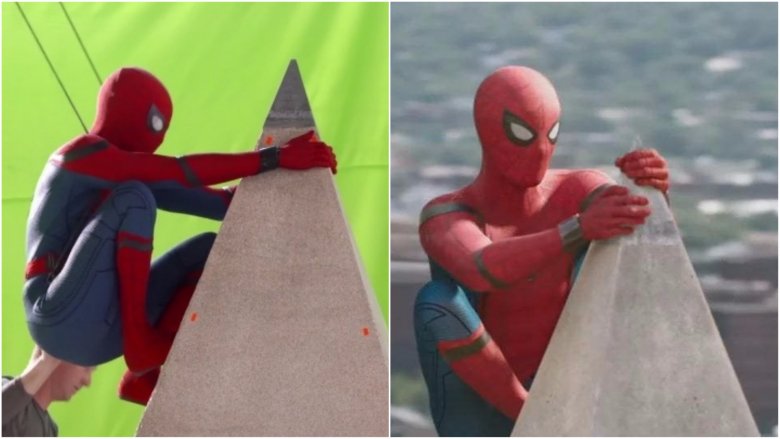 This movie was a combination of CGI, green screen, and Tom Holland's gymnastic experience. For instance, the Washington Monument scene was shot very interestingly. Stunt coordinator George Cottle reveals, "We couldn't film at the real Washington Monument, but we built very impressive, very large chunks of the monument for filming,"
4. "The Jungle Book"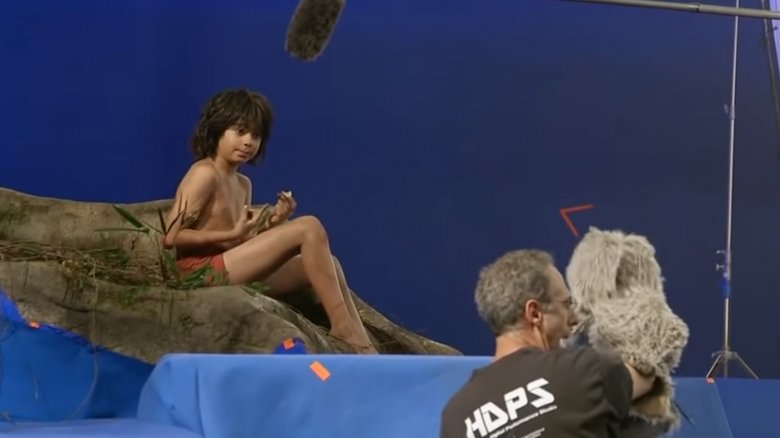 By the time "The Jungle Book" was in the making, technology had advanced a lot. In fact, the animals in this movie were created through CGI. Moreover, the 12-year old Neel Sethi literally had to act with puppets and use his imagination. Now, that's commendable!
5. "Suicide Squad"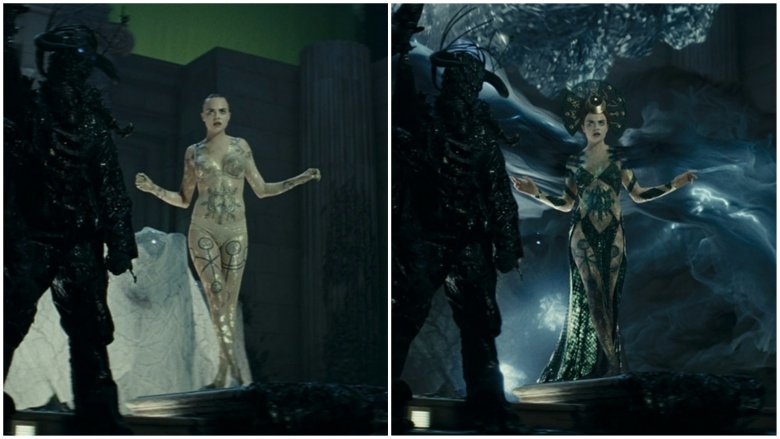 Did you know 18 companies in total contributed and worked tirelessly in the visual effects department of the movie? Also, the villain Enchantress' played by Cara Delevingne, was particularly a challenge for the VFX team as they shot her scenes without the costume. It was added later on using effects!
6. "Harry Potter"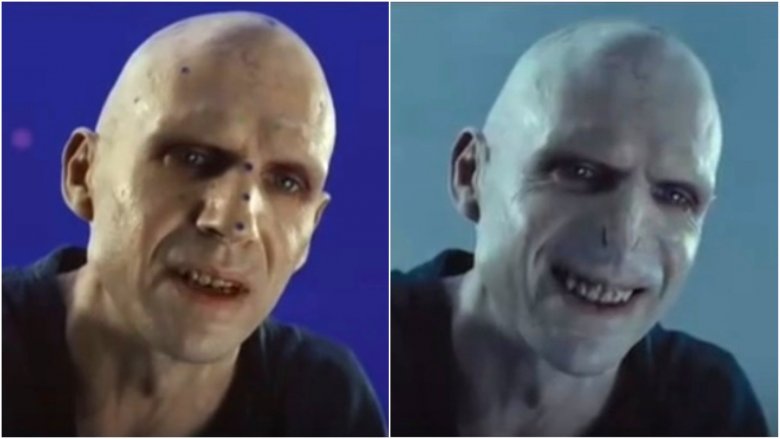 Bringing a book to life is not an easy task. Especially for a book like "Harry Potter" that's full of wizardly things! The real task was when they had to portray Lord Voldemort on screen. The VHX team literally had to up their game. They reveal that creating his nose was a mammoth task.
7. "Life Of Pi"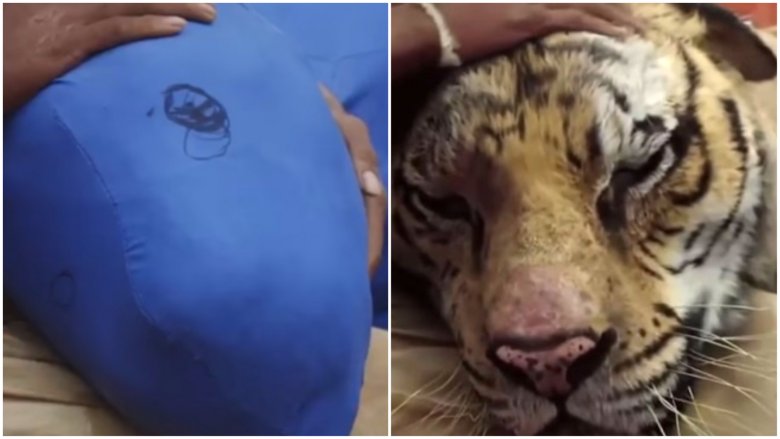 We all enjoyed watching the "Life Of Pi". But while making it, they met with many obstacles. However, the biggest one was not the tiger, but water. The Director had the crew make the biggest pool of water on the set to shoot the film in 3D. Both real and CGI tigers were used in the movie.
8. "Game Of Thrones"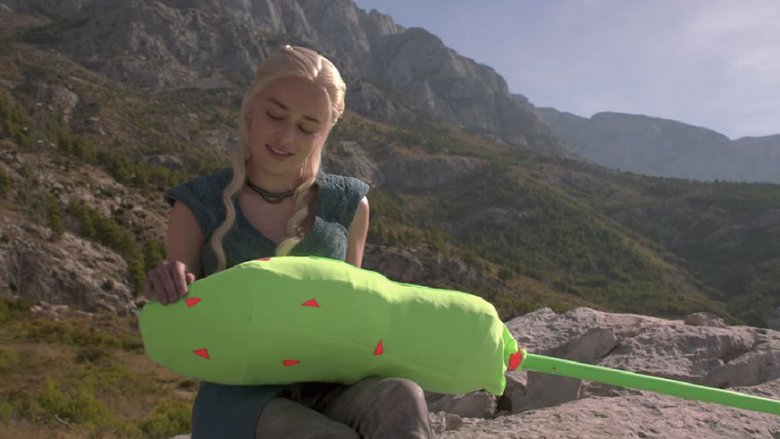 Most of the scenes are shot in real situations. But there are times when they had to use top-notch CGI to bring the characters to life!