The last few weeks haven't been Will Smith's best days. The actor is now facing a 10-year ban from the Academy Awards and Twitter is divided on how to feel about this decision, seemingly unsure whether to be happy or outraged. Apparently, some reports suggest Will and Jada will go their separate ways due to differences between them. But so far neither one of them has directly confirmed this nor have they said anything to dispel this idea.
Related: Celebs That Hate Smith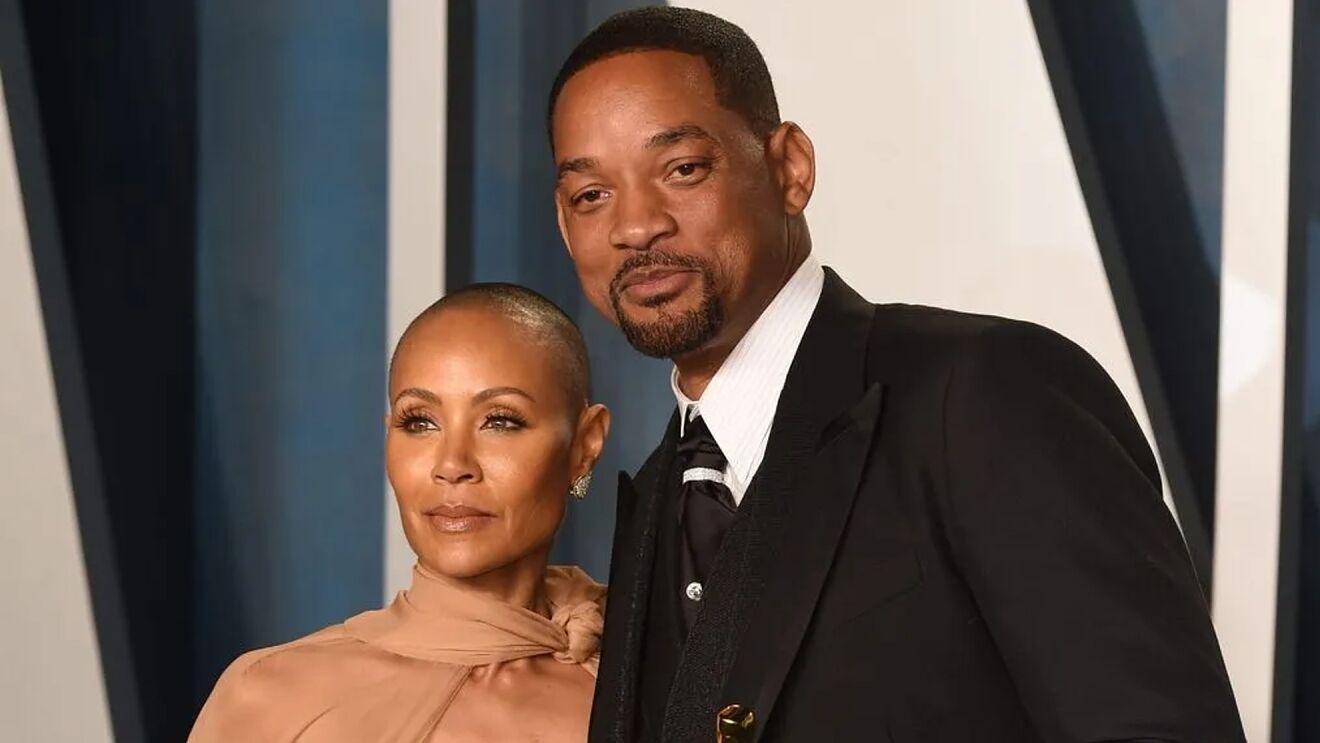 Nothing Is Well Between Will Smith And Jada Pinkett Smith
A reputable source suggests that the relationship between Smith and Jada is hanging by a thread. The couple has disagreed over the handling of their acting careers in the past and certain events may have led to the personal distance being an issue at the moment. Although tension has been brewing for years, this particular situation certainly doesn't help matters as both individuals are currently not speaking while they make up their minds about what they will do in relation to one another before making a final decision.
Related: Will Smith And Jada Confess That They Overreacted By Slapping Chris Rock
How Much Smith Will Lose If The Divorce Happens?
In further detail on the situation that King Richard actor and Jada Pinkett Smith are in, a source close to them echoed that:
If they were to split then Smith has a $350 million fortune that Jada would be entitled to half of under Californian law. It could possibly be one of the ugliest celebrity divorces in showbiz history and drag on longer than Angelina's and Brad's did.
Make sure you keep up with the latest developments in this story. Because if it continues to follow this pattern, it will be a long-drawn-out mess with no happy ending or not even much of an ending at all.
Related: Celebs React To The Smith-Chris Rock Slap
Source: Koimoi