Marvel Studios President Kevin Feige revealed the full Phase 4 slate at SDCC 2019. One of the movies which grabbed everyone's attention was the Doctor Strange sequel titled Doctor Strange and The Multiverse of Madness. While the announcement of the sequel was expected, what was unexpected was the title of the movie as well as the fact that Elizabeth Olsen's Scarlet Witch would also be joining Doctor Strange on his adventures. As such we try to explore what the title and Scarlet Witch's involvement means for the movie.
The Fallout From Avengers: Infinity War And Avengers: Endgame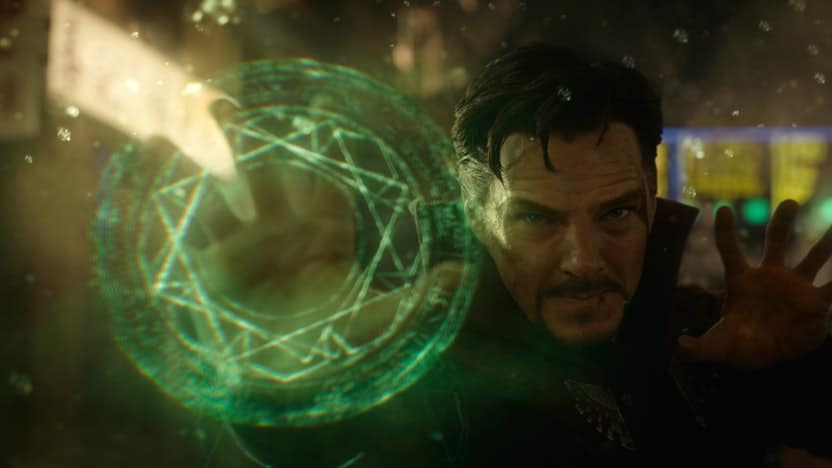 Benedict Cumberbatch has said that his character will no longer be in a place of authority. He said that the film will try to destroy him. It's not very clear what he could be referencing to. But one of the things which the movie could explore is the direct fallout from Avengers: Infinity War and Endgame on a personal, psychological level.
Fans will remember that the superheroes of the MCU felt crushed by the loss of Tony Stark. But Doctor Strange experienced the defeat of the Avengers and the annihilation of everything 14 million 605 times. It might have happened off screen but the Doctor did travel through time to live through over 14 million destroyed futures.
Magic Comes With A Price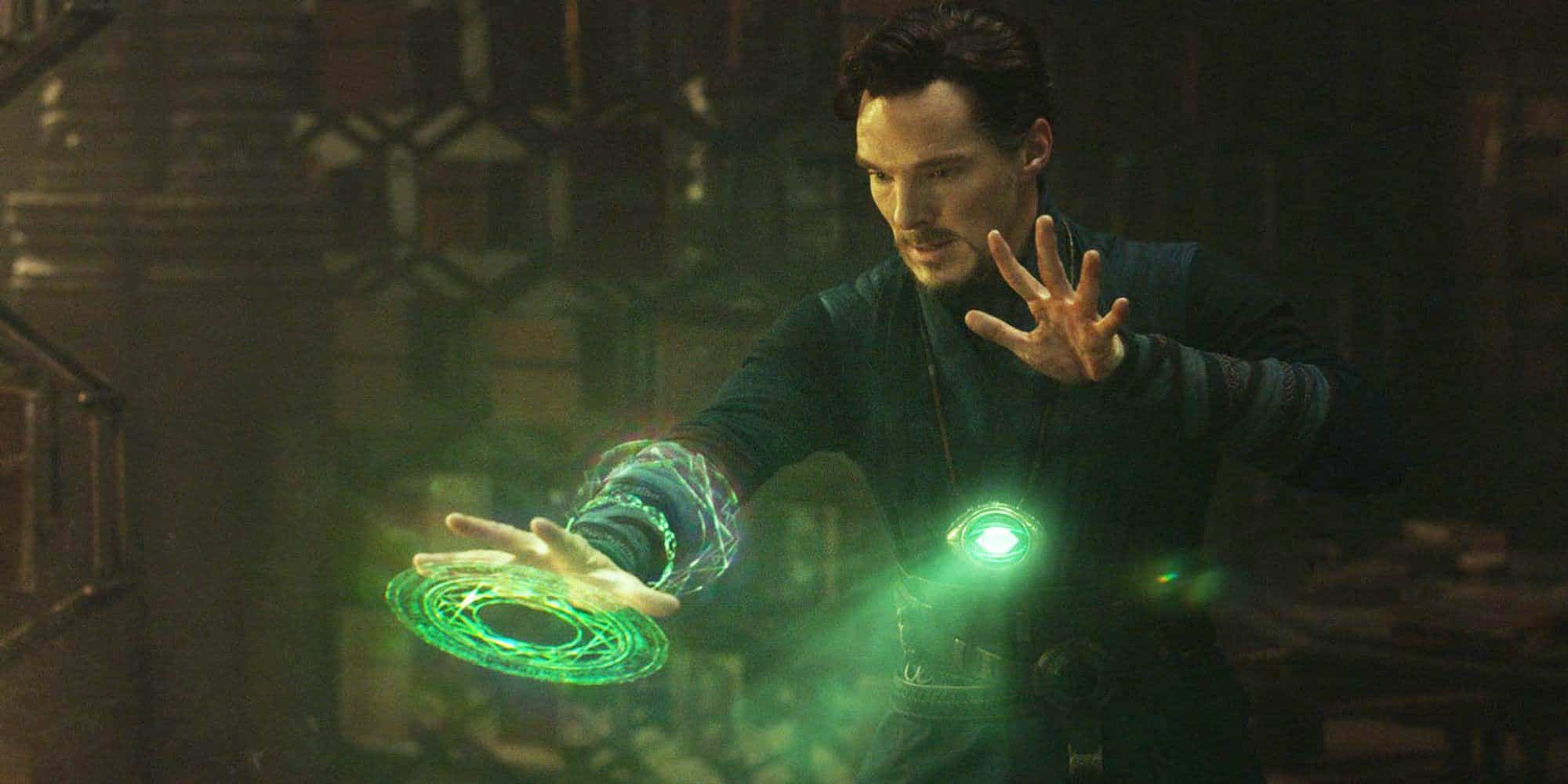 Another thing to consider is that this could even tie back to the warning which was made by Baron Karl Mordo in the first Doctor Strange movie. There he said: "The bill comes due."
Magic comes with a price and the sequel could very well explore that idea. It could do that by having Stephen Strange falling into possible madness as he comes to grips with all of the horrific deaths he has seen in 14 million futures.
Scarlet Witch And Her Own Madness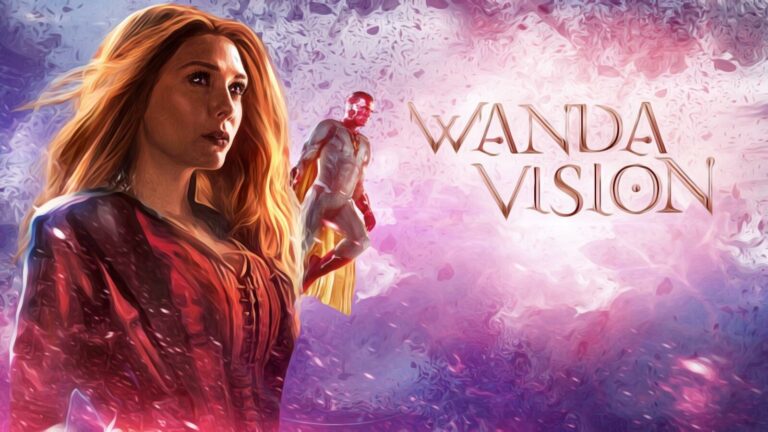 This kind of psychological effect could also take into account the presence of the Scarlet Witch. Scarlet Witch shares a link to the mystical side of the Marvel Universe with Strange. But she could come in for more desperate reasons: for treatment.
The reason for this could lie in her own Disney Plus show titled "Wandavision". While nothing is known about the show yet, but it has been theorized that it might see Wanda create a new, alternate 1950s' inspired reality where she lives a happy life with Vision. If that's the case then it could trigger her own mental break which could bring her into the Doctor Strange sequel.
To know about what more could be done with Scarlet Witch and Doctor Strange in the Doctor Strange sequel, click on the video below:
(Source: cbr.com and screenrant.com)