It's that time of the year where we eagerly wait to chill and spend time with family celebrating all the festivity of Christmas. There have been many Hollywood movies on Christmas and holidays, but very few find a tops the list. Talking about best, how can one forget the outstanding acting skills of Jim Carrey. He never fails to impress us with his out of the box performance in every movie he does." How the Grinch Stole Christmas" will remain the most incredible holiday movie done by Jim Carrey. It is a live-action version of the animated classic made in 2000. The movie completed 20 years, but it still deserves all the credit.
 Some Convincing  Reasons Why it deserves to be one of the most Incredible Holiday Movies.
The Incredible acting skills of Jim Carrey makes it the most special one. Yes, when it comes to perfectly blending oneself into the character, nobody else does it best, like Jim Carrey. His performance in this film is praise-worthy.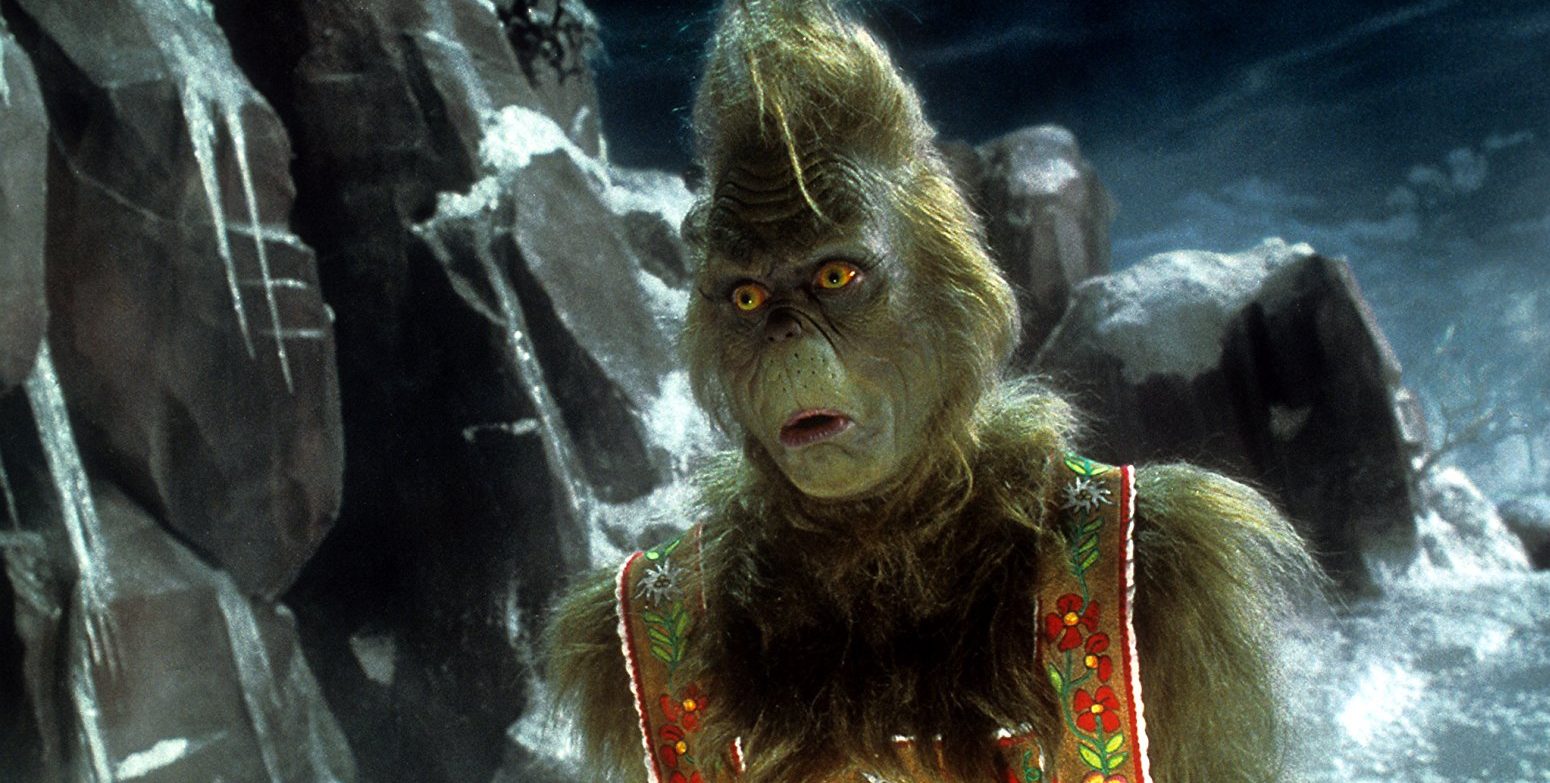 2. The efforts put together to pull off the character with makeup and costume are just mind-boggling. Jim Carrey even said that the makeup was so heavy that he couldn't feel anything after it is on; he felt like he was buried alive under the makeup and costume.
3.Jim Carrey even went through CIA training to get through the role. He displayed his acting skills so well under that heavy makeup, which genuinely defines his talent and ability.
4. Not only Jim Carrey, even his co-star Christine Baranski did an excellent job portraying Martha May Whovier in the movie. Her costume and makeup were imposing. The team had done a fantastic job back then 20 years ago working on this extraordinary character's looks.
5.Lastly, above all, funny and hilarious characters gave a perfect message to the audience. The movie's core message was that we must all accept others the way they are and that this festival of Christmas is about sharing gifts and chocolates and being together with each other, therefore building a robust and lovely community.
Let us know in the comments below. What do you like the most about this movie? Also, if you are already feeling nostalgic about it, don't be anymore because on completing 20 years, it is streaming live on Netflix. Enjoy it all over again with your family this Christmas.