The introduction of Brie Larson as Carol Danvers was first teased at the end of Avengers: Infinity War. Her symbol showing up on Nick Fury's pager in the post-credits scene signaled her inclusion in the next chapter, but also that she'd be an important piece in saving the universe.
How Captain Marvel found Iron Man and Nebula at the start of Avengers: Endgame ?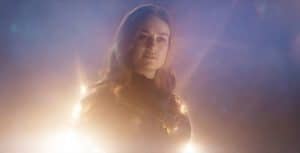 While some were surprised and disappointed with the lack of presence Captain Marvel had in Avengers: Endgame overall, she is responsible for some of the film's biggest scenes. This includes near the beginning of the film. Captain Marvel is the one who rescues Tony Stark and Nebula when they are moments away from death. The duo had been stranded in space for nearly three weeks and had run out of food, water, and nearly oxygen by the time she arrived. But, some viewers have continued to question how Carol found Iron Man and Nebula in the first place.
The answer to this question has finally been revealed. Avengers: Endgame is now available on digital for fans to own, and one of the bonus features of the home release is a commentary track. Writers Christopher Markus and Stephen McFeely join directors Anthony and Joe Russo and discuss the many aspects of the film, including Carol saving Tony. During this rescue scene, Joe Russo confirmed how it's possible. He explains that a homing beacon is aboard the Benatar that Carol can track.
The missing narrative of course is that she came to Earth, met the Avengers, was brought up to speed on what was happening, and there's some sort of homing beacon on that ship that she tracks and brings the two of them back to Earth.
A homing beacon or tracking device was one of the most common fan explanations for Captain Marvel's rescue. With Carol on Earth meeting with the Avengers, many believed that someone on the team would be able to find the ship and tell her where to go. Rocket's presence with the team and knowledge of the Benatar makes him the most likely to have known how to locate it. But, it had not yet been confirmed that the Avengers: Endgame creative team used a homing beacon as their headcanon for what happened off-screen.
It isn't too difficult to piece this all together with the Infinity War post-credits scene and Carol's arrival in the mid-credits scene on Captain Marvel either. But, considering how this was a burning question that viewers had after seeing the movie before, the confirmation is welcomed nonetheless as people revisit it at home. Now, everyone will be on the same page for how Captain Marvel found Tony in Avengers: Endgame.
Key Release Dates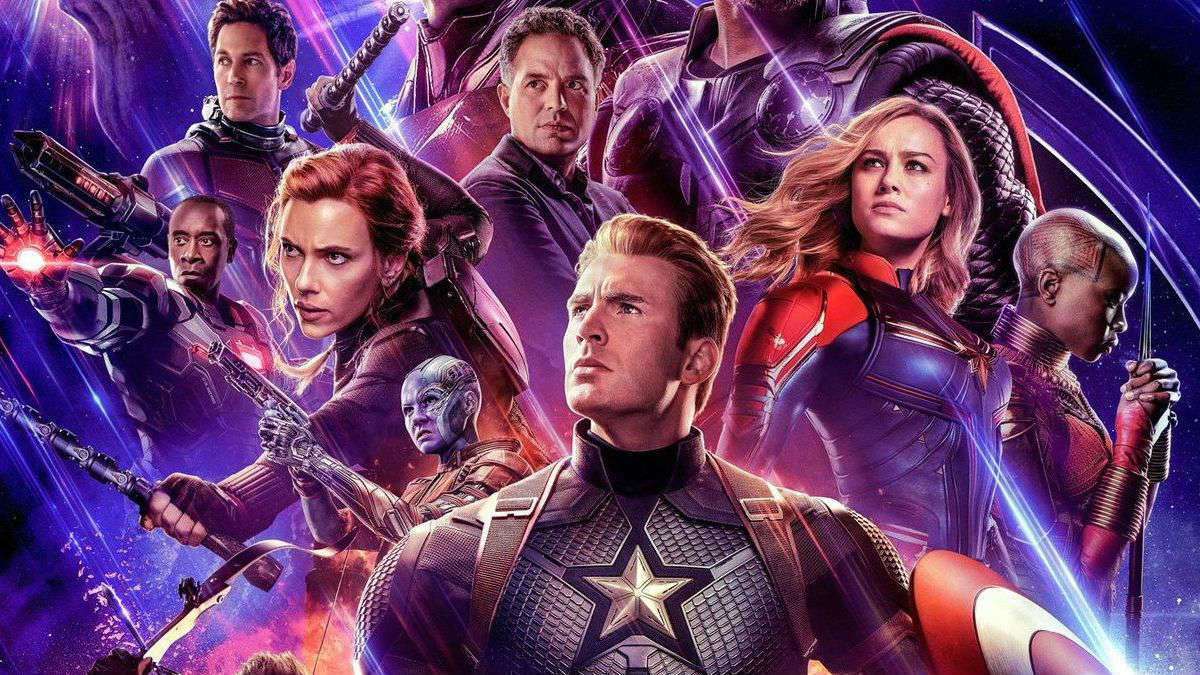 Black Widow (2020) release date: May 01, 2020
Eternals (2020) release date: Nov 06, 2020
Shang-Chi and the Legend of the Ten Rings (2021) release date: Feb 12, 2021
Doctor Strange in the Multiverse of Madness (2021) release date: May 07, 2021
Thor: Love and Thunder (2021) release date: Nov 05, 2021
https://www.youtube.com/watch?v=6H6JUZY8gdU
Source: Screenrant , youtube